Technology has been at the forefront of almost everything in today's industrial world. Companies are researching new ways to integrate technology in their manufacturing processes, marketing, finance, operations & furthermore. We all are familiar with, how Fintech became viral. Various finance companies digitalized their processes & offered services which made user's life a lot less hectic.
Similarly, another term that is gaining popularity is "Edtech", meaning fusion of Education & Technology. Soon after the term came into light, entrepreneurs started putting in their efforts to digitalize education & provide new dimensions to the education industry. Have they been able to achieve the goal? Well, its quite early to answer that question, but the progress is massive.
DigiReload has brought to you the factors, how Edtech has revolutionized education industry:
Making Classrooms Digital
Technology has brought a revolution in the education sector. Today education is not just confined to the bricks & mortar space, but technology has helped in making education reach the students in whatever mode they prefer & at their convenience, through the internet. The traditional classrooms have evolved & the use of VR, Audio, Video contents helps the students in understanding the concept in a more effective way. Moreover, students residing in the remotest part of the country are also able to gain professional education by simply using smartphones.
Integration Of Artificial Intelligence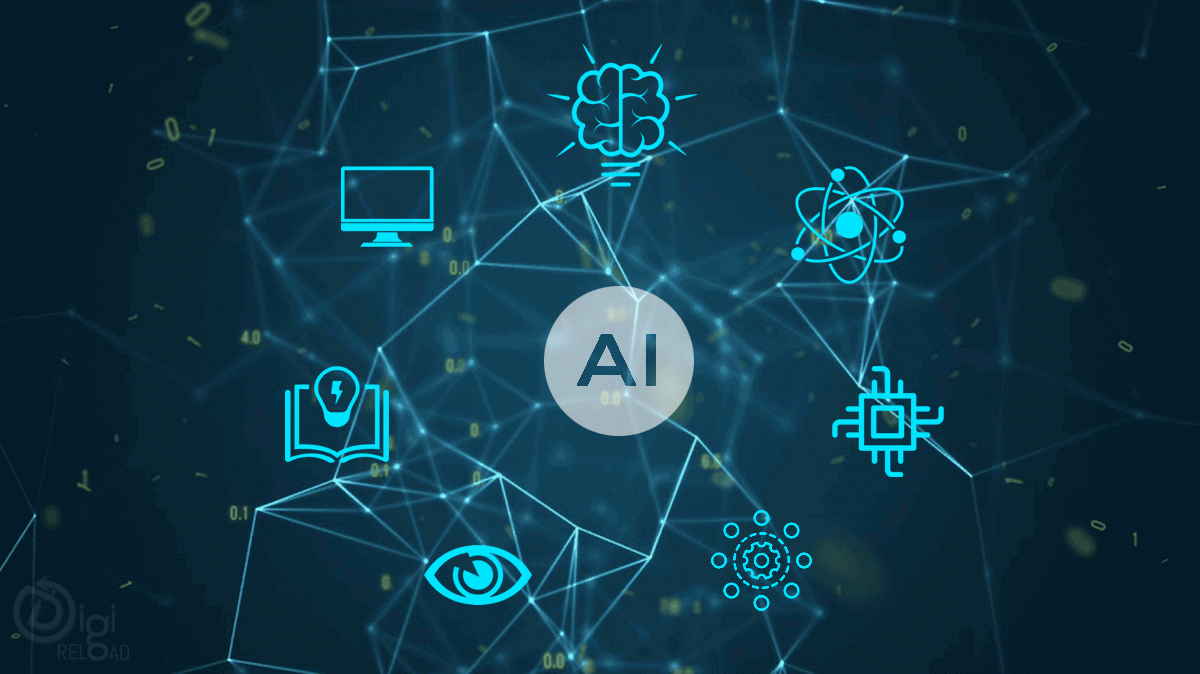 Since its development, Artificial Intelligence or AI has been used extensively in almost every industry. It helps in capturing data accurately which can later be utilized to understand consumer sentiments. Thanks to EdTech advancements, AI has now been integrated into the education industry too. With AI, institutions are accurately able to explain concepts & students receive it equally well. It also gives parents a chance to detect any signs of developmental delays & helps in overcoming them.
Blockchain For Maintaining Everything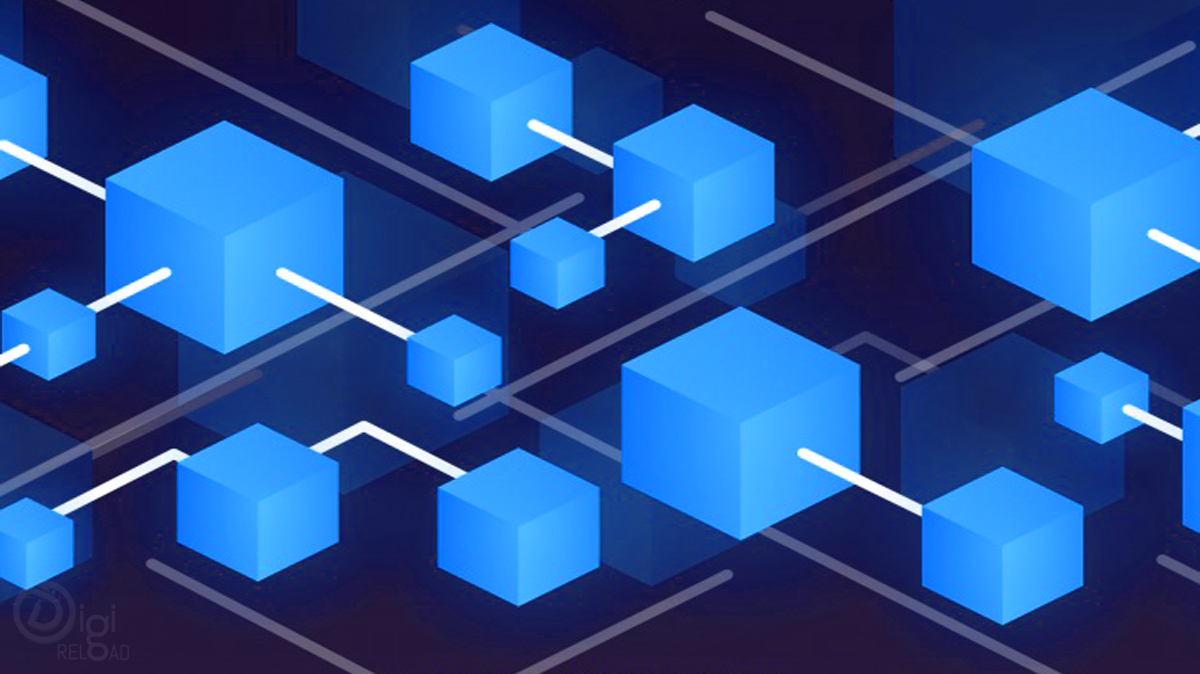 With Blockchain, student registrations, student data maintenance, academic records maintenance, etc have become paperless & quick. Students who opt for Distance Learning program can log into their accounts & view study material either stored on the website or sent to them via the institute in a matter of seconds. Plus, students can attend live lectures on their smartphones or laptops, as a result of Blockchain integration.
Introducing Creativity & Personalization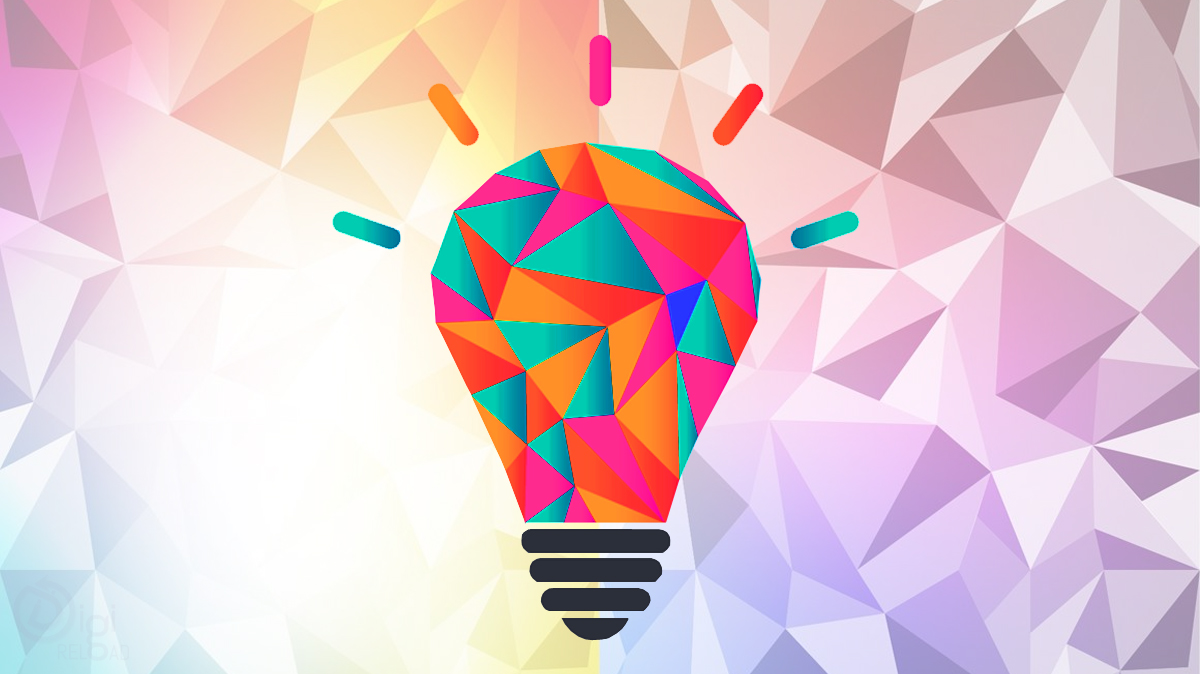 Education is for all & the traditional education methods impart education in a more theoretical way. Due to the lack of technological availability, teachers had to explain everything with the least resources they had. Nowadays, due to technological advancement & the internet, tutors are able to impart education in a personalized way. Lectures are no more boring as they are now integrated with entertainment, games & other creative ways to create a value-learning, result-oriented & customizable ecosystem.
Education For All
One of the most significant elements that sway training contrarily is the absence of access to quality instruction. Edtech startups have discovered an incredible method to fill this gap by offering internet mentoring, online test-prepares and that's only the tip of the iceberg. Because of this, understudies dwelling in level II and level III urban communities currently get an opportunity to gain from great establishments and expert coaches.
India is one of the youngest as well as the fastest-growing countries in the world. Therefore, it is essential that students or learners living here receive exposure that enables them to give their best. This is only possible if they have access to education.