Email marketing is a crucial aspect of generating leads online. As per reports, Email marketing services are used by more than 80% of companies but only as about as 51% of the companies are using email automation tools for efficient email marketing. Here are 5 Top Email Marketing Automation Tools For 2021:
Hubspot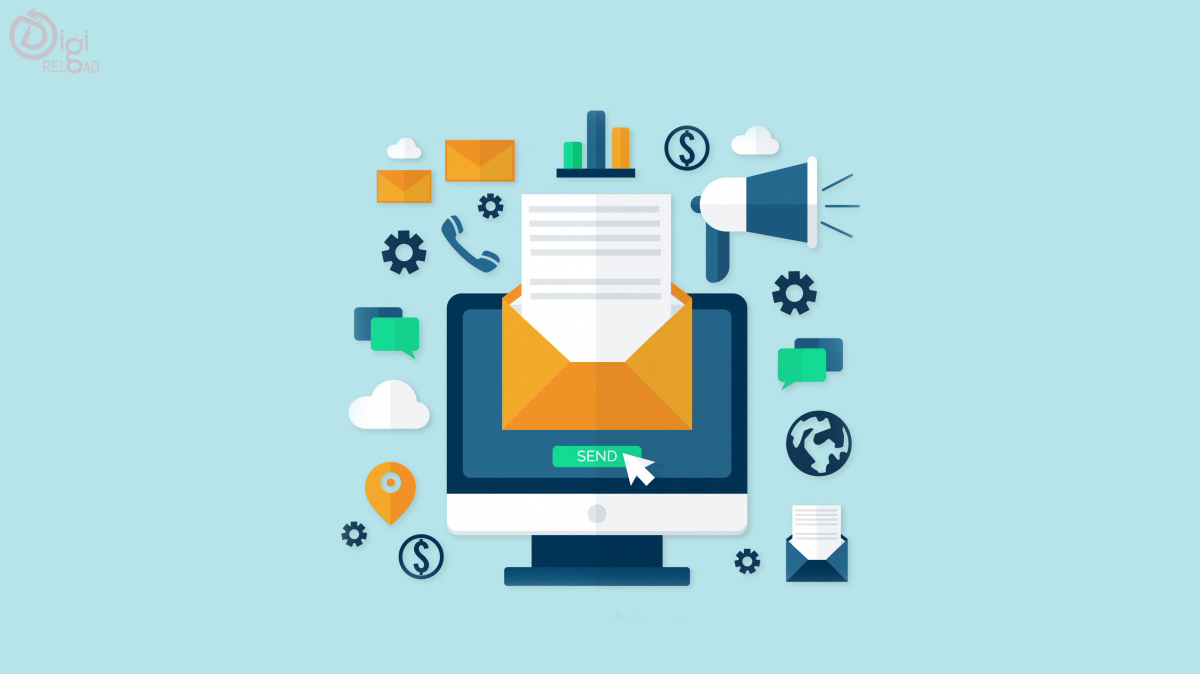 Hubspot is software company providing Inbound marketing, sales, and customer service solutions. HubSpot is the marketers favorite when it comes to email marketing. it has been ranked as one of the top marketing automation tools with features spanned over number of marketing functions. The core use of Hubspot is, it streamlines email marketing through automated workflow. It offers host of other features than email marketing automation too, such as - Landing Pages Management, Analytics, Partitioning, Sales Force Integration, SEO.
Contactually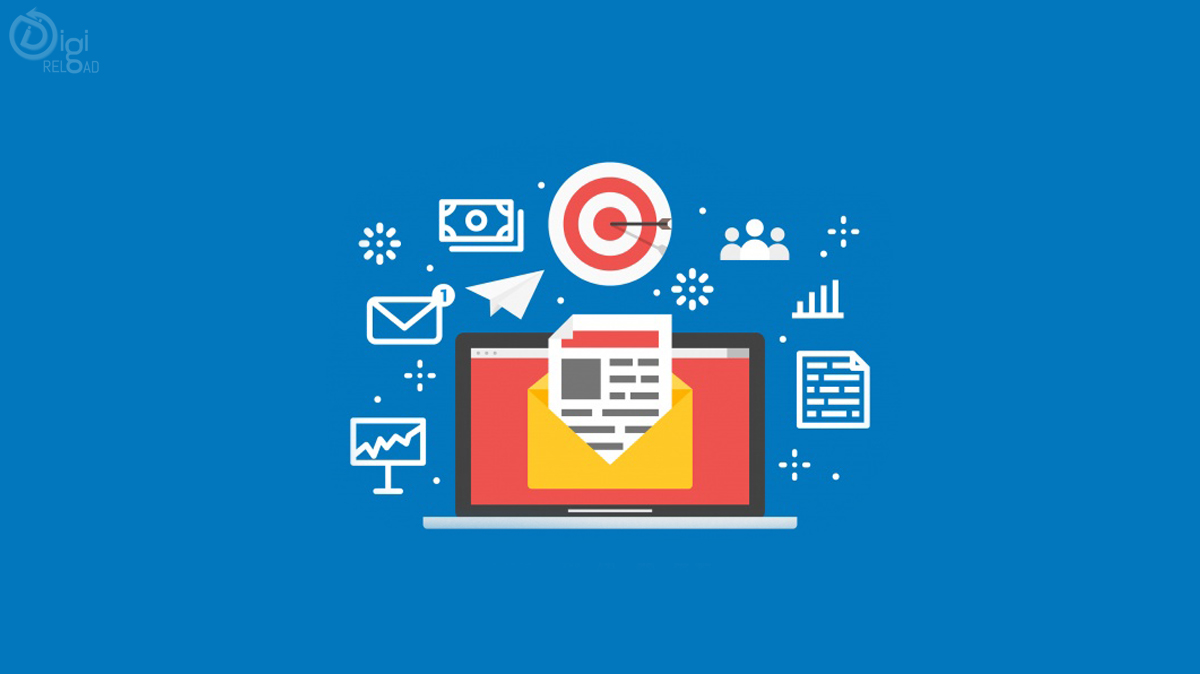 Contactually is one of the email marketing automation tools. It has host of features such as Contact Management, Email Marketing, Financial CRM, Lead Management, Marketing Automation. It is basically a CRM platform that gathers as much information as it possibly can through contacts from your email inbox, website, and social media profiles to optimize your content and delivery. It is the best email marketing automation tool for real estate business.
Intercom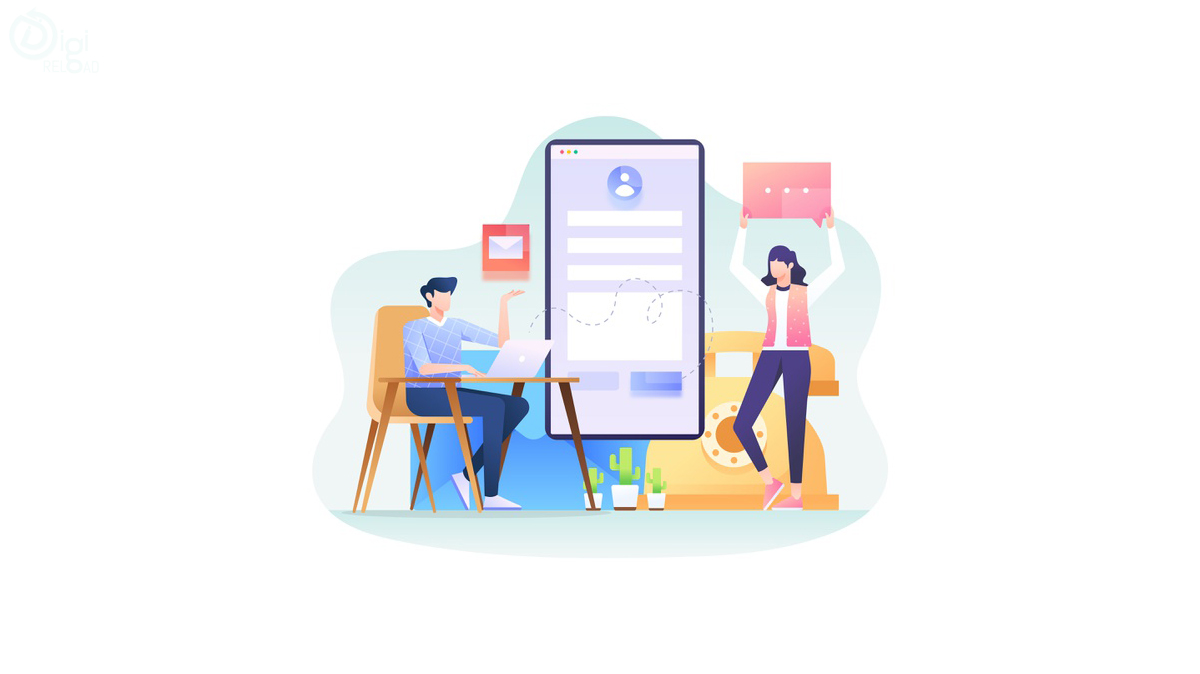 Intercom is different than the other email marketing automation tools mentioned in the list. It's more of a business messenger tool to support and engage customers with chat and more. But it also does business, offering other services such as Management Tools, Customer Data Platform, App Integrations. The app integration is the stand out feature of Intercom as it lets you to integrate any other CRM tool with Intercom, for eg - Hubspot with Intercom. This results in better customer management, data management and offers great insights thereby enhancing sales.
Hatchbuck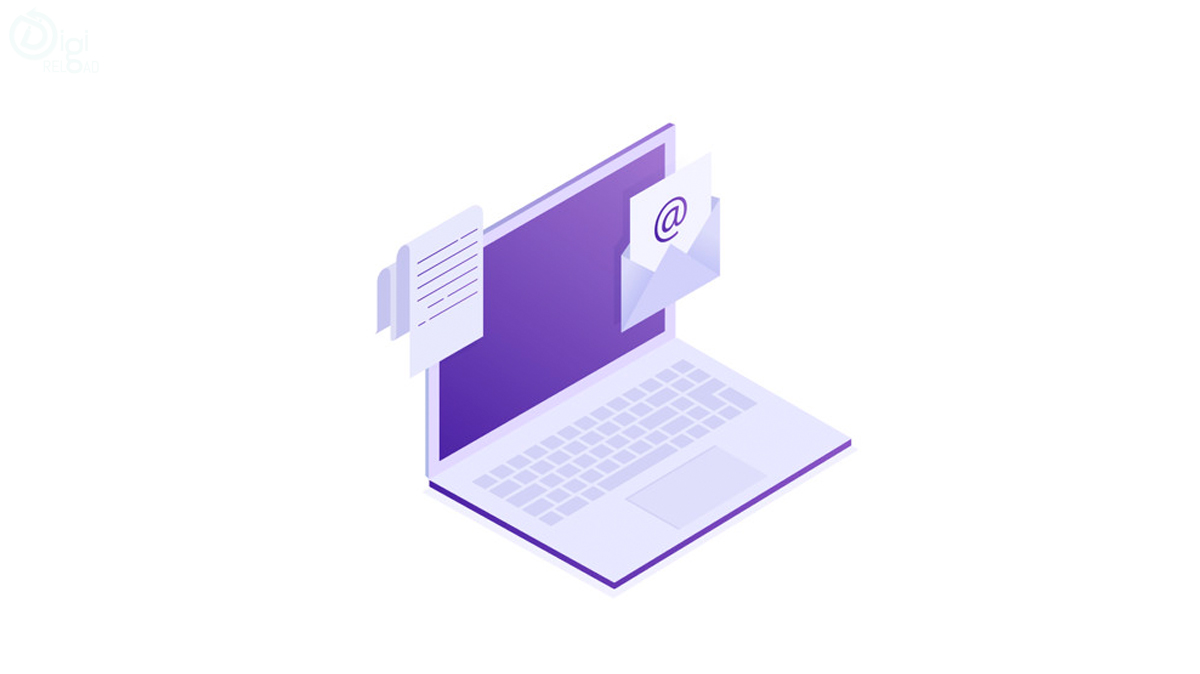 Hatchbuck lets integrate your Gmail with its CRM. With Hatchbuck you can monitor contacts activity in real-time. You can see who is visiting your website, specific pages, you can track deals. The hot lead feature helps you to understand which of your prospect is interested in buying and would convert into a real customer. You can create tags and assign them to specific contacts based on their preferences and the stage of the funnel they're currently in.
Act-On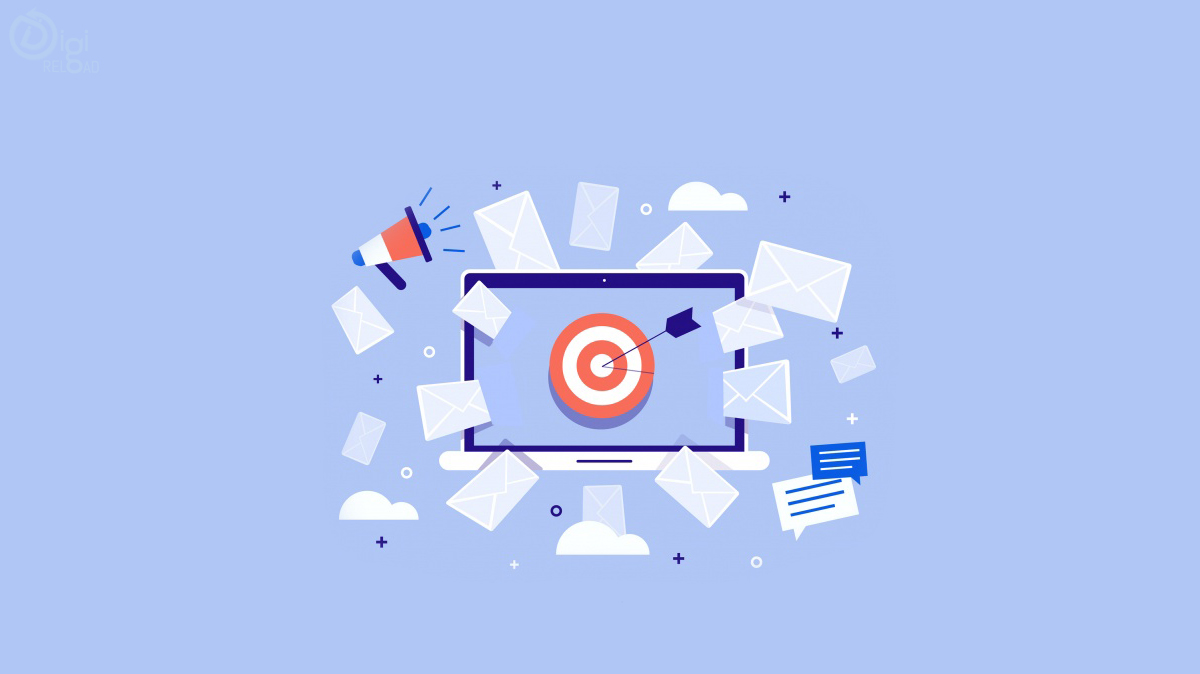 Act-On is an automated growth marketing platform that helps you in achieving your sales goals in any budget. Act-On is a multi-featured email marketing automation tool, offering web landing page service, Lead Scoring service, Segmentation, Messaging, Analytics and Reporting etc.