A quick walk-through into the basics of Google Ads, What is PPC? How does it work? And, most importantly, how can you make it work for you? Keep reading to understand about the exciting world of paid search marketing: keywords, ads, budgets and bids, ad rank, targeting, and conversions.
What is PPC?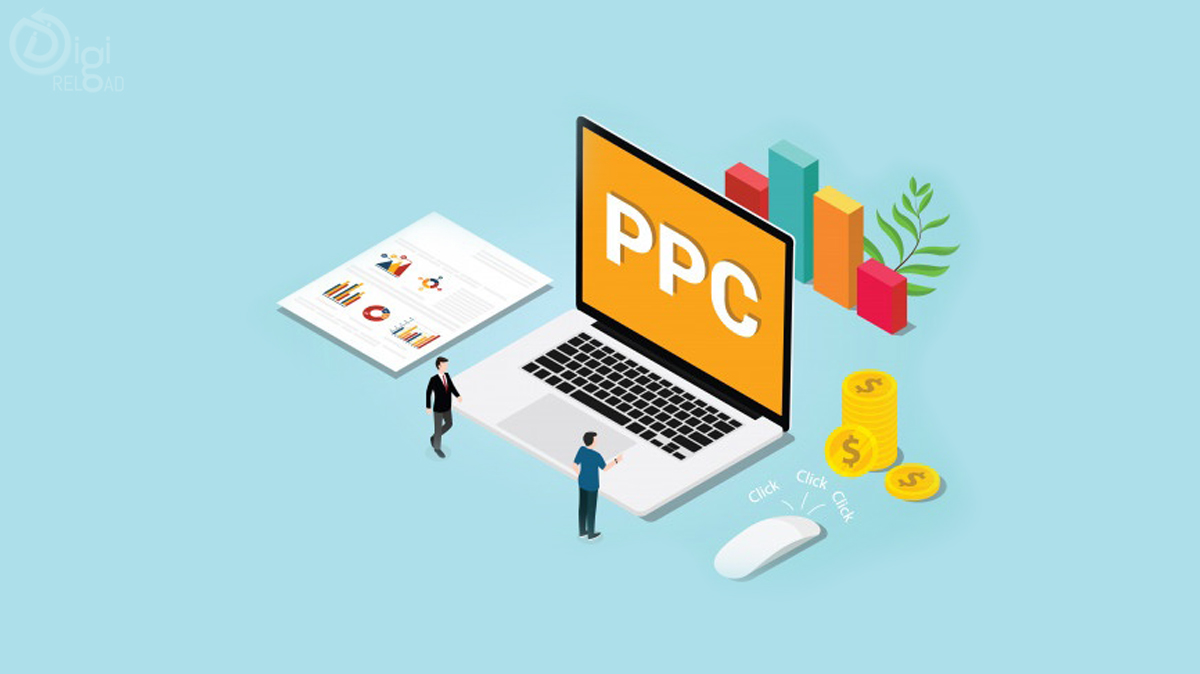 Pay-per-click (PPC) is an advertising model that lets marketers place ads on an ad platform and pay the host of that platform every time their ad is clicked. The goal of a PPC ad is to lead the person viewing it to click through to the advertiser's website or app, where that visitor can complete a valuable action, such as purchasing a product.
How Paid Search Works?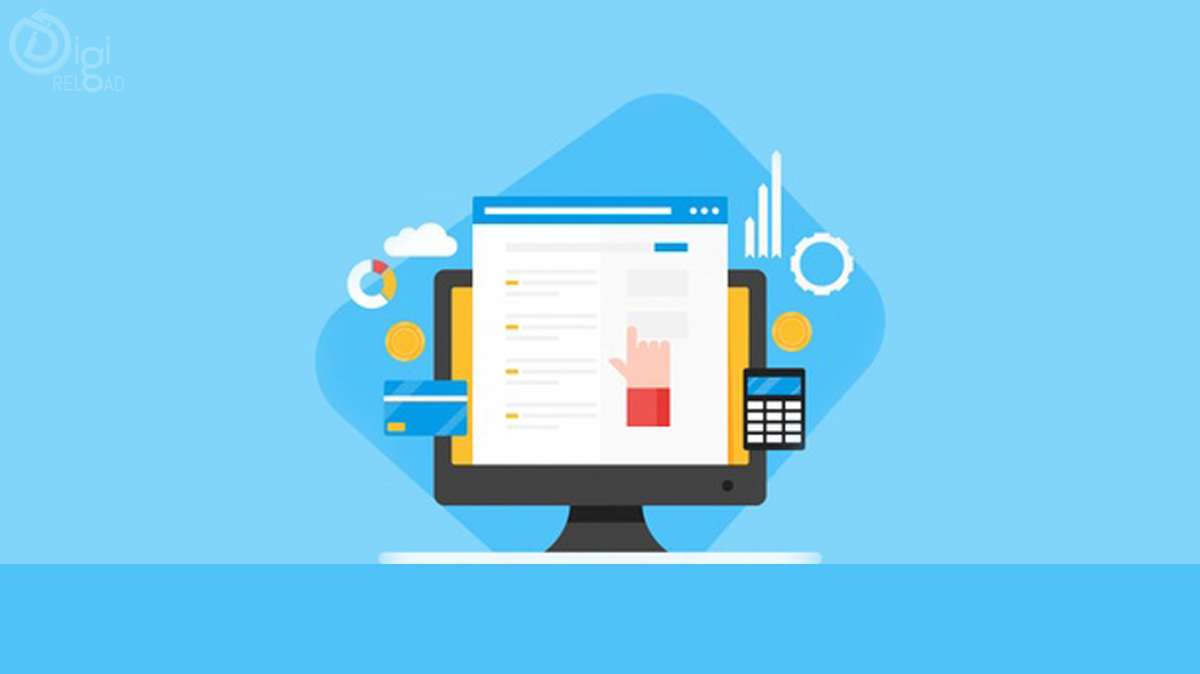 Every time there is an ad spot on a search engine results page (SERP), an instantaneous auction takes place for the keyword. A combination of multiple factors, including bid amount and the quality of the ad, decide the winner who will appear in the top spot of the SERP.
Importance of Keywords in PPC Campaign:
Keywords:
Keywords lie at the center of PPC, connecting advertisers to users' search queries. Queries are the actual words that users type into the search box of a search engine in order to find results. Keywords, on the other hand, are what marketers use to target these users by matching their search queries. Depending on the keyword match types they use, advertisers can match search queries with more or less precision.
Contents of the Ad:
Along with keywords, you need to prepare ads in your campaigns. These are nestled together within ad groups that target shared sets of keywords, and so are organized by common themes. Ads are what the users will see if the auction is won, so they're very important to get right. They typically contain a: Headline, URL, Description. On a SERP they can show up on top of the results or at the bottom of the page. It's good practice to test different versions of ad copy to see what performs best.
What are Budgets & Bids?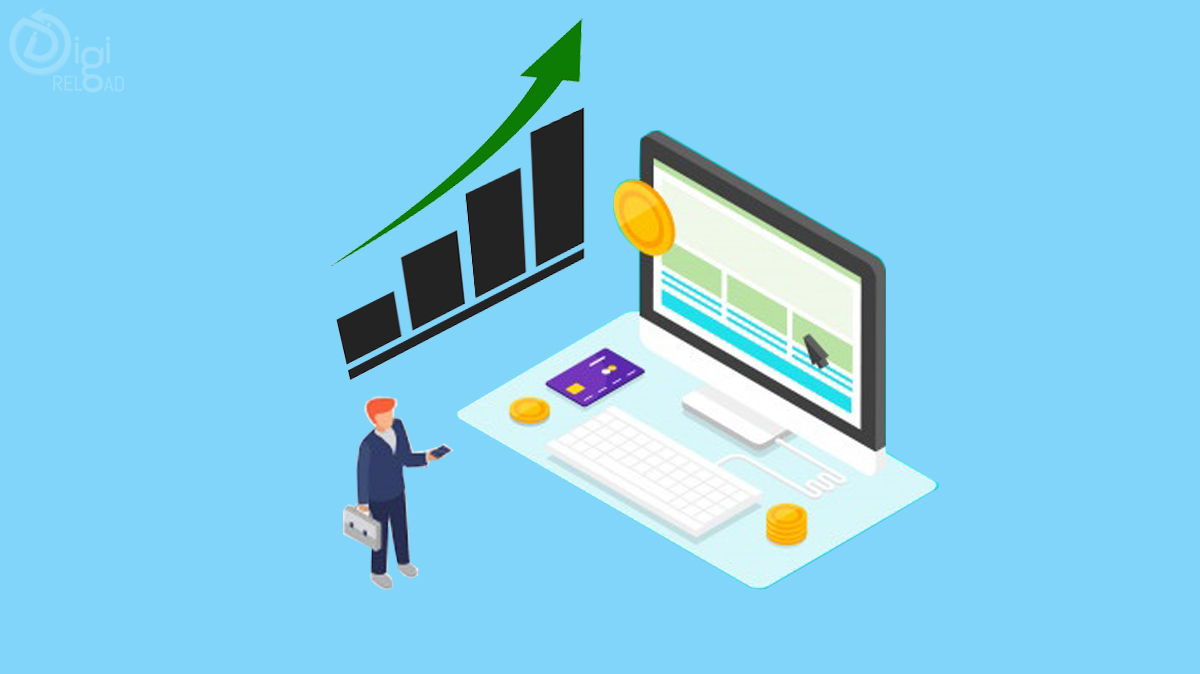 In order to participate in the auction, advertisers need to decide how much they're willing to spend on a given keyword. This is done using: Budgets at the campaign level. Bids at the ad group or keyword level. Budgets are set at the campaign level and can be exceeded on a daily basis, but will not be overspent on a monthly basis. Budgets should be set according to overall account strategy, but bids are a more precise way of controlling spending. Due to the RTB system, the actual amount paid by the advertiser is dependent on competitor activity and ad rank, not just the maximum bid.
How is your Ad Rank decided?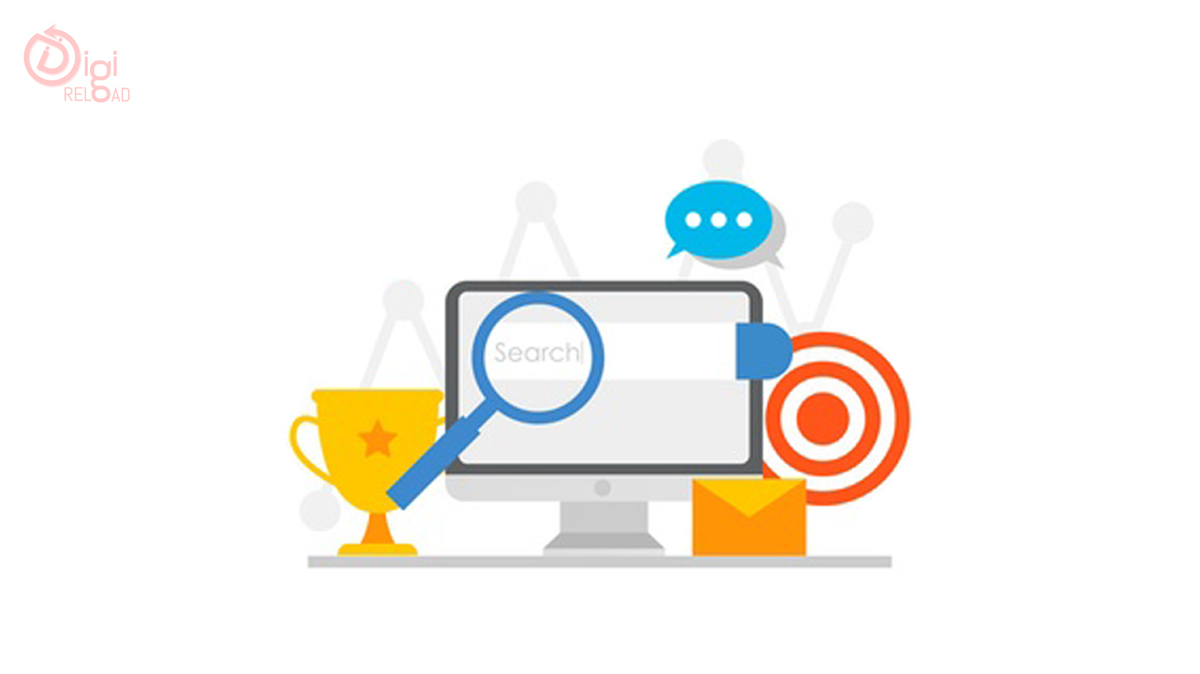 Search engines look at other factors to determine which ads should be at the top and most valuable spot on the SERP. Google, for example, considers: Bid amount, Ad relevance and quality, The context of the search (such as the user's device and time of day), Format impact (whether it includes extensions that enhance the format of the ad).
-Quality Score is a metric that determines ad relevance. The components of Quality Score are: Historical click-through rate (CTR), Relevance of the keyword to the ad, Relevance of the keyword and ad to the search query, Landing page quality. Ad relevance is absolutely essential; the higher Quality Score is, the lower the CPC will be.
Targeting:
You can target your audience on the basis of Device, Location, Day Time & Demographics. It can also be possible, using remarketing tools that allow for more specific ad copy messaging and adjusted budgets, to target or exclude past visitors to a website who do follow-up searches.
Conversion:
The point of all this hard work isn't to just get clicks. The real end game is to obtain conversions. Conversions are the actions that advertisers want users to complete after clicking on an ad, and depend on the type of business being advertised. Conversion could involve Purchasing a service, Signing up for a newsletter, Placing a phone call.