2020 is packed with promising technologies to take User Experience to the next level. Recent developments in the world of technology have helped brands to engage with their customers in ways that could only be imagined. But here are few upcoming technologies brands are planning to integrate into their products to enhance user experience.
Artificial Intelligence
AI is one of the most transformative tech evolutions of our times. Most companies have started to explore how they can use AI to improve customer experience and to streamline their business operations. This will continue in 2020, and while people will increasingly become used to working alongside AIs, designing and deploying our own AI-based systems will remain an expensive proposition for most businesses. For this reason, much of the AI applications will continue to be done through providers of as-a-service platforms, which allow us to simply feed in our own data and pay for the algorithms or compute resources as we use them.
5G data networks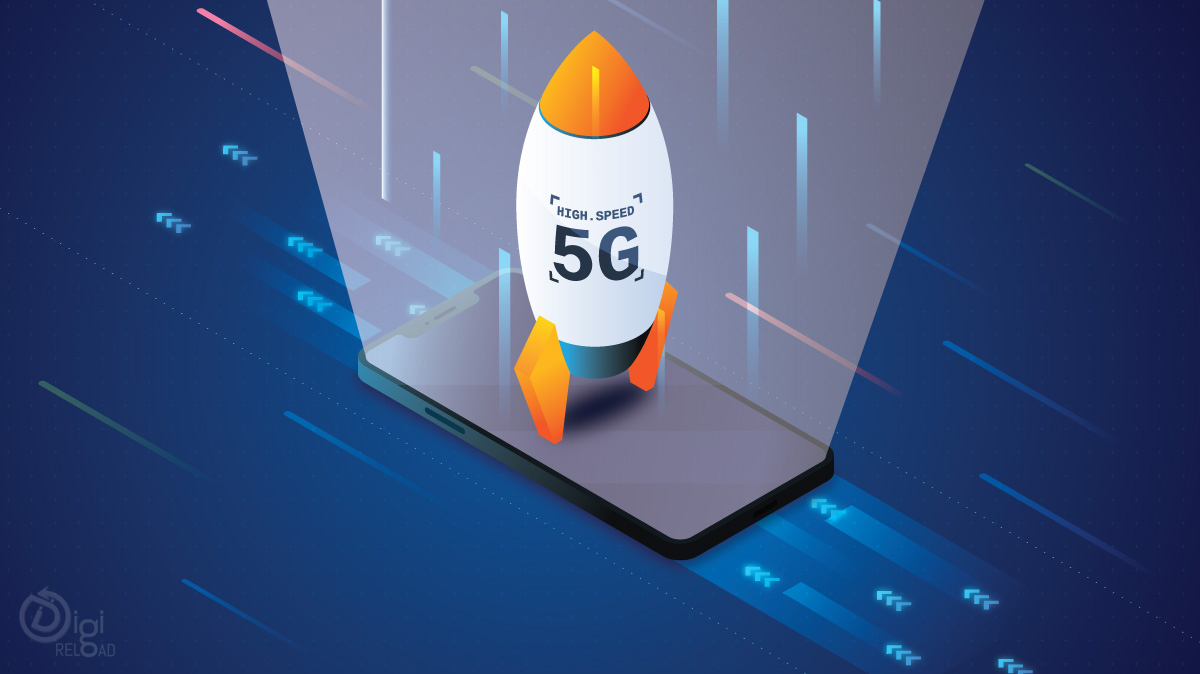 The 5th generation of mobile internet connectivity is going to give us super-fast download and upload speeds as well as more stable connections. While 5G mobile data networks became available for the first time in 2019, they were mostly still expensive and limited to functioning in confined areas or major cities. 2020 is likely to be the year when 5G really starts to fly, with more affordable data plans as well as greatly improved coverage, meaning that everyone can join in the fun.
Autonomous Driving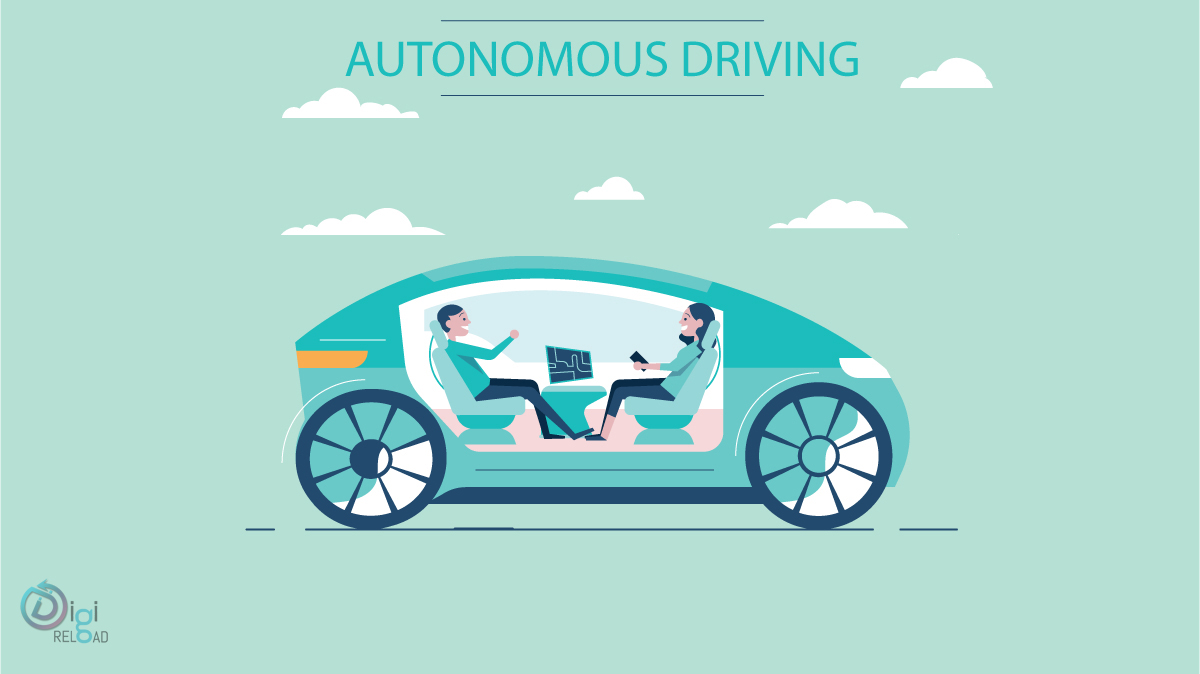 While we still aren't at the stage where we can expect to routinely travel in, or even see, autonomous vehicles in 2020, they will undoubtedly continue to generate a significant amount of excitement. Tesla chief Elon Musk has said he expects his company to create a truly "complete" autonomous vehicle by this year, and the number of vehicles capable of operating with a lesser degree of autonomy – such as automated braking and lane-changing – will become an increasingly common sight. In addition to this, other in-car systems not directly connected to driving, such as security and entertainment functions – will become increasingly automated and reliant on data capture and analytics.
Personalized and predictive medicine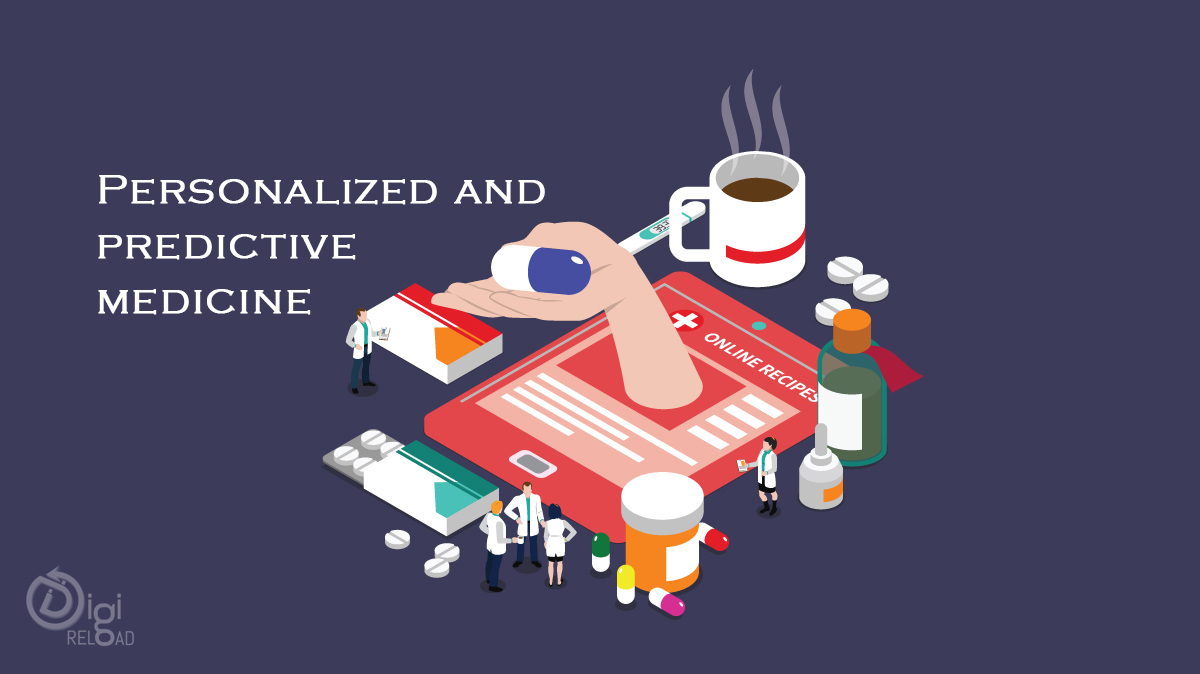 Technology is currently transforming healthcare at an unprecedented rate. Our ability to capture data from wearable devices such as smartwatches will give us the ability to increasingly predict and treat health issues in people even before they experience any symptoms.
When it comes to treatment, we will see much more personalized approaches. This is also referred to as precision medicine which allows doctors to more precisely prescribe medicines and apply treatments, thanks to a data-driven understanding of how effective they are likely to be for a specific patient. Throughout 2020 we will see new applications of predictive healthcare and the introduction of more personalized and effective treatments to ensure better outcomes for individual patients.
Computer Vision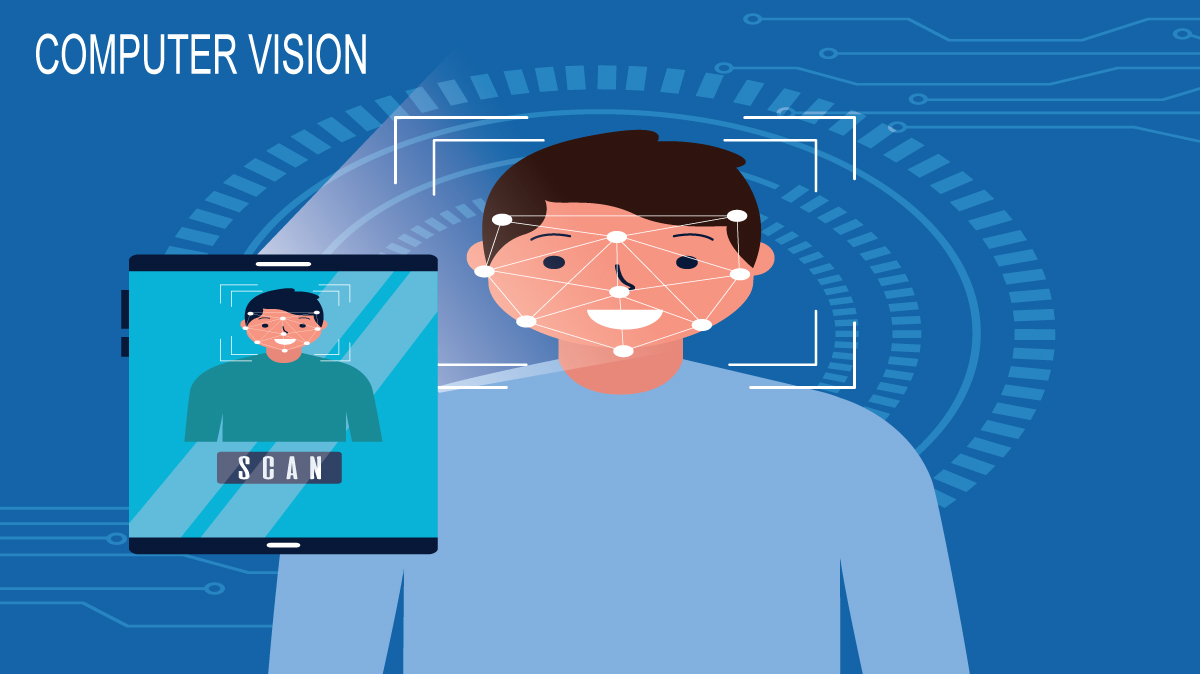 In computer terms, "vision" involves systems that are able to identify items, places, objects or people from visual images – those collected by a camera or sensor. It's this technology that allows your smartphone camera to recognize which part of the image it's capturing is a face, and powers technology such as Google Image Search. As we move through 2020, we're going to see computer vision equipped tools and technology rolled out for an ever-increasing number of uses.
Extended Reality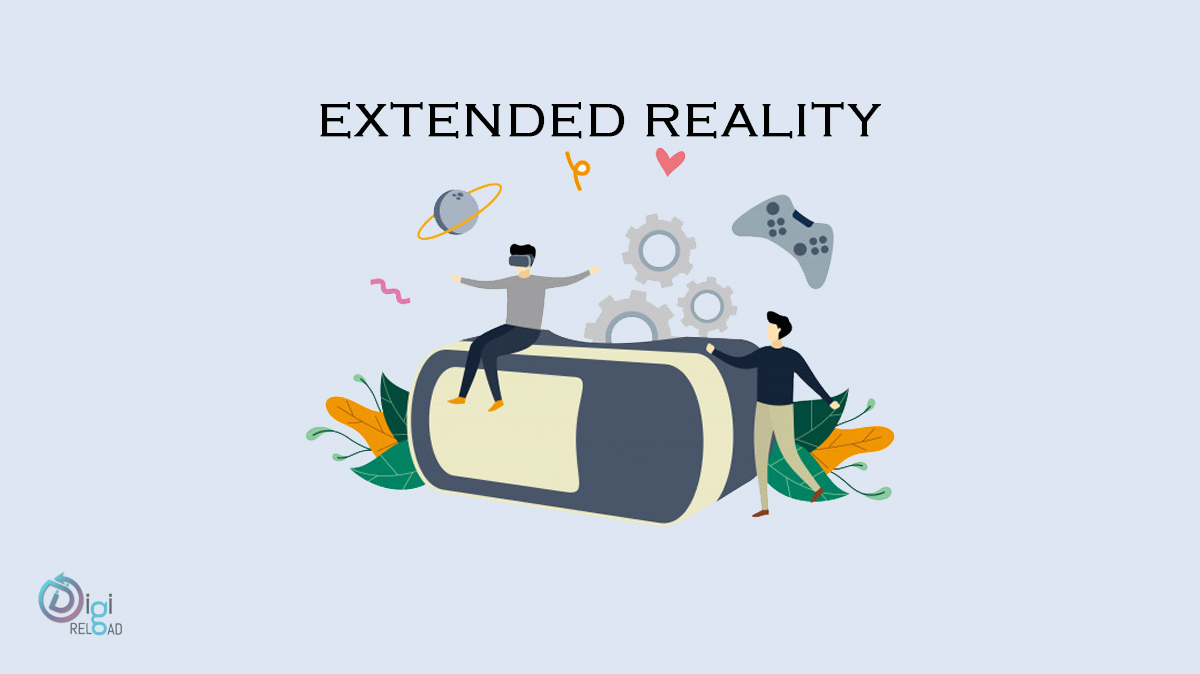 Extended Reality (XR) is a catch-all term that covers several new and emerging technologies being used to create more immersive digital experiences. More specifically, it refers to virtual, augmented, and mixed reality. Virtual reality (VR) provides a fully digitally immersive experience where you enter a computer-generated world using headsets that blend out the real world. Augmented reality (AR) overlays digital objects onto the real world via smartphone screens or displays (think Snapchat filters). Mixed reality (MR) is an extension of AR, which means users can interact with digital objects placed in the real world (think to play a holographic piano that you have placed into your room via an AR headset).
Blockchain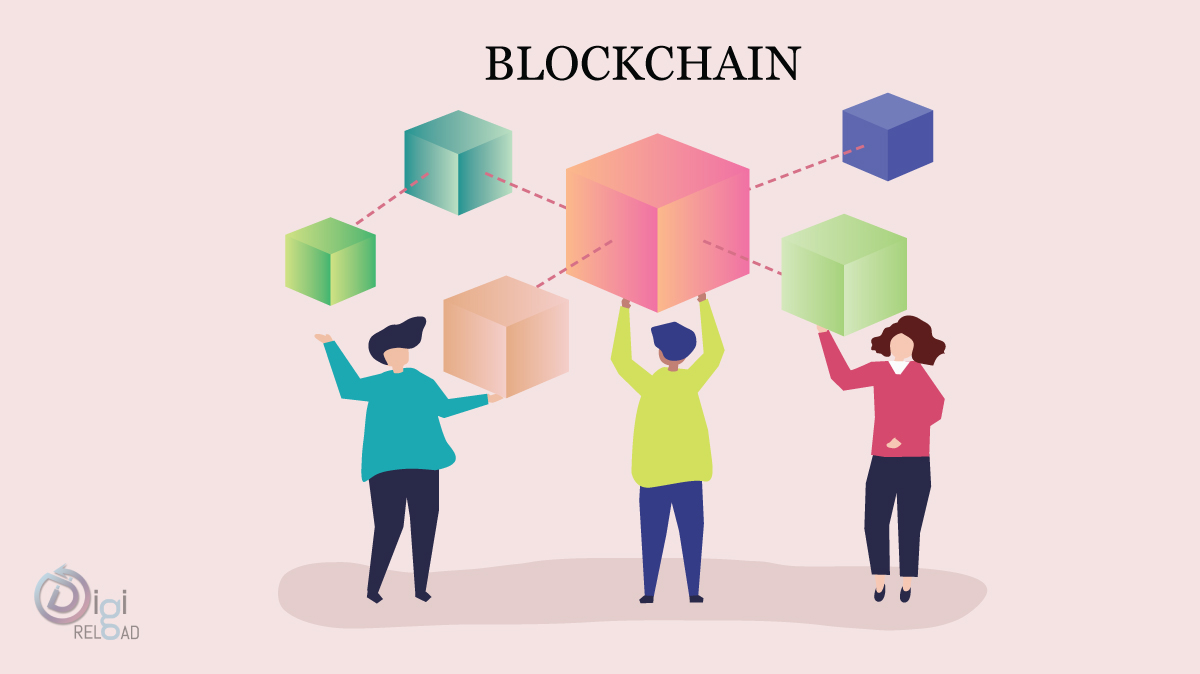 Blockchain is a technology trend that I have covered extensively this year, and yet you're still likely to get blank looks if you mention it in a non-tech-savvy company. 2020 could finally be the year when that changes, though. Blockchain is essentially a digital ledger used to record transactions but secured due to its encrypted and decentralized nature. During 2019 some commentators began to argue that the technology was over-hyped and perhaps not as useful as first thought. However, continued investment by the likes of FedEx, IBM, Walmart and Mastercard during 2019 is likely to start to show real-world results, and if they manage to prove its case, it could quickly lead to an increase in adoption by smaller players.