Here is the list of the top electronics market in India. The places are spanned across India but the majority of the shops are located in the capitals of the country i.e Delhi & Mumbai. Following are the places:
Gaffar Market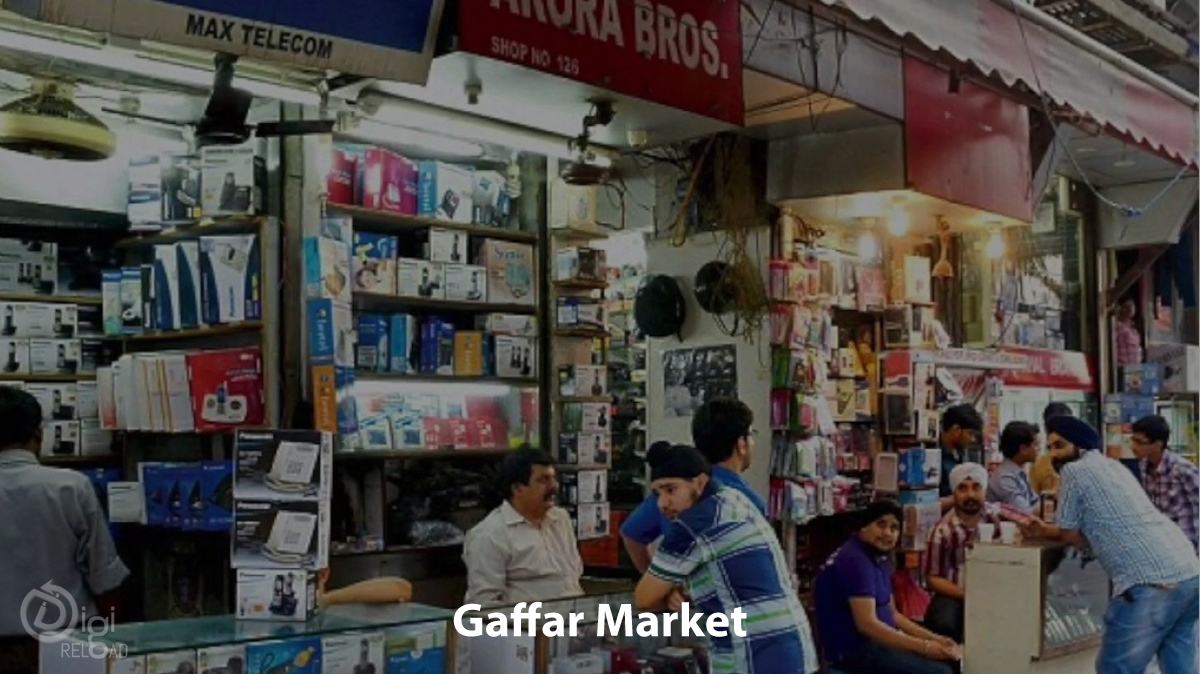 Gaffar market is a good market for personal electronics such as AC, TV, fridge, camera and mobile phones. Not only this, but you can also get your old electronic goods repaired. Not only this, smartphones of big brands on this market become available soon after international release. Yes, buy them by looking at their guarantee card and paperwork. This market also has its own website which gives you complete information about it.
Palika Bazaar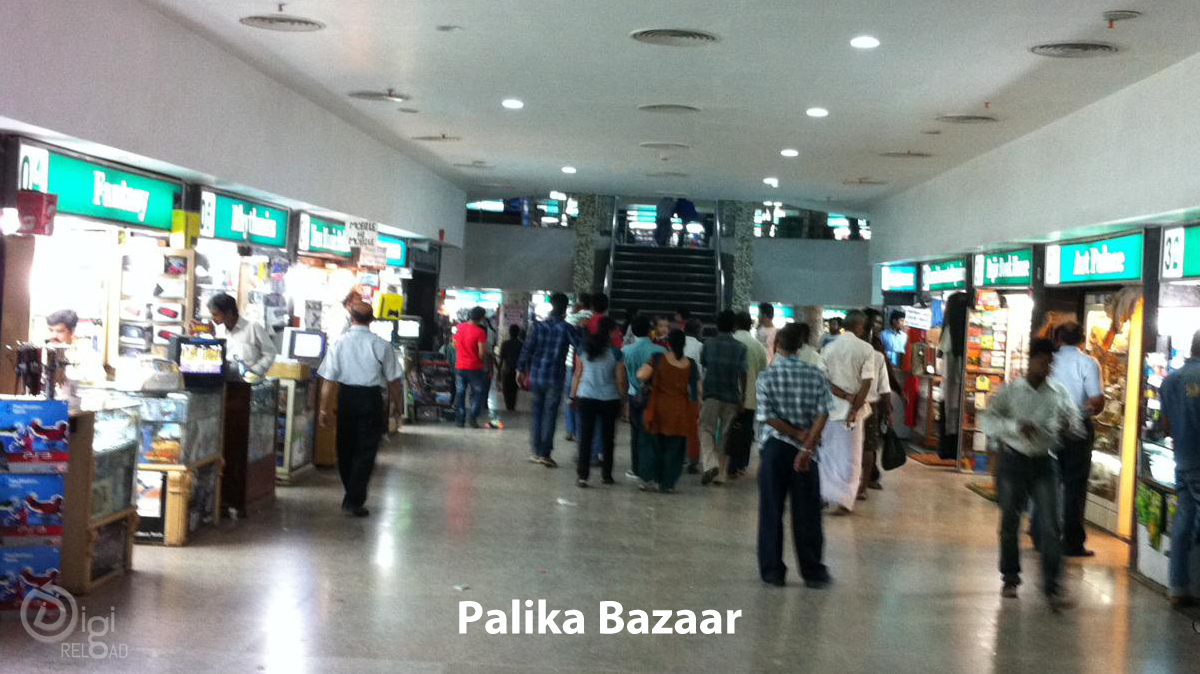 Palika Bazar, located in the Connaught Place area of ​​Delhi, is an underground market that is famous for pirated CDs, video games, play stations, second-hand cameras, mobile phones, PlayStations and accessories. If you know how to bargain, then it can prove to be the best option for you. If you want to buy things cheaply, then this can prove to be the best option.
Wazirpur Commercial Complex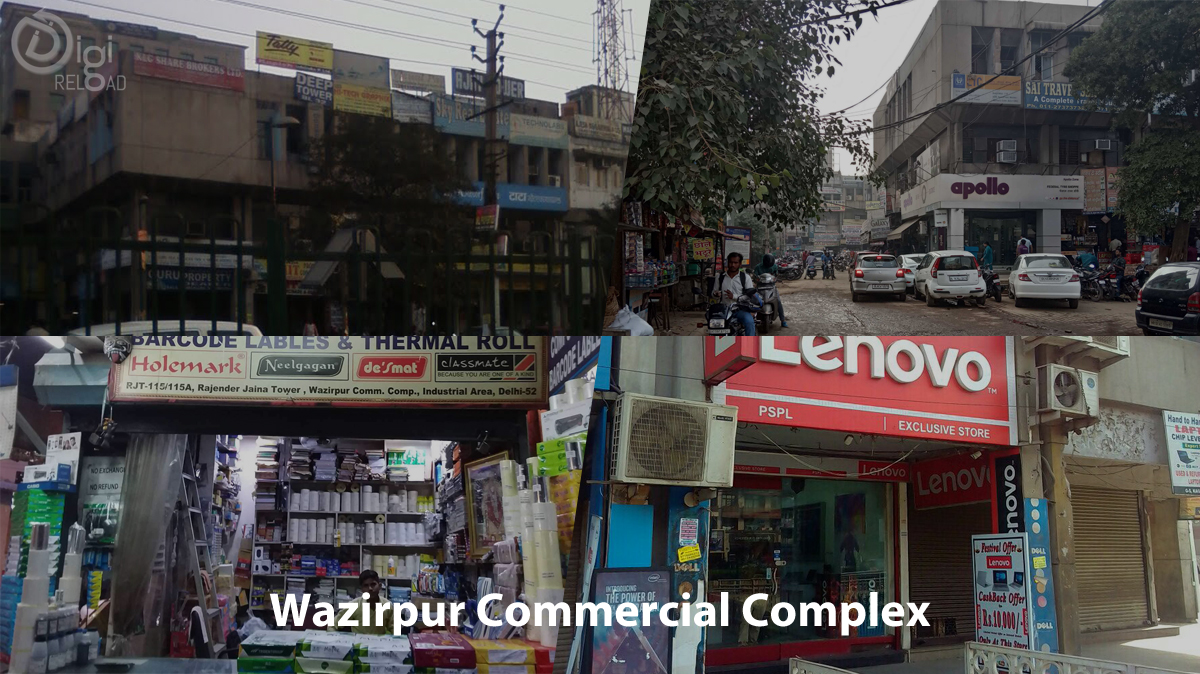 This market used to be a pottery market which later became known as Delhi's most famous computer market. Showrooms and service centers of many big IT companies are in this area. This can prove to be the best market for students for any computer-related work. Items like desktops, laptops, and accessories will be available here cheaply.
Lajpat Rai Market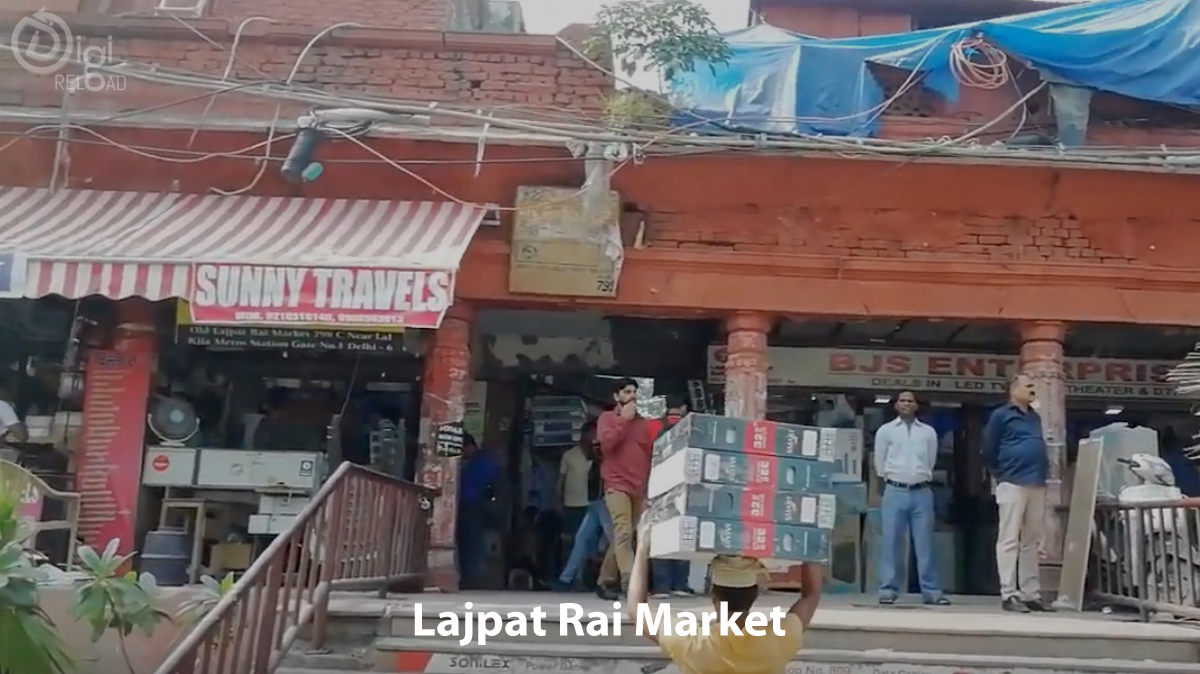 This is a B2B marketplace for all kinds of electronic items in Delhi and brings manufacturers, importers, traders, and distributors into close proximity. The items here are a mix of cheap imitations and truly big brands. A savvy customer could find a real deal on items here. With the influx of visitors and health tourists from the Middle East and Afghanistan, the market here has many interesting items including Chinese products, replicated phones, cameras, CCTVs, and home security equipment among other things.
Lamington Road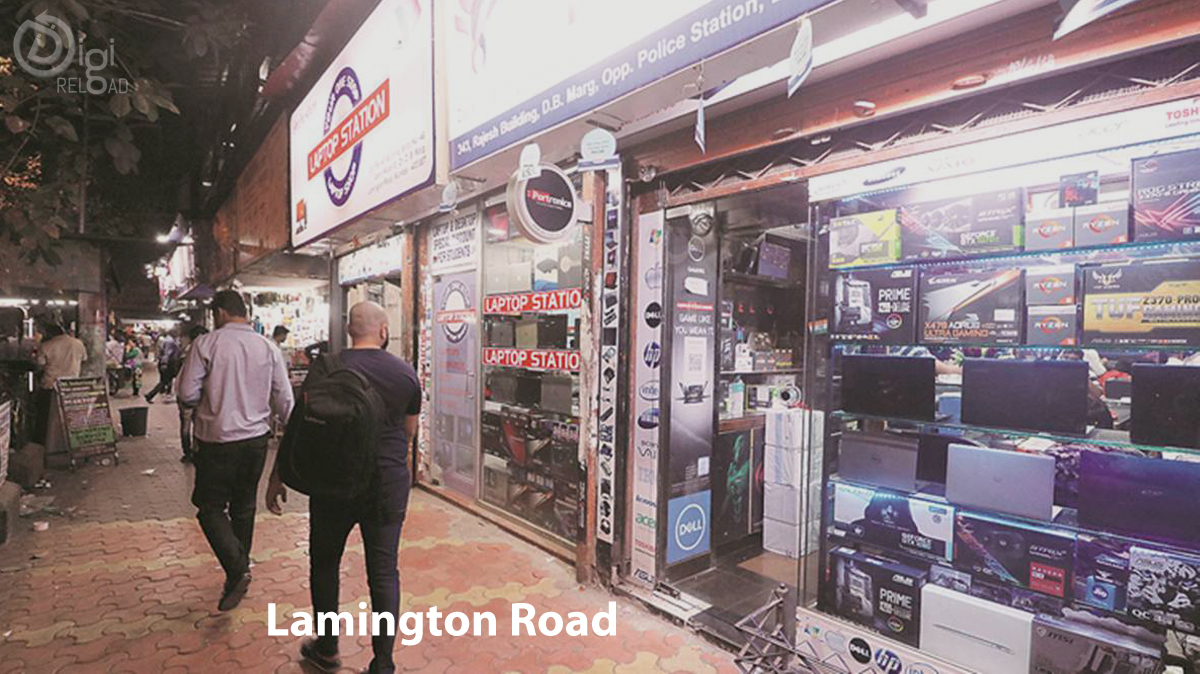 Lamington Road is famous for its wholesale and retail market in electronics goods. Shops on the street sell computer goods, electronic items, television equipment, and wireless equipment at rates much lower than the maximum retail price as they have a high turnover. They sell not only the latest computer-related items but even outdated electronic parts for radios like transistors, capacitors, cables, sound cards, TV tuners, and adaptors.
Manish Market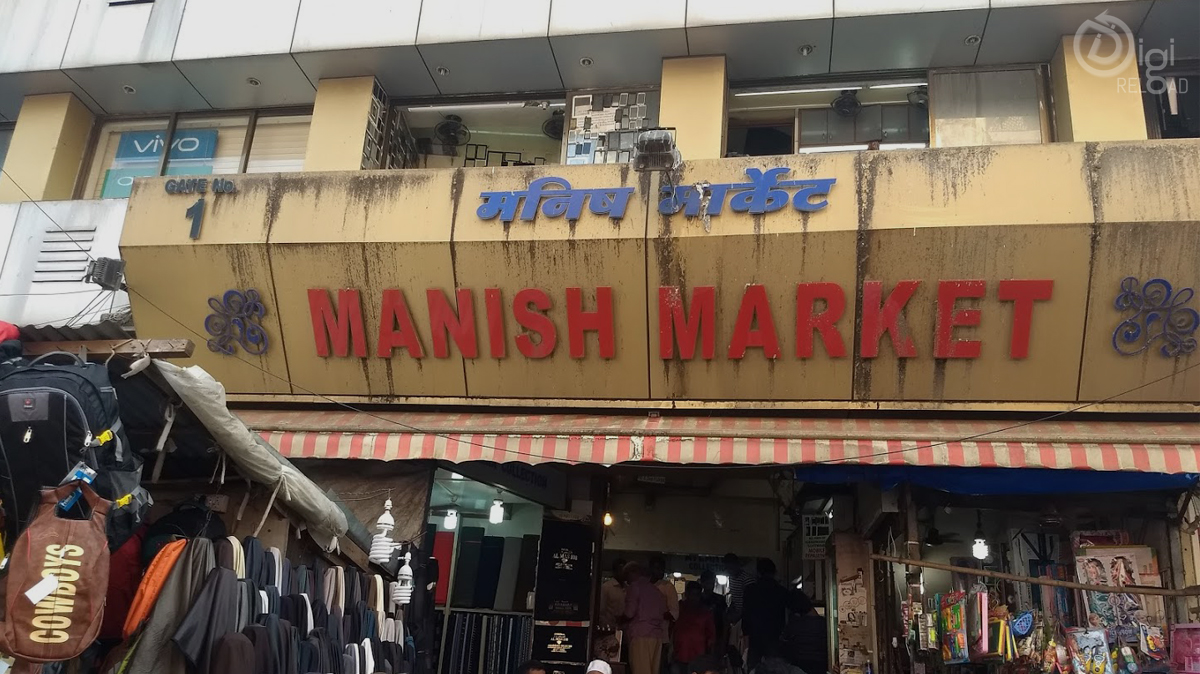 A wholesale market for electronics, fabric and home decor items. Best market if you want to shop in bulk at a reasonable price so the Manish market should be your 1st option. People often visit this market to buy the first copies of branded products. The market also offers electronics in wholesale, so there's a good opportunity to start your own electronic retail set up.