Entertainment is at its best when you get paid for it...isn't it? Today we are going to talk about the top 8 money earning games app that pay real cash as rewards. The money is transferred to a linked digital wallet which later can be withdrawn from banks. Below are some of the most popular online earning games which range from varying categories such as - Casino, Poker Billiards, Cricket, Quizzes and other genre of games which payout real cash as you keep winning. Let's get more informed on these games -
MPL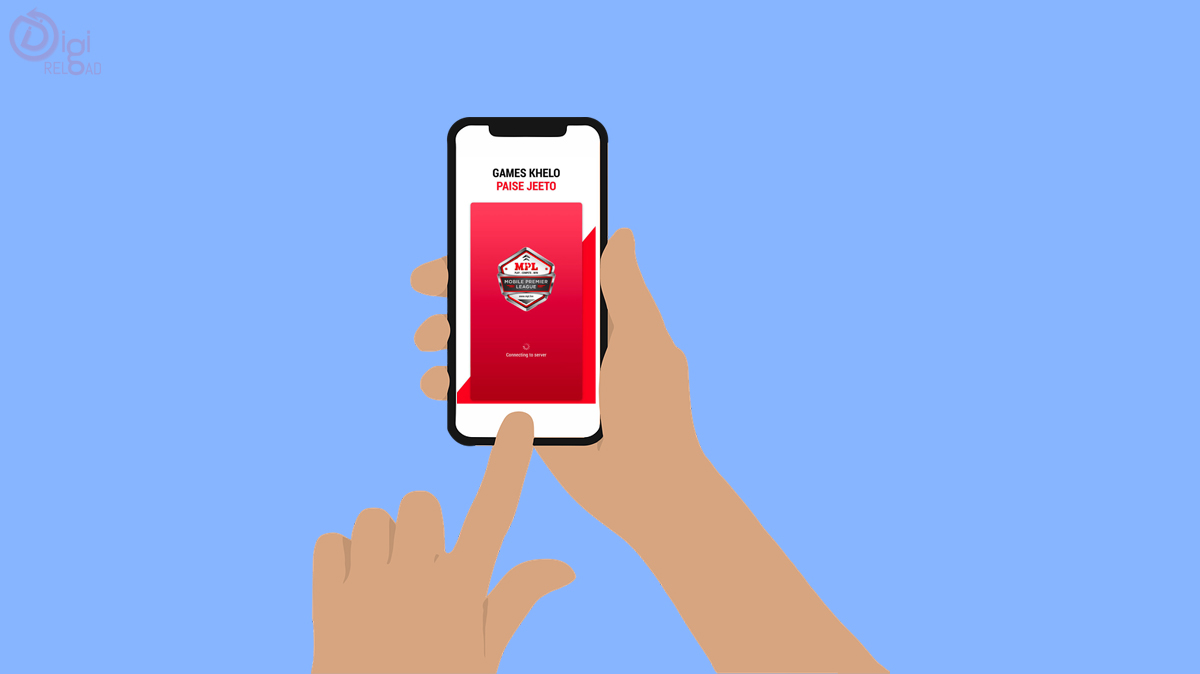 Mobile Premier League (MPL) is one of the best online money earning games app in India. The user experience of the app overall is simple and this mega online gaming platform offers a plethora of genres to choose from, such as adventure, action, sports and many other categories. It offers some of the most popular games such as, Cricket, Fruit Chop, Rummy, Poker, Chess, Quiz, Free Fire, 8 ball 3D Pool, Carrom and more! you can play including fantasy sports on your mobile to win great prizes. With ultimate gaming experience, MPL offers 40+ games and is considered one of the top real money earning games app in India.
Dream11.com
Rated 4.9/5 on Google Play store, Dream11.com is one of the top money earning games app in India. Unlike MPL, Dream11 is a dedicated fantasy cricket and fantasy sports online game app which requires players to choose their loved sport from cricket, hockey, football, kabaddi and basketball. The users are required to form a team and participate in Big prize pool or Small prize pool contests. With thousands of downloads on play store, Dream11 is one of the most popular online earning games that pays you real cash for every win.
Paytm First Games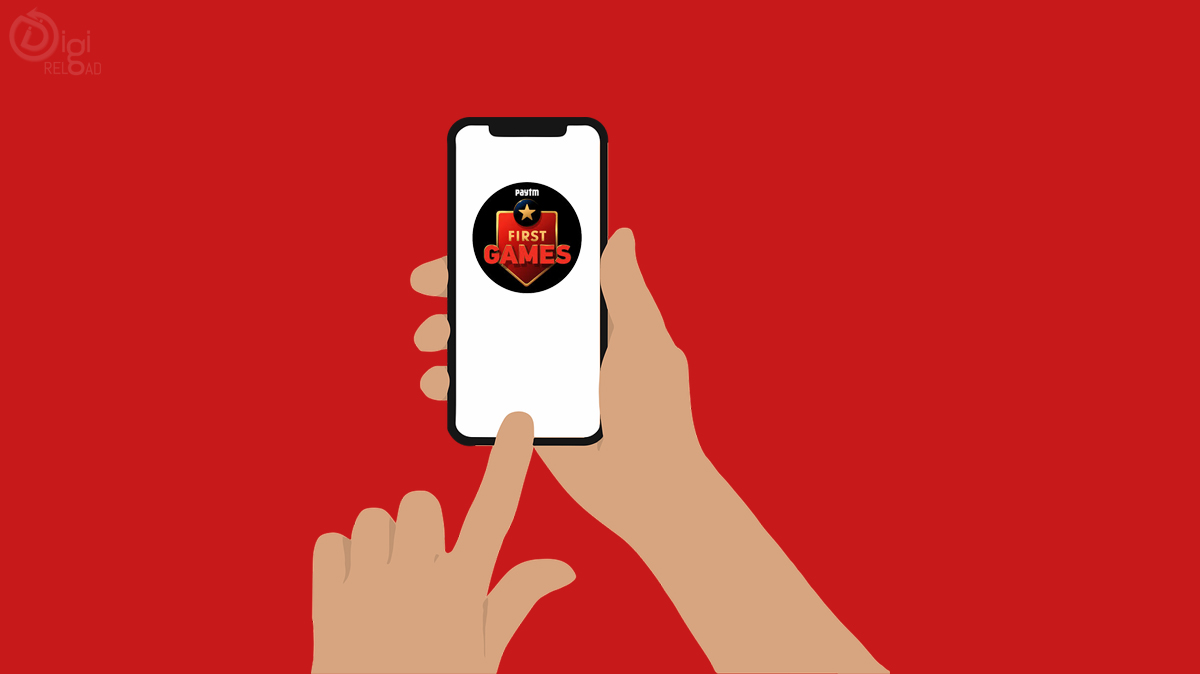 Paytm First Games is again one of the best online money earning games app in India, having 4.3/5 ratings on Google Play store and a whopping 5 Million downloads. It packs huge collection of games for every type of user. There are games like Tic Tac Toe, Cut the Rope, Badland, Tom and Jerry Mouse Maze, Jumps, Ludo to name a few. So if you are looking for an app to play free online games to earn money, Paytm First Games should be in your bucket list.
My11Circle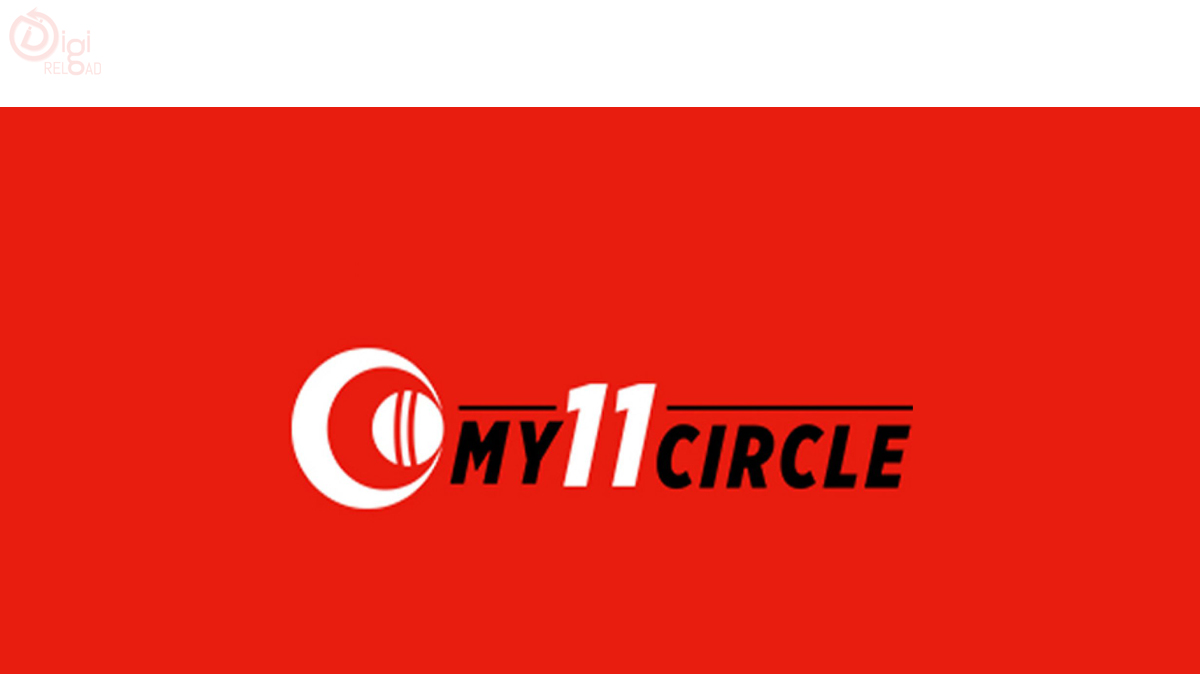 My11Circle is somewhat similar to Dream11 due to the fact that it focuses on fantasy sports only. But again, it is one of the most popular online money earning games platform to play games and earn real cash by entering into contests. You are the team manager, you own a team, manage players and start entering into contests with minimum 25 INR.
Ace2Three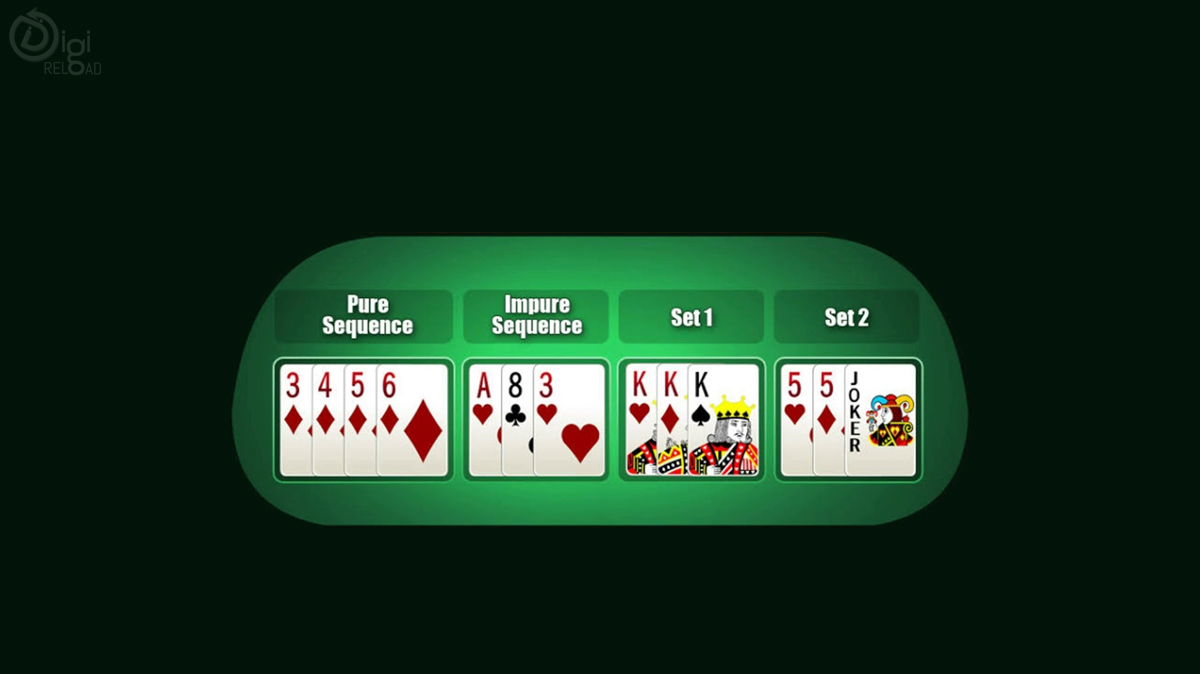 Fan of Rummy? Well we have the best you could have asked for! Ace2Three is a dedicated rummy for real cash platform, where you are rewarded with real money for every win. Ace2Three is the best online money earning games platform where you can play free rummy or cash rummy and compete in tournaments with players across India.
Royal Panda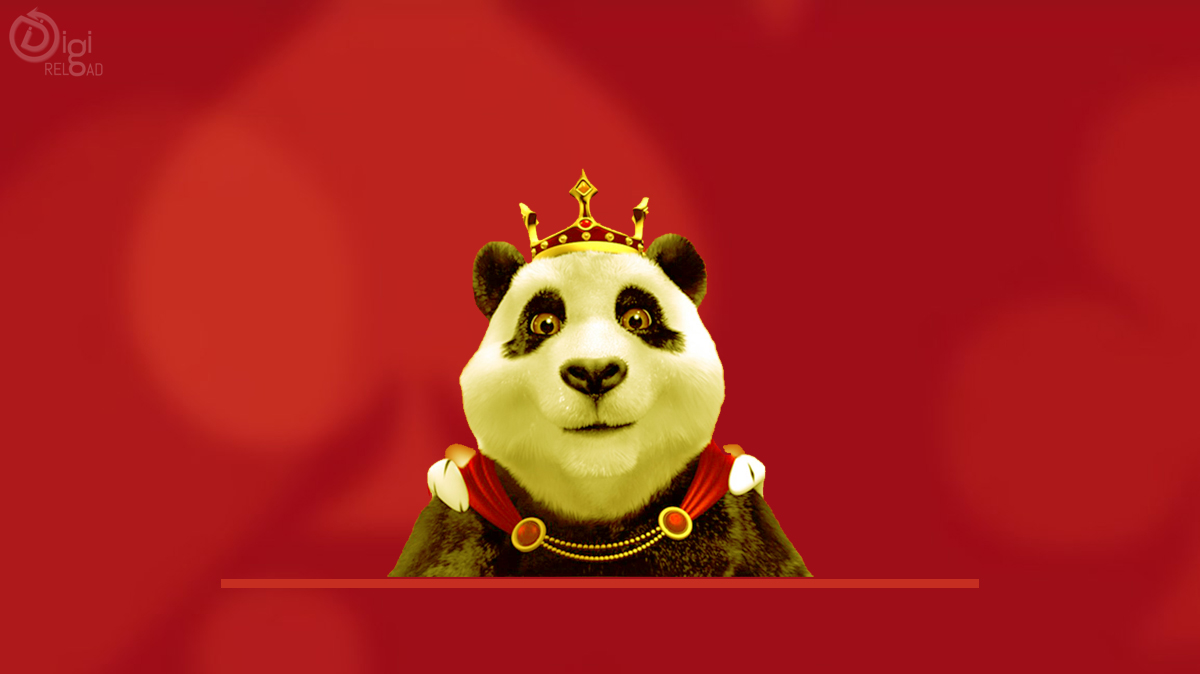 Royal Panda is the best casino game to win real money. Royal Panda offers a platform with wide range to play games and earn money with progressive jackpots. The games include Roulette, Baccarat, and Blackjack. There are no charges on deposits and deposits are welcome through any digital payment method. Royal Panda is accessible on desktop and on mobile with no hindrances in the game play, making it the top online real money casino game in India.
8 Ball Pool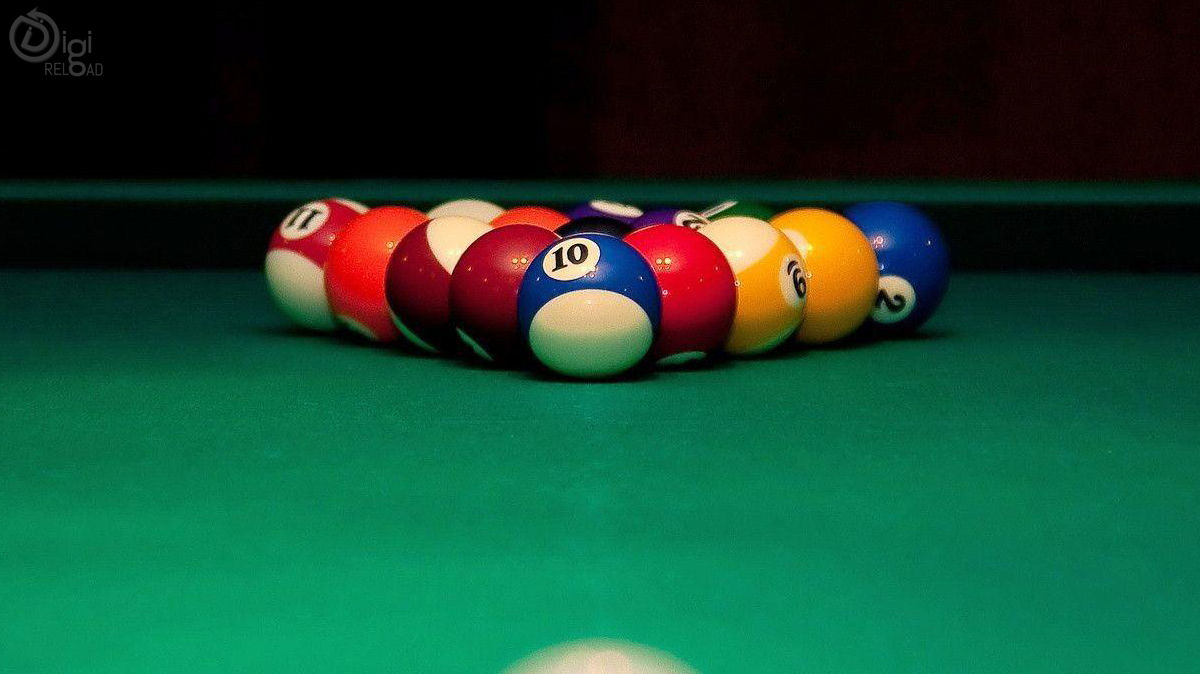 With a whopping 500 Million downloads on Google Play store, 8 Ball Pool is hands down the best pool game to earn money in India. The best part is you get INR 15 in your Paytm for every referral. The game is simple, you can play one-on-one or even participate in worldwide tournaments.The winning amount is directly transferred into your Paytm account, can be used later for any purpose - making it one of the best online money earning games app in India.
Qureka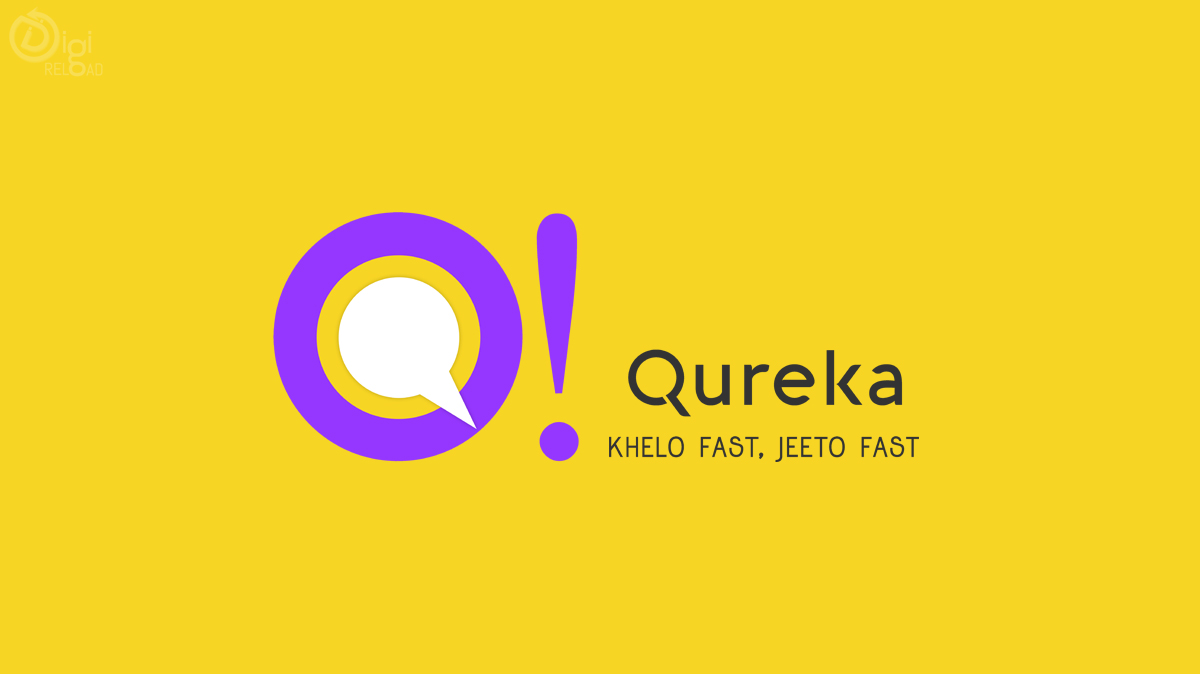 Qureka is emerging as the best quiz app to earn money in India. With a decent rating of 4.1/5 and 10 Million downloads, Qureka is a quiz game platform to enter into free online quiz contest to win cash. The quizzes are categorized as:
Live Quiz (25 quiz contests, 30 min each throughout the day, with max earning of INR 30000)
Hourly Quizzes (GK, Sports, Maths, Science, General quizzes with max INR 20000 payout)
Cricket Quiz (Cricketing knowledge quizzes)
Exam Preparation Quiz (UPSC, SSC, Bank PO etc)
*Disclaimer*
Above mentioned apps involve money deposits, make sure you are aware of their policies regarding payouts and other processes. Also, given sequence of the mentioned apps in the blog, not in any way represent their popularity rank and that it is just a random sequence.