Call to action (CTA) are the digital selling punchline that make you act upon a certain offer or product. These are strategically vocabularised phrases aimed at persuading the readers to click on the promoted link. Calls to action entice and motivate readers to take action – to buy a product or sign up to a newsletter. Here is a targeted call to action strategy in 5 steps:
Use Commanding Language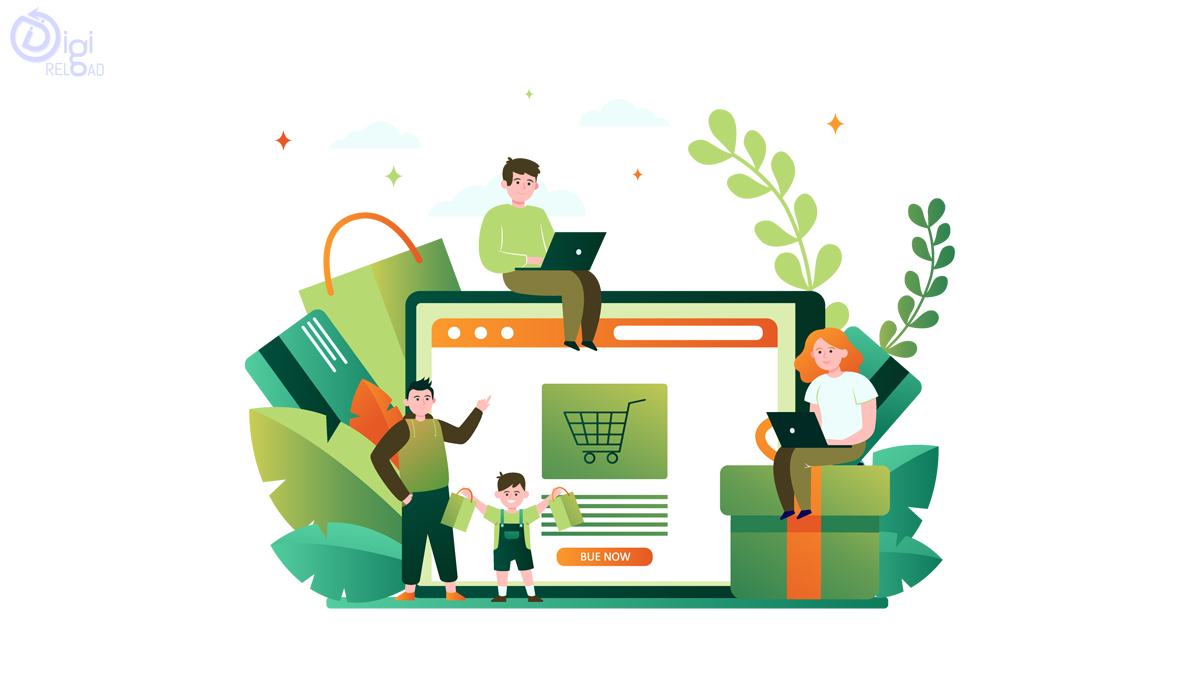 While writing a CTA, the first tip is to start with a commanding, active verb to create a motivating & inviting CTA. It's the best practice to use a provocative 3-4 word message which are aimed at making the audience click on your offer. Simply put, be clear about what you want the user to do, removing any doubt that they might have about what they should do next & exactly what they're going to get out of it.By using active and specific language such as:
Find out more
Buy now
Download for free
Unlock your discount
you're setting the user up to take action themselves – and increasing your chances of getting clicks.​
Be Direct and Personal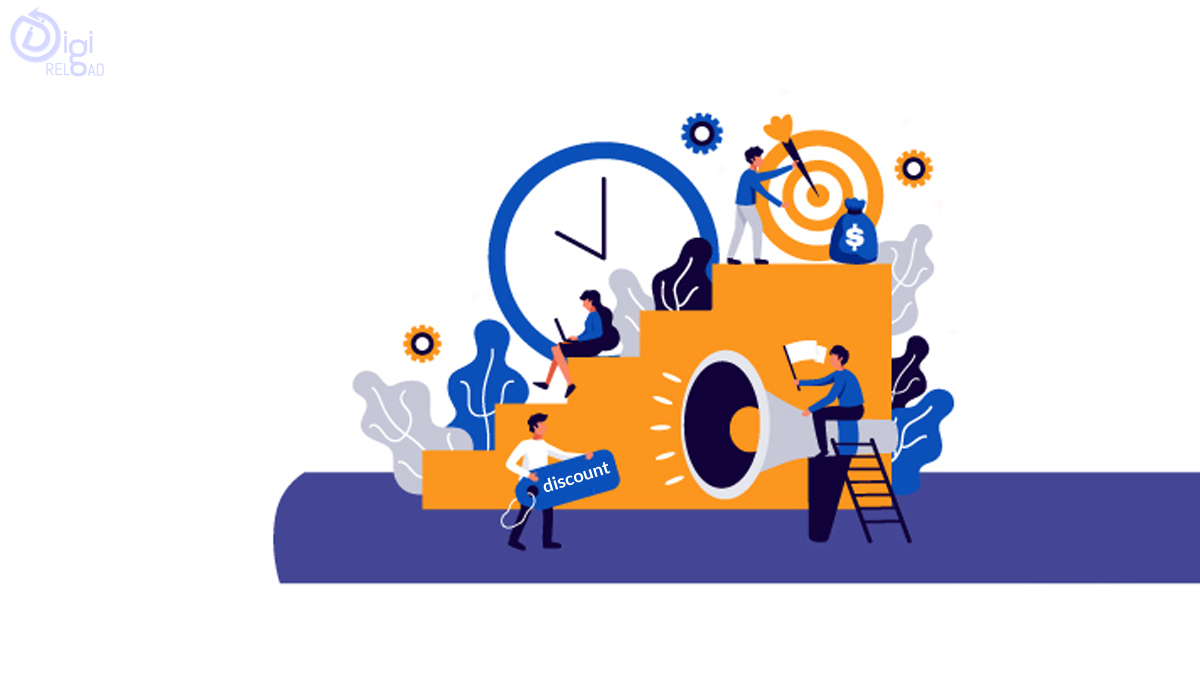 Be straight & put the message in front of the customer by making it all about the customers only. Include words such as "You" "Yours" "My" to directly address your users through CTA's.
The idea is to ignite a sense of belonging in the minds of the readers that whatever you are offering is theirs or its for them. Interacting in third person tone is not advisable because this prevents your users from connecting with your call to action.
Use terms such as:
Unlock your discount
Claim My Discount
Focus On Benefits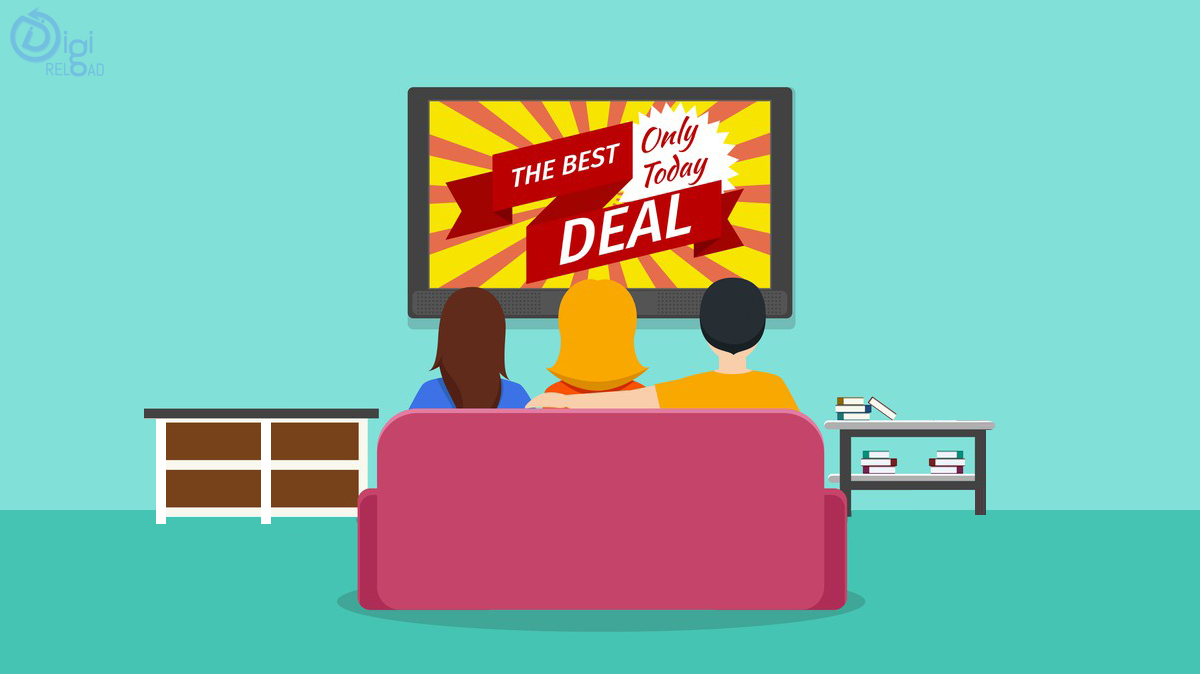 The only reason someone would want to click on your CTA is, if there's really something for them in it & if they find it beneficial for them.This is why it's important to write benefit-focused calls to action. The best way to devise a benefit oriented CTA is to first identify and understand the problem that your users are facing, and how you can solve this problem. Once you have figured out the issue, provide a solution through your CTA.
Use words such as:
Now
Today
Instantly
In seconds
Provide social proof with these words. Boast about, may be, how your digital marketing services have drastically improved one of your client's website visits & conversions "instantly"
Or simply provide data you might have at your end, which is beneficial for your readers.Or tell them, how many others have already signed up, used, or bought your product, it makes them more likely to trust and be interested in your business.​
Create Urgency and Curiosity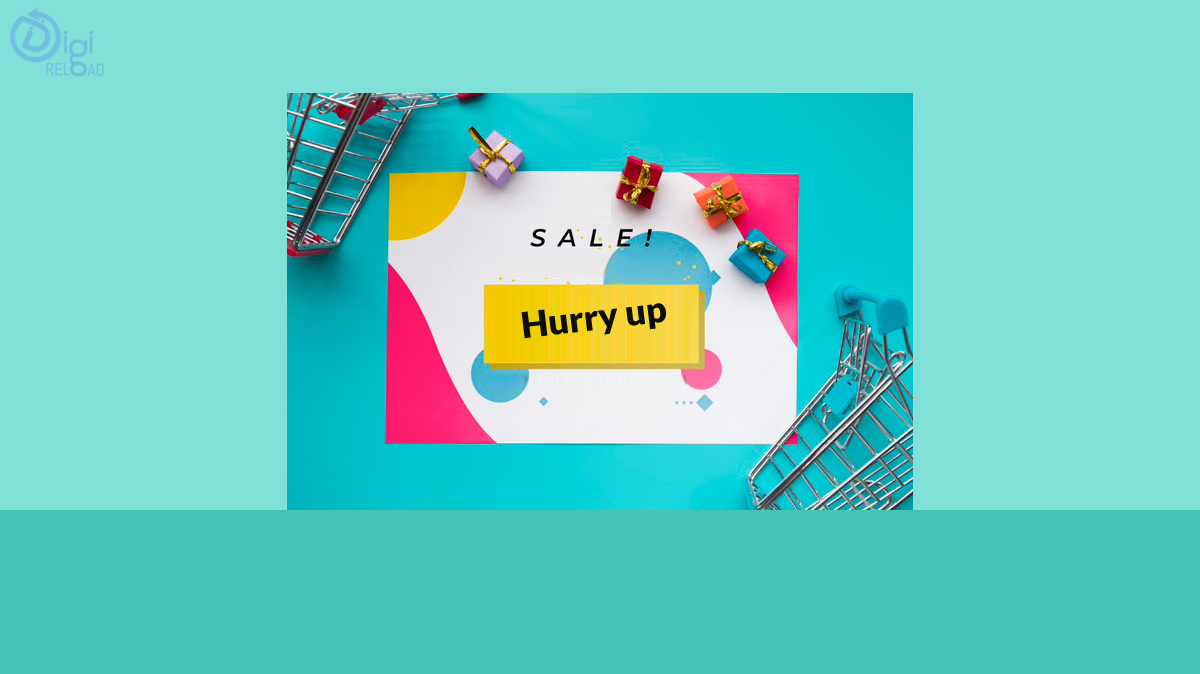 Creating urgency means urging the readers to act upon a certain offer before it expires. The idea is to show that there's a limited time or amount for customers to get their hands on, whatever it is you're offering. You can do this by having a countdown timer showing how long is left on the offer, or by actually showing the number of products left available. You should also use urgent language, such as:
Limited time only
Selling fast
Don't miss out
Now
Soon
Hurry
Sale ends soon
Use Persuasive Language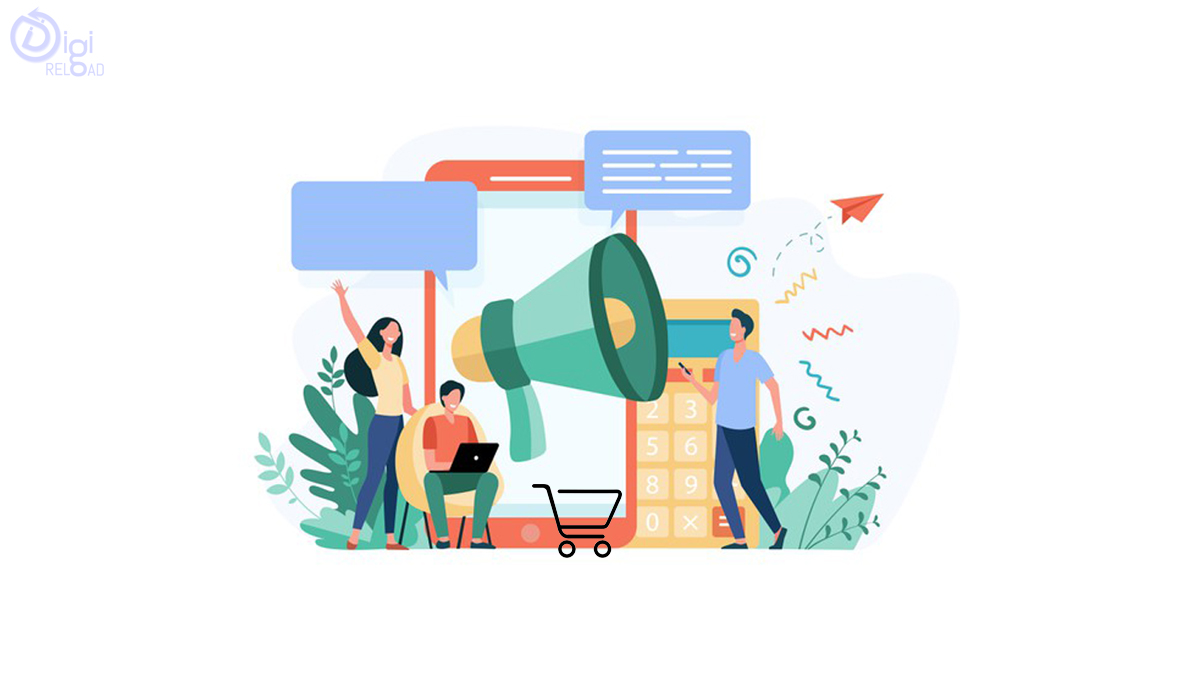 It is important to remember to use power words in your call to actions to make it more persuasive. Decorate your CTA's with words such as:
Exclusive
Savings
Ultimate
Sneak peek
Unbelievable
Free
Using words like these triggers an emotional response in your readers – you shouldn't overuse them, but sprinkling them through your copy can have huge effects.​