The Importance of Blogging for SEO:
Many business owners cringe over the idea of blogging. "Do we really need to have a blog?". The answer is "Yes if you care about SEO, you really do need to have a blog." Let's understand the importance of blogging for SEO in detail exactly how it makes your site more favorable for Google to rank.
Blogging helps showcase your content: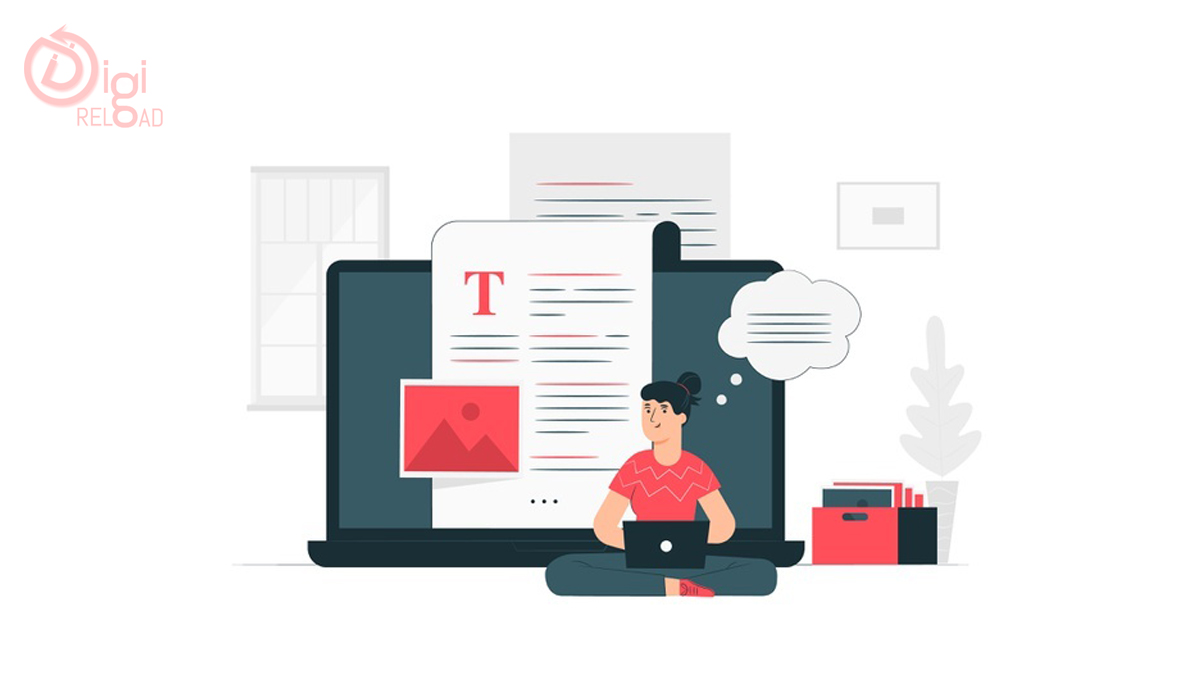 Quality of content is of utmost importance! Quantity of pages alone means nothing if all of the content is of low quality. So don't go creating low-quality pages or articles just for the sake of increasing your quantity of URLs. That won't help you, and could even hurt you. Google tends to favor large sites that have a LOT of content. Blogging provides a way to consistently increase the number of URLs (pages or articles) on your site with high-quality content.
Blogging Can Help Boost Important Site Pages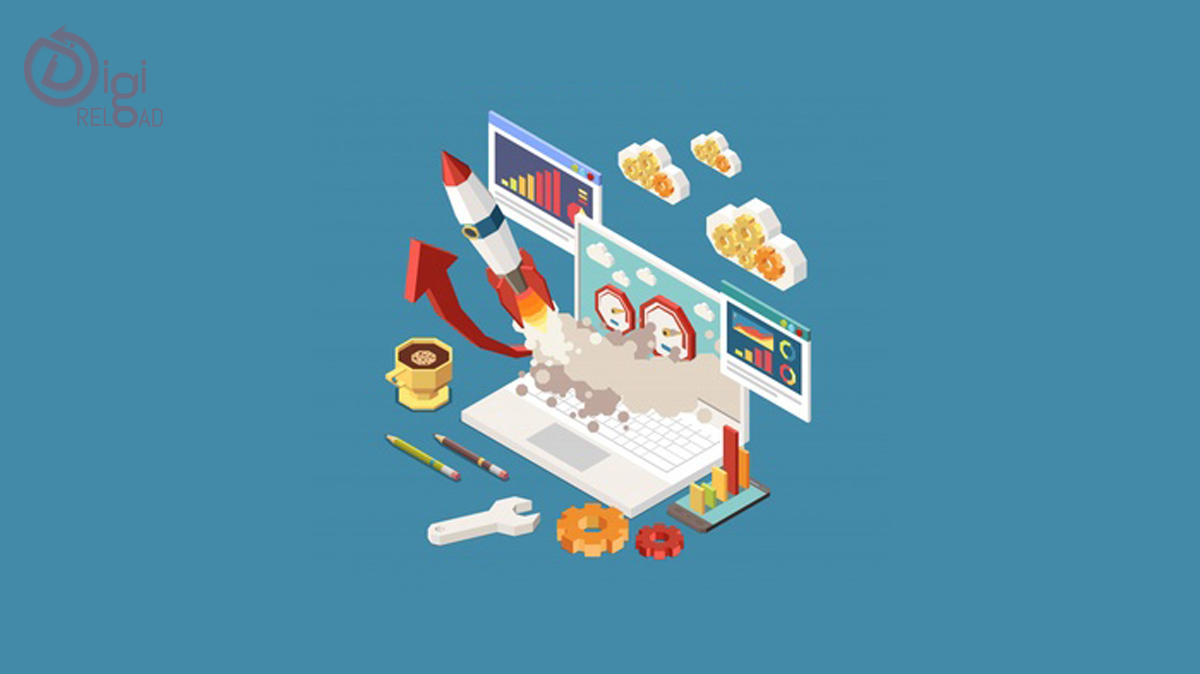 Google looks at pages that have a lot of other pages linking to them as more important, and therefore more worthy of being ranked. Blogging can help you not only represent an entire topic comprehensively, but it can also help you boost the rankings of more competitive content on your site. Let's say you have an e-book about cooking tips that you really want people to download or buy. "Cooking tips" is a pretty broad, and therefore competitive, topic. Getting that main e-book page to rank for the broad topic "cooking tips" would be very difficult without that page, having a lot of supporting content linking to it. That's where blogging can come in, and provide that support.
Blogging Increases Your Quantity of Keywords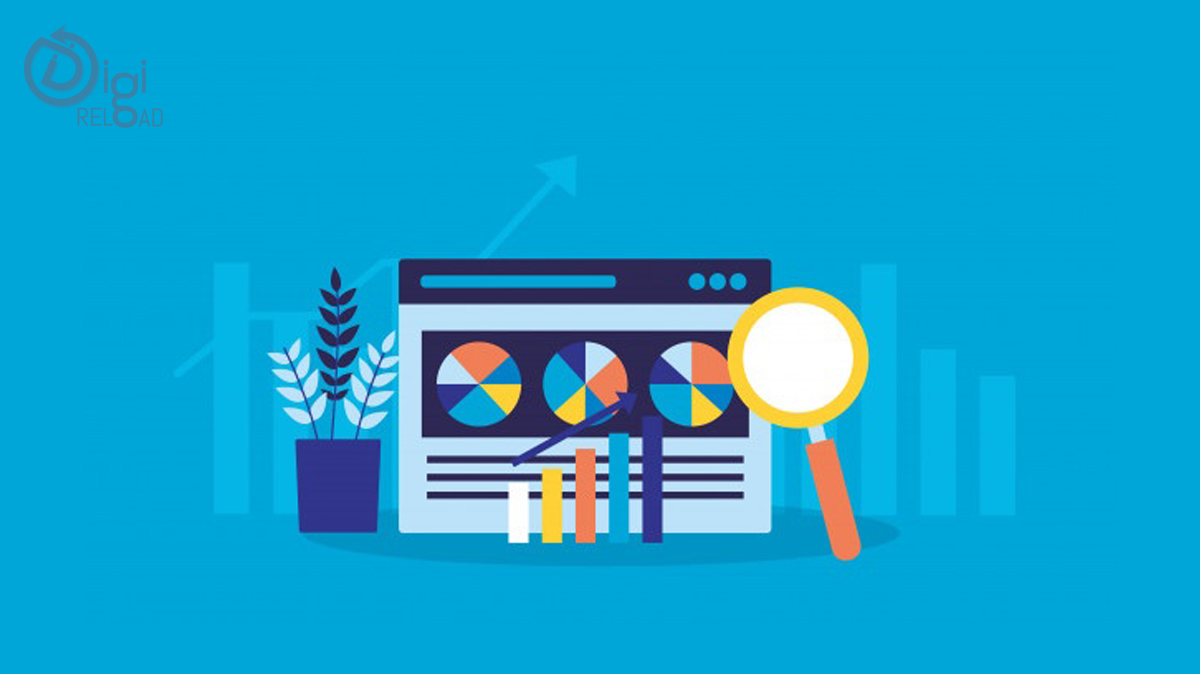 When you are writing a blog you have an opportunity to do keyword research & pack the most relatable keywords to your topic in the blog. This not only enhances the quality of your blog but also provides a wider scope for your blog to rank high
Blogging Increases Inbound Links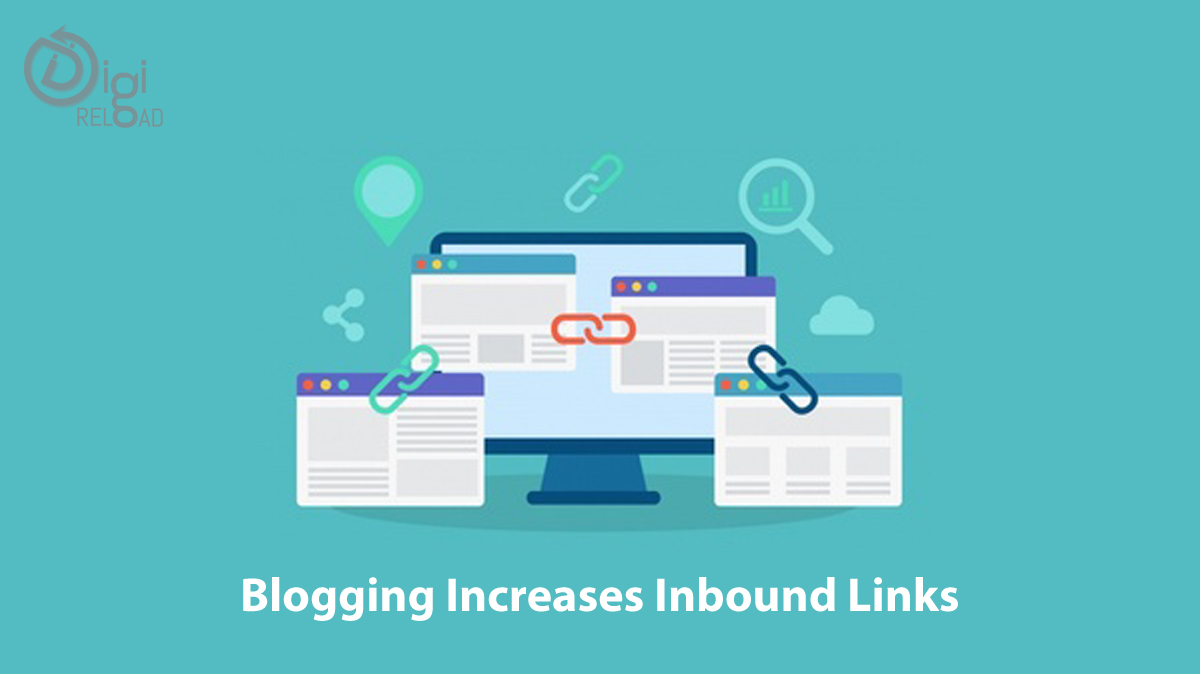 Last, but certainly not least, blogging increases your opportunity to earn inbound links from other websites, which is very impactful for SEO. Simply having a large number of high-quality articles on your site greatly increases the likelihood that other people will discover your content. Some of those people will be compelled to link to it if they found it helpful to them.
It's essential to note that the process of gaining inbound links (getting other websites to link to your website) MUST be done naturally. Any attempt to manipulate the number of websites that are linking to yours violates Google's terms of service and can lead to a nightmare penalty situation.