Web traffic is crucial for the search engines to determine the authenticity of the website. The traffic can be generated in a number of ways which can be free or paid. Today we are going to talk about how to generate web traffic for free using various SEO activities. Here are 8 activities which you should conduct on a daily basis to bring traffic to your website:
URL Submissions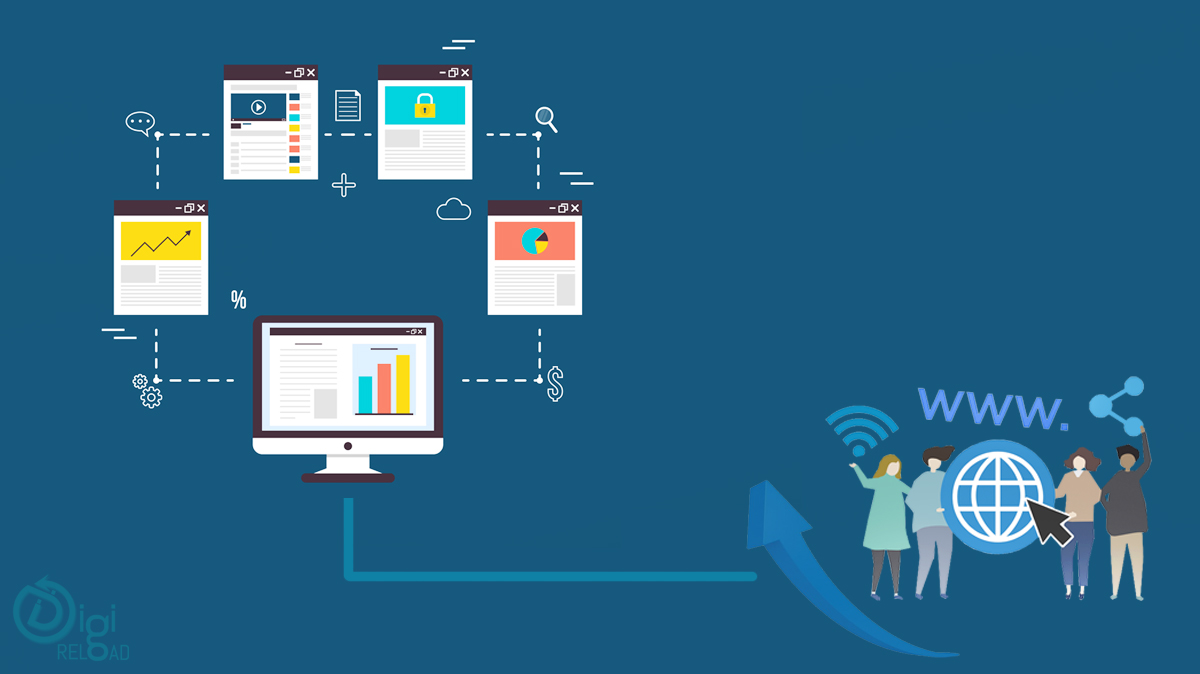 URL submission is the activity of presenting your URL to web crawlers for quicker ordering.In short, you let the search engine know that new data has been added to your site. There are numerous free websites where you can insert your site details & submit your website to different URL's in bulk. After submitting your URL, the website takes approx 2 to 4 months to get indexed. You also have the option to resubmit the page in case you did not get the desired rank.
Directory Submissions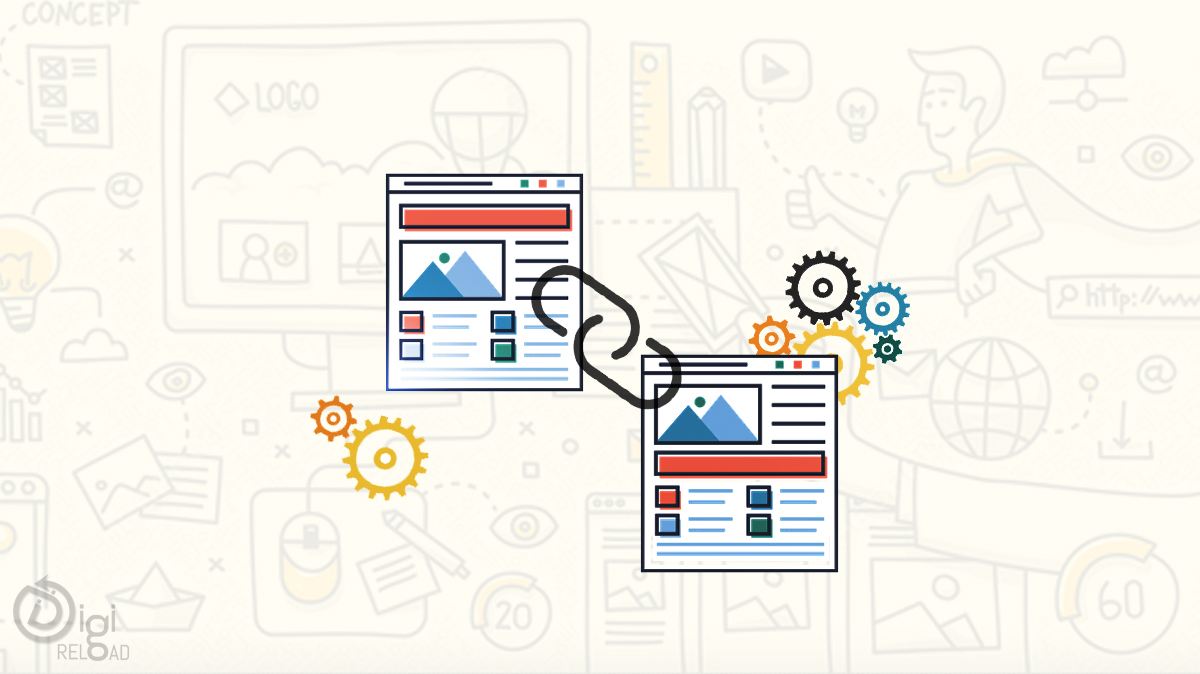 Directory submission is useful for expanding PR and SERP. The user simply has to input the website details along with meta title & meta description of the website. The free process normally takes 2 months, however reciprocal & paid directories index your website faster. It is suggested that the user should always use Dofollow directories as it helps in building links faster.
Article Submissions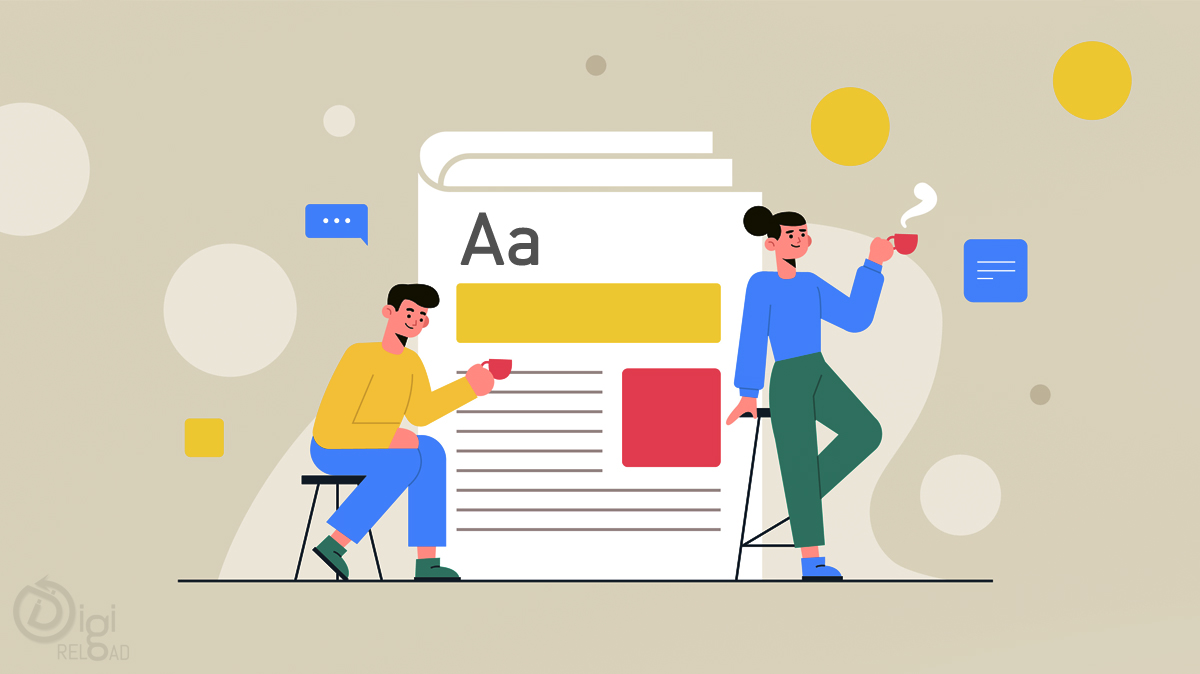 Article submission is the process of submitting your articles to search engines using different article submission directories. There are high domain authority websites like Hubpages, Ezine articles & others that help in increasing the reach of your article & subsequently help in indexing your website beacause of the quality backlinks the article submission website generates.
Guest Posting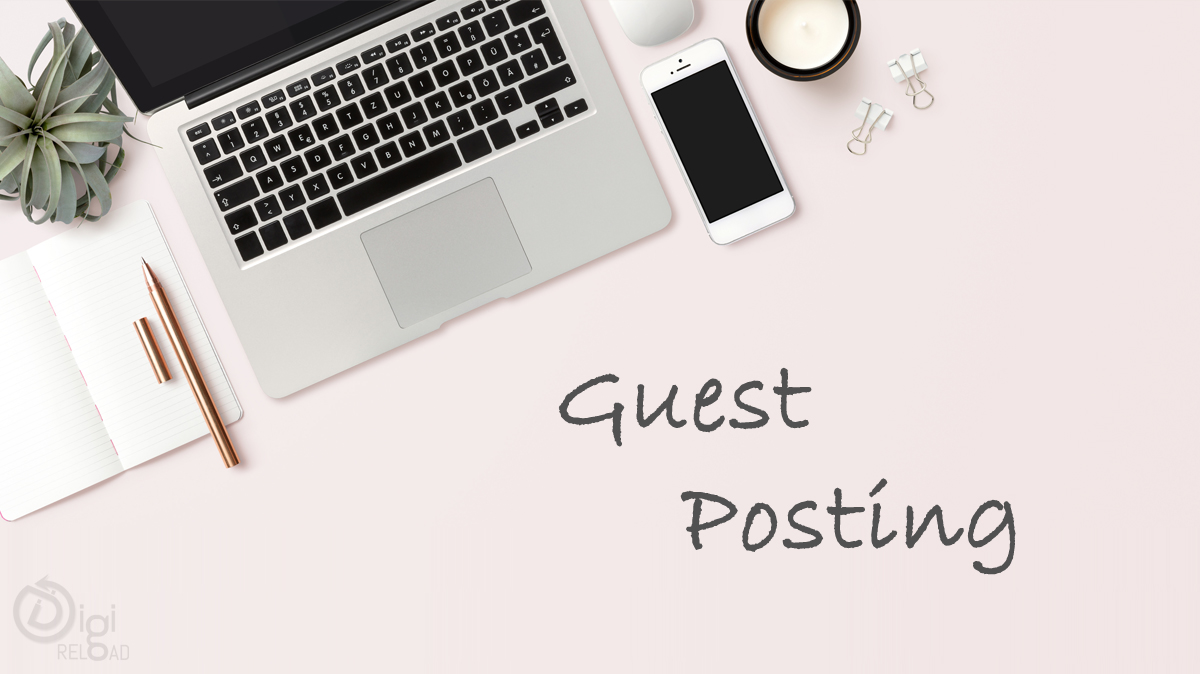 Visitor Posting/Guest Posting — also called Guest Blogging — is the act of contributing a post to someone else's blog so as to build connections, introduce yourself to other bloggers, build authority & links. Links are a primary ranking factor in Google, and in SEO guest blogging offers a strong opportunity to secure a link back from another website, in addition to the other marketing considerations.
Ping Submissions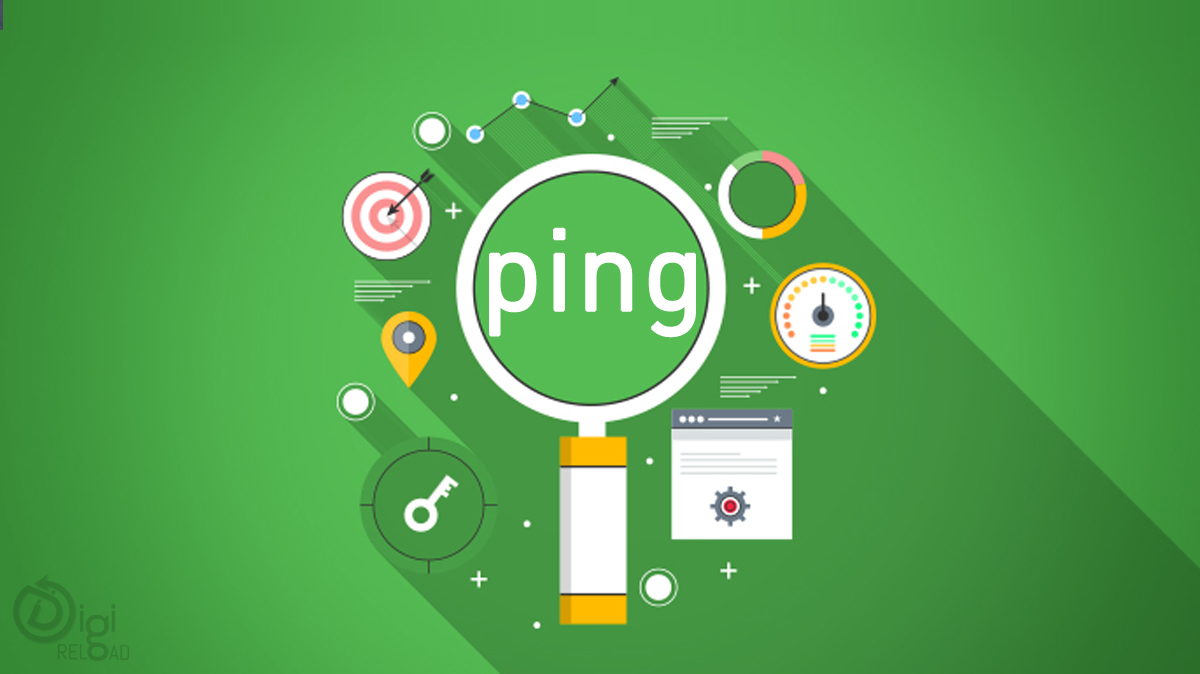 Pinging will notify search engines about the newly published or updated blog or posts in your website. Pinging helps your content, posts by alerting the web crawlers . Once the web spiders start crawling your website, the probability of your website getting indexed for the relevant keyword or search term will get improved.
Image Submissions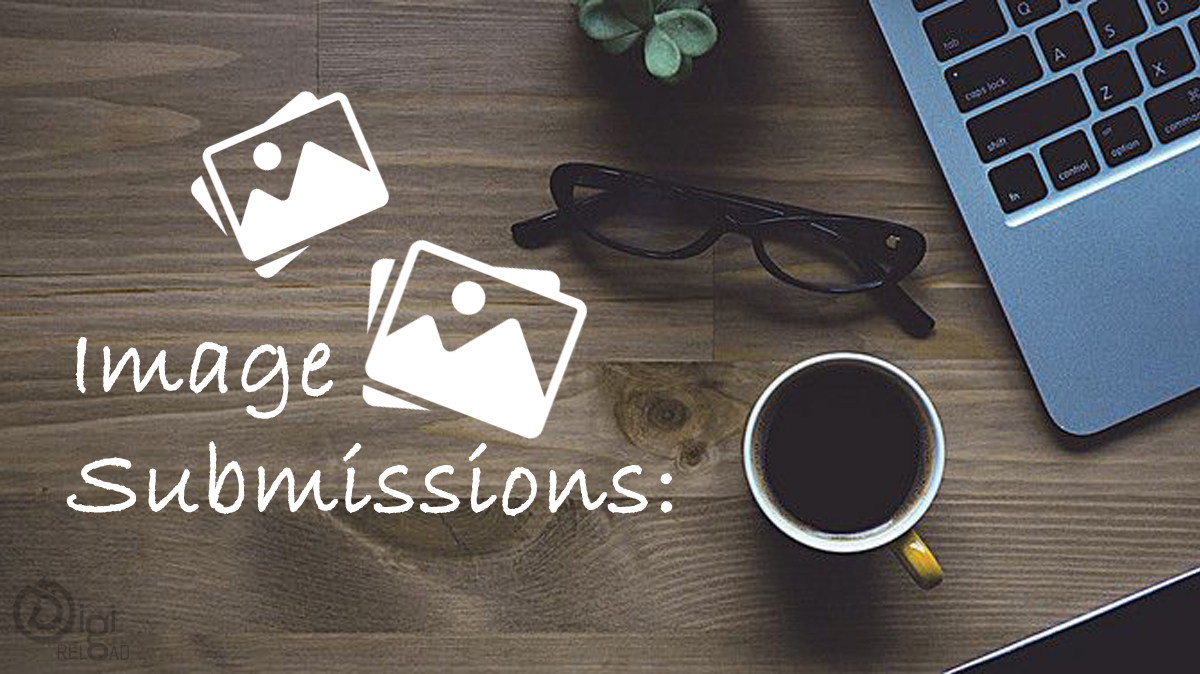 Image submission is simply a process of posting images related to your brand or website to different image submission websites. This SEO activity is a powerful strategy to create backlinks for your website. Create engaging image posts & submit it to websites like Pinterest, Tumblr, Instagram, etc all of these are high DA sites & are effective in creating leads directly.
Social Bookmarking Submissions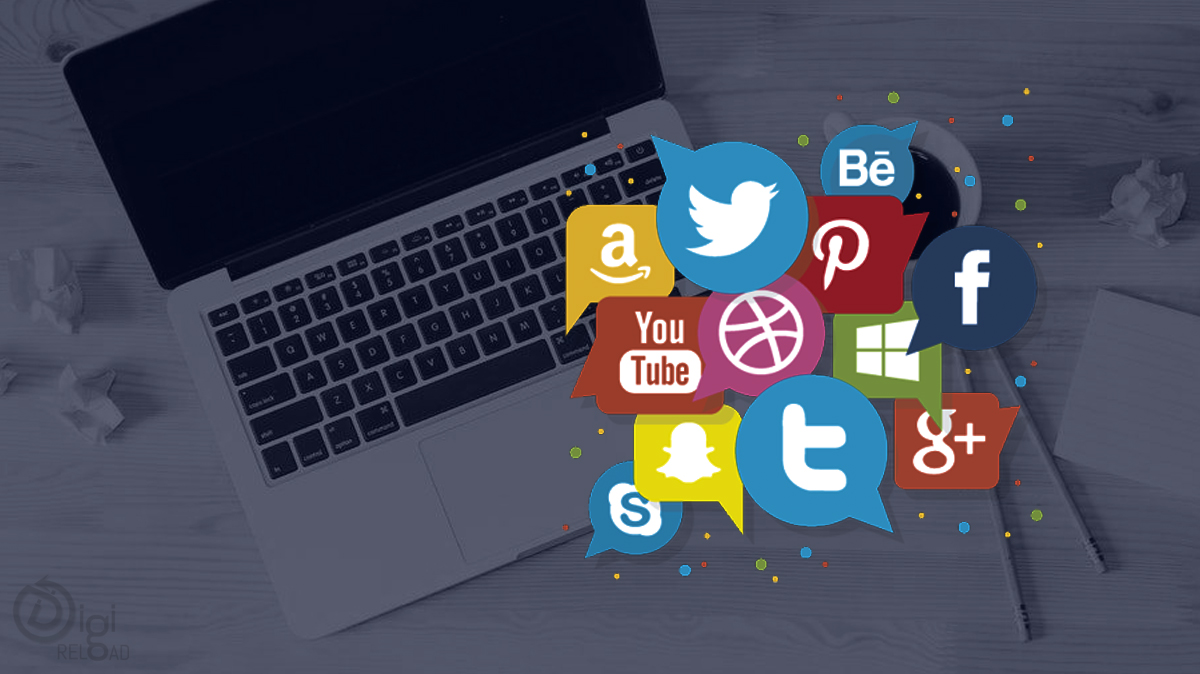 Social Bookmarking is the procedure for saving URLs or websites important links on a social platform. The idea behind is that they are normally used to save for personal use but it can be shared with someone to bringing more traffic on your website.
Social Media Submissions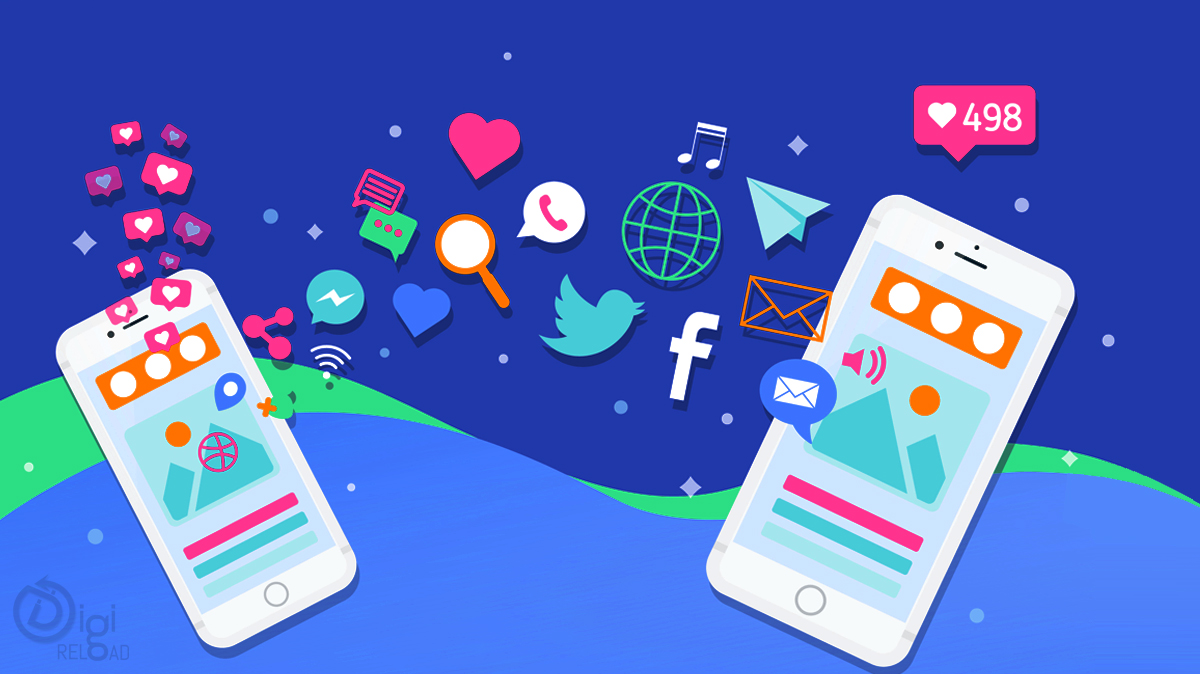 Social Media is a powerful platform to drive organic traffic to your website organically. Facebook, Twitter, Instagram are the leading platforms & your brands presence on these platforms. All you need to do is, create an account & start promoting your brand with engaging image & video posts, question-answer sessions & share trivias.