What is 5G?
5G is the 5th generation mobile network. An advanced version than the previous networks, 5G offers blazing fast internet speed & does a number of other functions too. 5G is designed to offer new level of network performance and efficiency that will provide delightful new user experiences, while connecting different industries. With speed set in Gbps, 5G will come with multi rates for customer convenience. It will also offer ultra-low latency, massive capacity, and more uniform user experience. 5G is not simply the mobile network to connect people, but it will also act as a connecting string between control machines, objects, and devices.
How Fast Is 5G?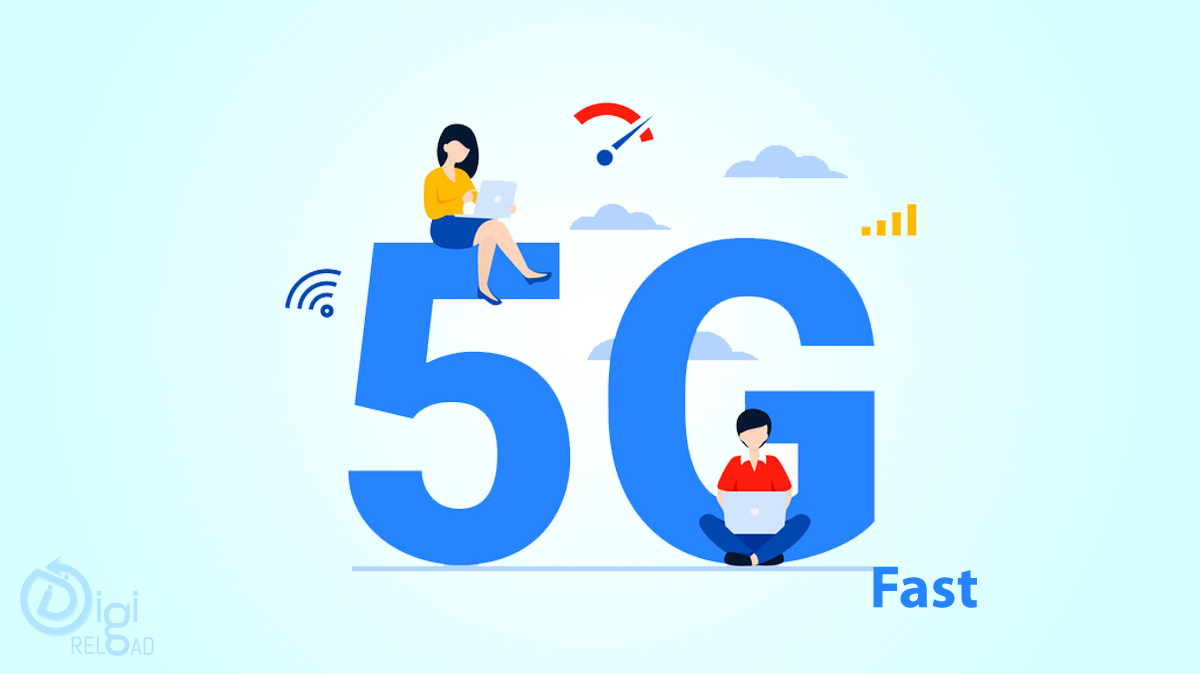 Per IMT-2020 requirements, 5G is expected to deliver peak data rates up to 20 Gbps. But its not just about the speed. 5G will provide much more network capacity by offering lower latency for quicker immediate response & a uniform user experience.
Benefits Of 5G?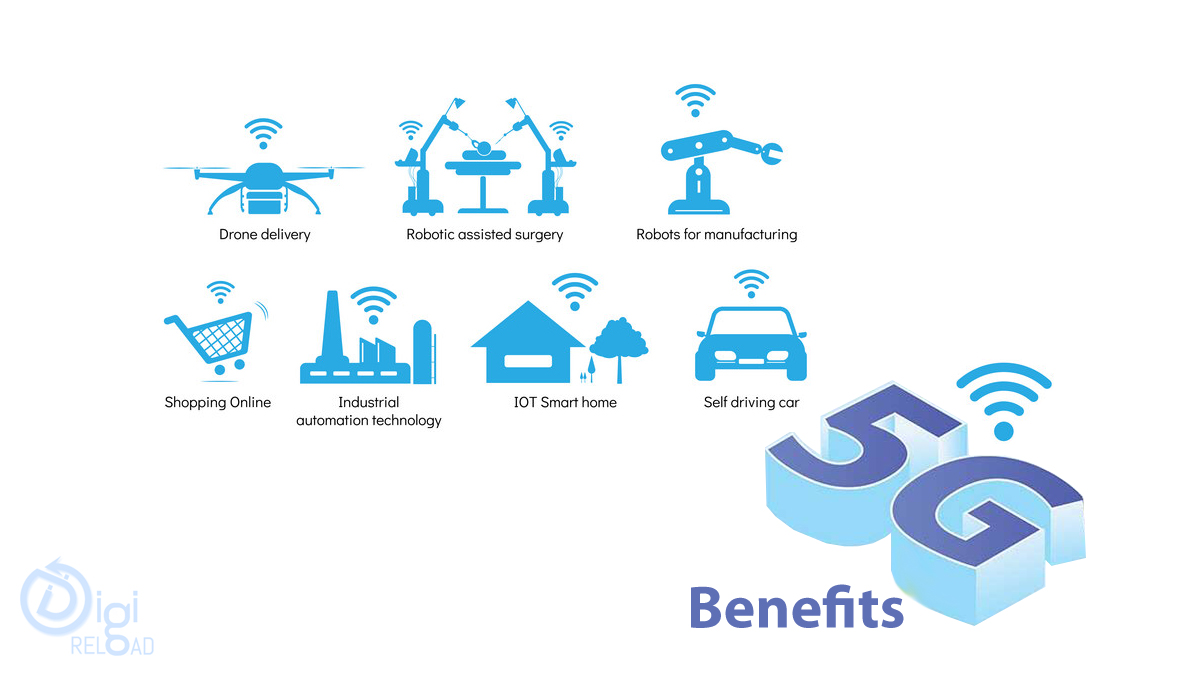 5G is the latest network with a platform for innovations that will not only give new shape to existing mobile broadband services, but will also expand mobile networks to offer multi-platform services and connect new industries with improved performance, efficiency, and cost.
5G will redefine a broad range of industries with connected services from retail to education, transportation to entertainment, and everything in between. We see 5G as technology as transformative as the automobile and electricity.
How does 5G work?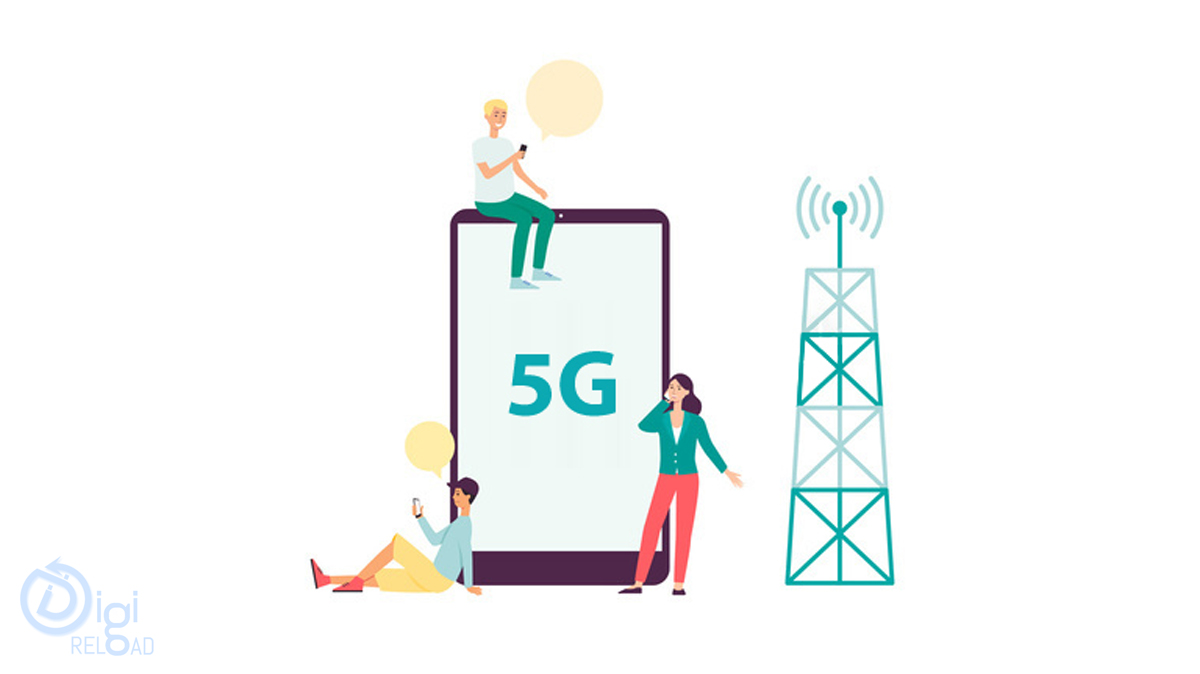 Like 4G LTE, 5G is also OFDM-based and will operate based on the same mobile networking principles. However, the new 5G NR (New Radio) air interface will further enhance OFDM to deliver a much higher degree of flexibility and scalability.
5G will not only deliver faster, better mobile broadband services compared to 4G LTE, but it will also expand into new service areas, such as mission-critical communications and connecting the massive IoT.
Use Of 5G In Telecom?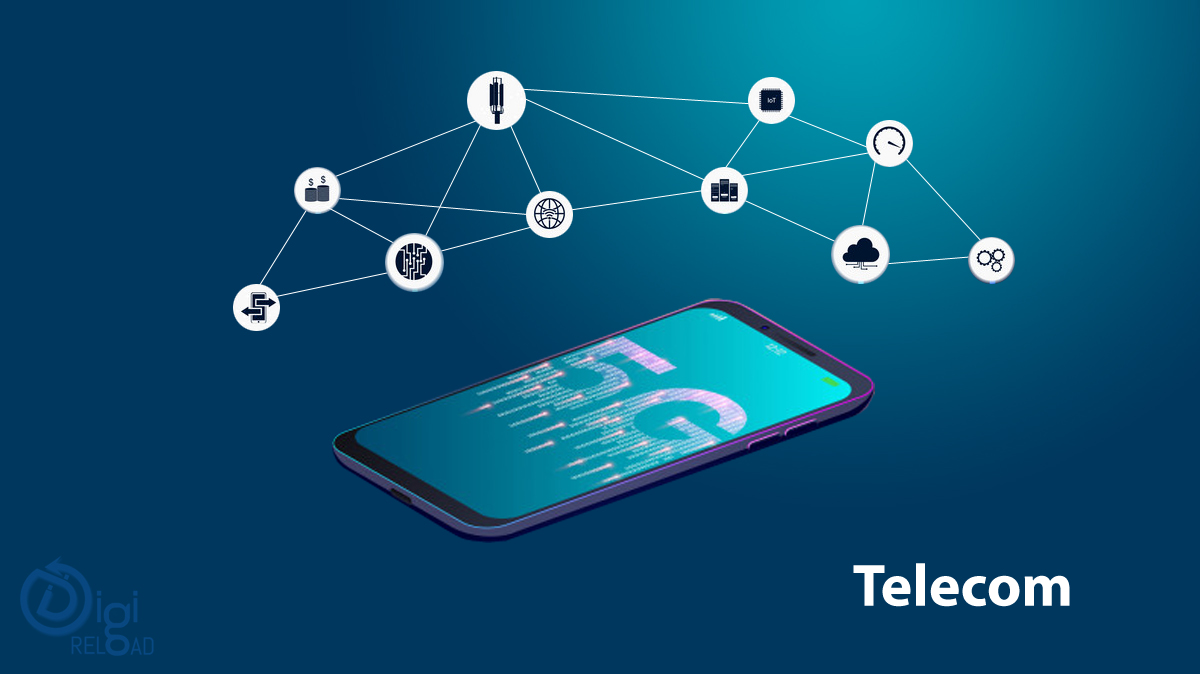 5G use can be divided into three main types of connected services:
Powerful Mobile Broadband Experience: With speed & technology operating in a sync at a maximum pace, users are sure gonna be amazed by the power of 5G. It will provide new immersive experiences, such as VR and AR, with faster, more uniform data rates.
No Drop In Communications: With network operating at new and wider spectrum in higher bands including the mmWave range, 5G promises to offer unbreakable communication, which in return will transform industries with ultra-reliable/available, low latency links—such as remote control of critical infrastructure, vehicles, and medical procedures.
Internet of Things: At affordable rates, 5G has proposed to offer loads of entertainment to the end users. For this, 5G connects to a massive number of embedded sensors to scale down data rates, this is turn helps in providing low cost solutions with out having to compromise on the power.