While working from home we face a lot of network issues related to speed, range of the wifi, instability, which not only impact the WFH productivity but also leave us annoyed due to constant underperforming internet. Here are 6 tricks to boost your wifi speed for seamless connectivity:
Placing your router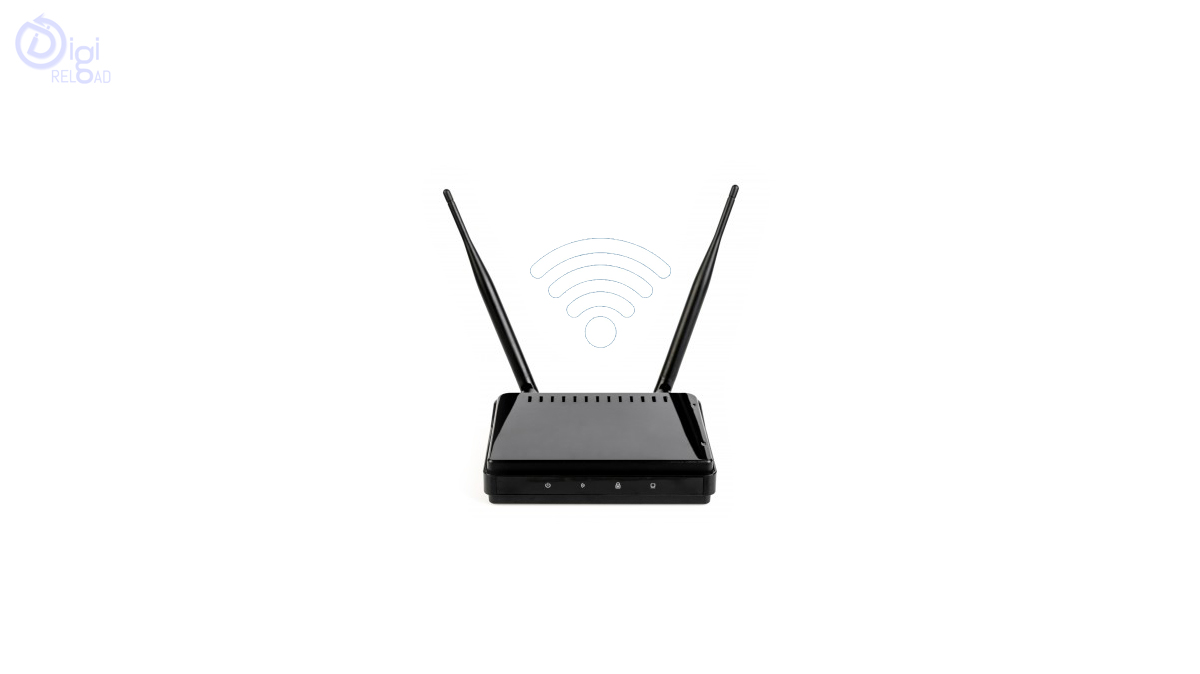 This is a basic tip your internet service provider would give you, which also happens to be the most effective. If your wifi router is placed in a central location in your house, it assures seamless network flow to the devices in every corner of the house. It is also advised that you minimize the barriers, walls, cupboards, to keep the connectivity uninterrupted.
Switch to a 802.11ac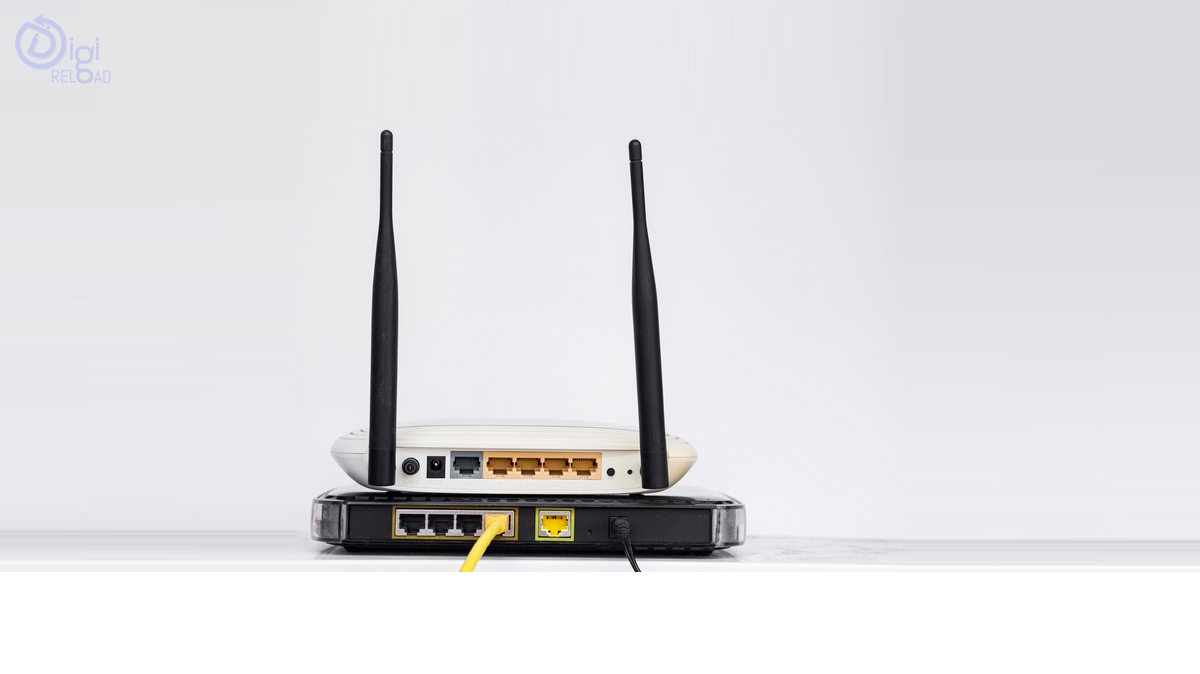 Many of us are still using 802.11n router and if you are looking for high speed connectivity its time to upgrade to a newer 802.11ac router. Because of the updated hardwares in 802.11ac router it is able to hit all the corners of your living space.However, you might not experience a significant improvement in the range than a 802.11n router, but it guarantees stronger performance for 802.11ac devices farther out and you will definitely experience improved download speeds across devices for the same internet plan.
Installing MESH Network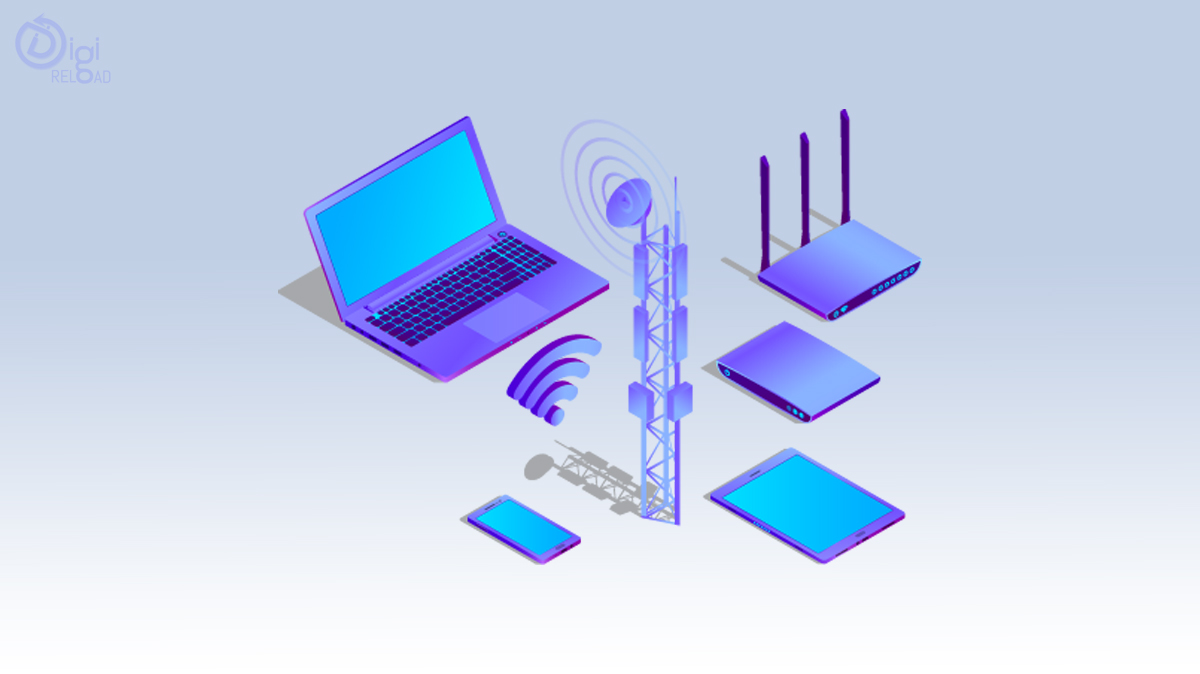 We all know what a relay race is, right? The MESH connectivity is based on the similar concept as relay race. You install multiple sub-routers at different spots in your home and these routers are connected with the main router. MESH networks work for any type of radio signal and transmits network to devices in piggyback mode, each node spreading the radio signal a little further than the last, resulting in seamless network connectivity no matter how big the house.
Use a less-crowded wireless channel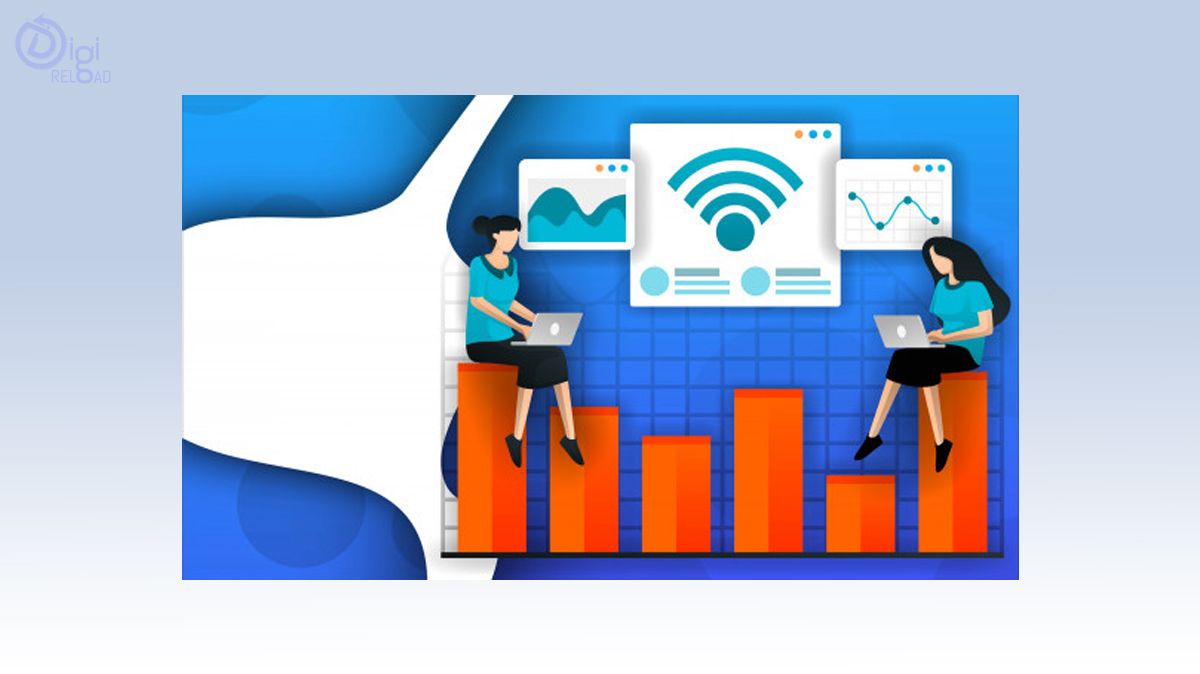 Wireless routers operate on a number of different channels and to keep the network running smooth, you would want yours on a channel that has least interference. Mostly, routers pick the best channel for you, but you should always double-check its work. There are tools like Network Analyzer Lite or WiFi Analyzer to check how your wifi network is performing in comparison to your neighbors, and you can switch channels manually if your router has picked a congested network.
Installing wifi security and third party firmware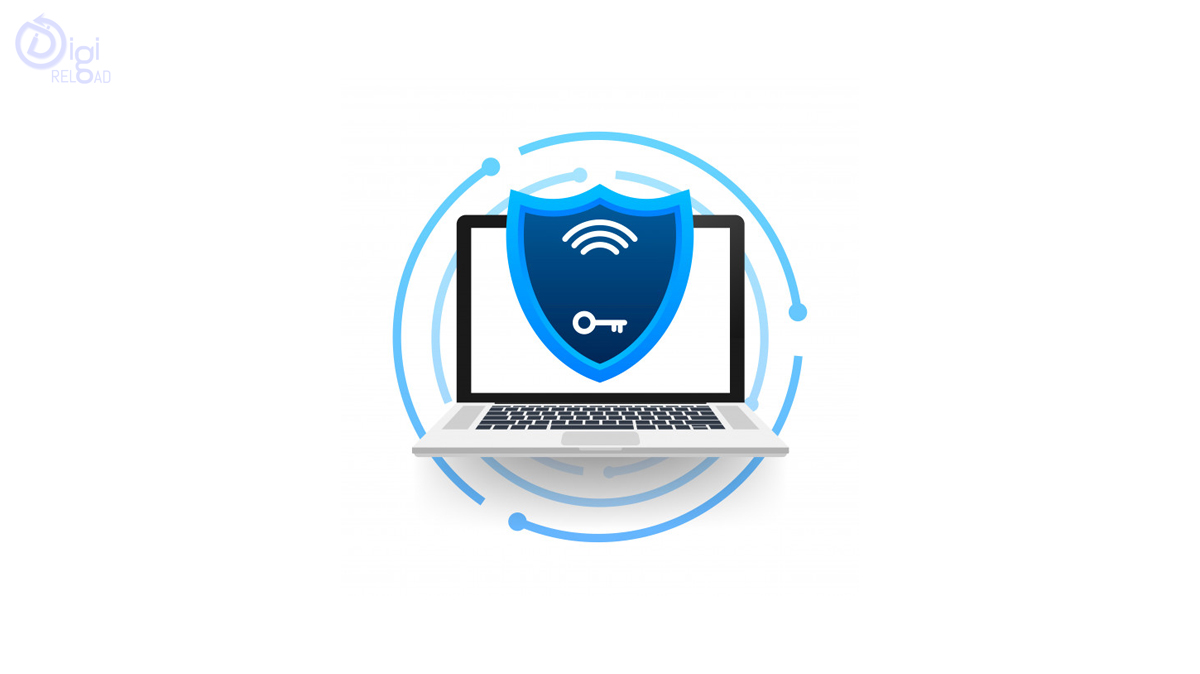 Keep hackers at bay using wireless security so that no one is able to crack into your network for free wifi access. It is important that you follow these general internet security rules:
Make sure your router's firmware up to date
Change your router's default login and password and use WPA2 encryption for your wifi network's passwords
Use a different DNS service than your ISP's
Disable any "remote management" services your router offers
In addition to this it is also advised to use third party firmware for securing your router's signal. Firmware offer tons of great security features and other enhancements which help you to tweak connection settings as per your needs for optimal performance
Use DIY tricks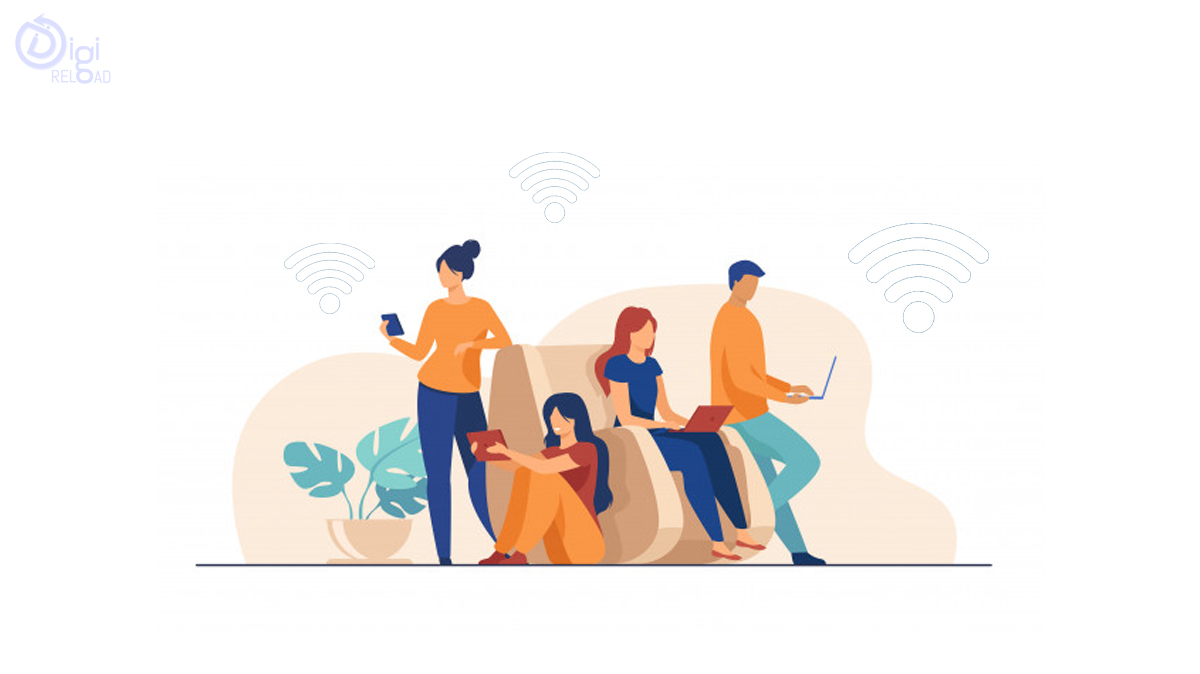 If you want to challenge the engineer inside you, you can always Google and implement some DIY tricks to improve the reach and speed of your internet. One of the popular DIY tricks for wifi extension is "Tin Foil Hack". Similarly you can also use old empty beer cans or cooking strainers to extend your router range. The results are not jaw dropping, but yes, as a no-cost alternative, the benefits you get are more than satisfying.