Guest blogging is an essential Search engine optimization activity that helps in driving massive organic traffic to your website, if done effectively. Here are some tips & tricks, which if implemented, can work wonders & increase the impact of your guest blogging acivities:
What Is Guest Blogging?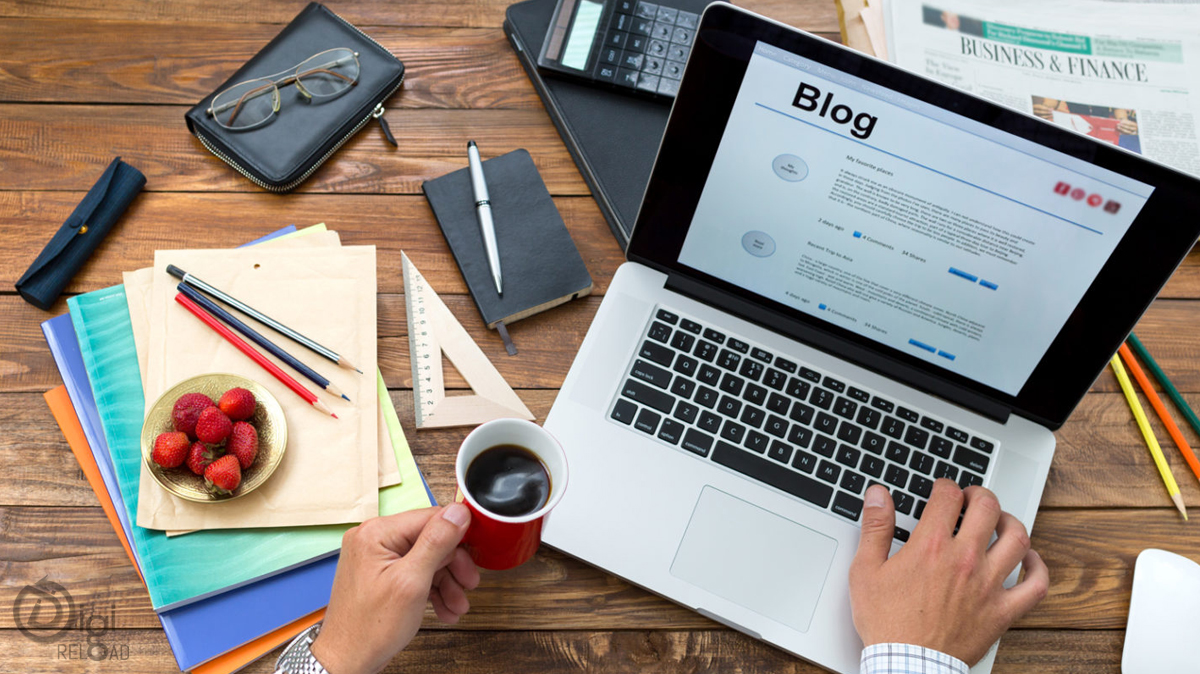 Guest Blogging involves writing & publishing your content on a third party website or a blog, for self (content/brand/blog) promotion. It is an industry wide popular SEO technique to push your content to generate website traffic. Through Guest blogging, your content or brand is exposed to relevant audience which going forward, helps in generating awareness about your brand or blog.
Guest blogging is often considered as beneficial for both the parties i.e, the content creator & the publisher who will publish it on his/her domain. Make sure your content is exclusive with perfect details & correct stats, if any, as publishers are attracted to quality content.
Does Guest Blogging Work?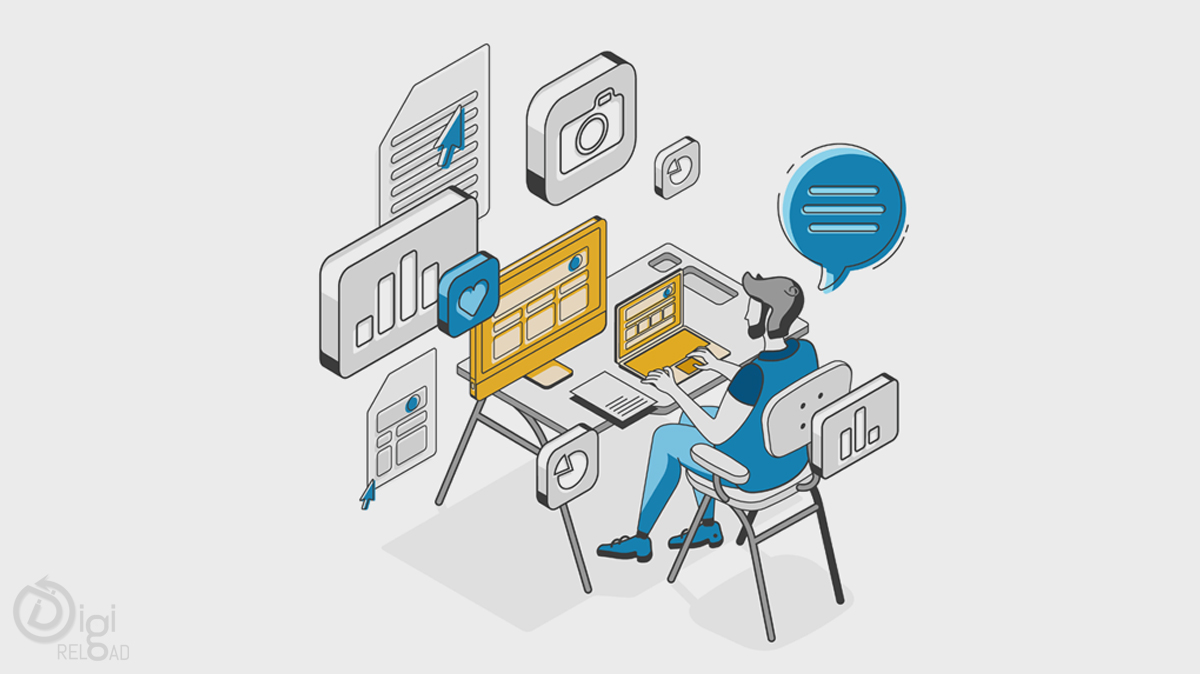 Yes. Gst blogging offers many benefits if followed with best practice. Guest blogging helps in enhacing your brand visibility online. It also helps in driving traffic to your blog website. Moreover it's an easy SEO link building technique which only requires your content to be outstanding & the traffic will follow.
It will also build your authority in the industry and bring others in your sector to you as a thought leader and expert in your field.
With so many benefits, there are chances that manyue SEO experts will exploit this technique & spam it with wrong SEO practice.
To tackle this situation, Google started to penalize any suspicious spam guest blog which is poorly written with irrelevant content. Google encourages & supports blogs or brands that educate, inform and add value to their target audience, as that is the main objective of guest posting.
 Importance Of Guest Blogging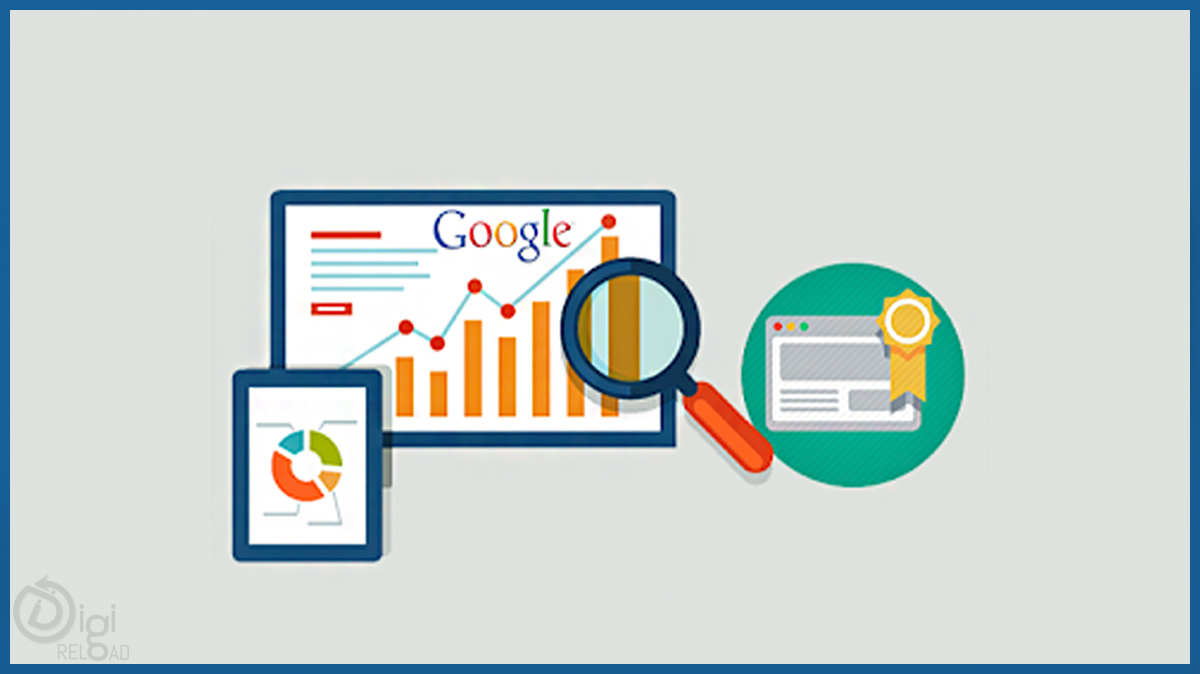 Building brand awareness is one of the core values of all marketing strategies. If you think of a fizzy drink, a chocolate bar, or a trainer, the chances are that particular brands immediately pop into your head. This is why building brand awareness is so important. Even if you don't plan on taking over the world, you want customers and prospects to think of you when talking about products or services in your niche.You want to be recognised as a reliable and high-quality brand, so people automatically gravitate to you when they need a particular product or service that you sell.
Build Links To Your Website:
Link building is the process of gaining hyperlinks from other websites back to your own, and there are two fundamental ways that the search engines use links:
To discover new web pages
To help determine how well a page should rank in their results
Once search engines have crawled pages on the web, they can extract the content of those pages and add it to their indexes.
In this way, they can decide if they feel a page is of sufficient quality to be ranked well for relevant keywords.
How To Do Guest Blogging Effectively?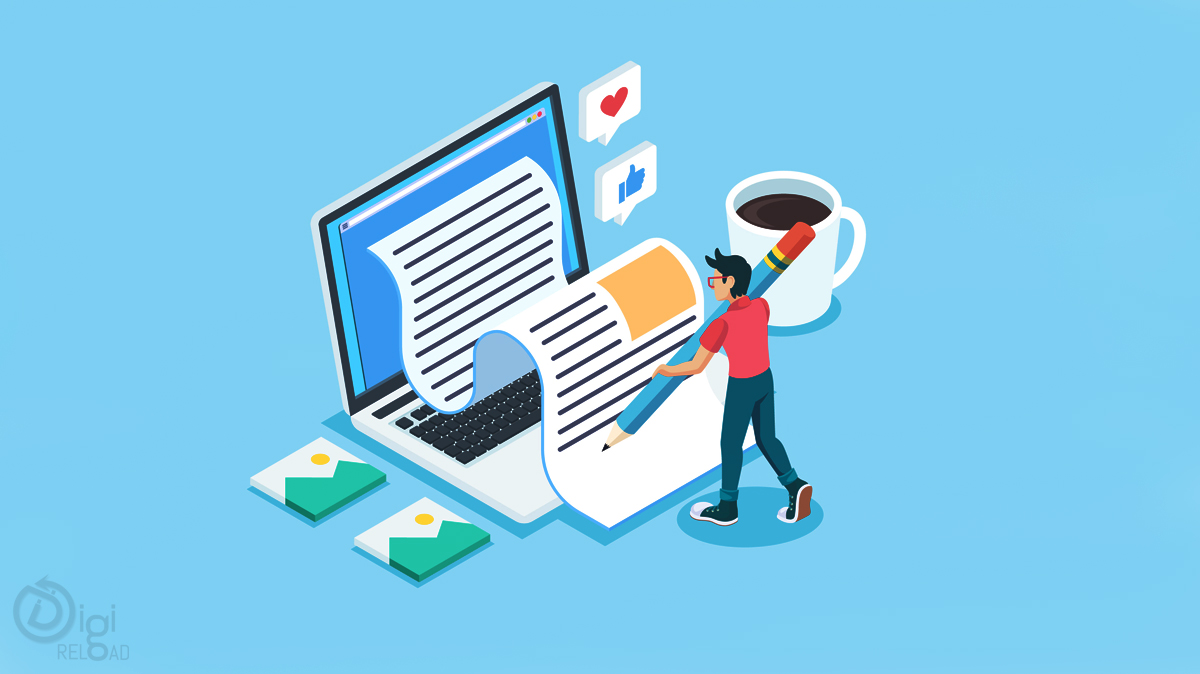 An effective guest blog starts with realizing the content your blog is based upon & the guest blog website you are targeting to post your blog on. You must maintain relevancy when it comes to choosing the target section where you will be posting your stuff in.
For example, If you are a Web Designing agency promoting your brand through web design stories or content, it is essential that you target the guest blogs that are about web designing, web development, graphic designing etc. The reason is the audience. If the audience finds your content relevant...they are going to turn up to your website, which in turn will boost your website traffic
Free sites for guest blogging?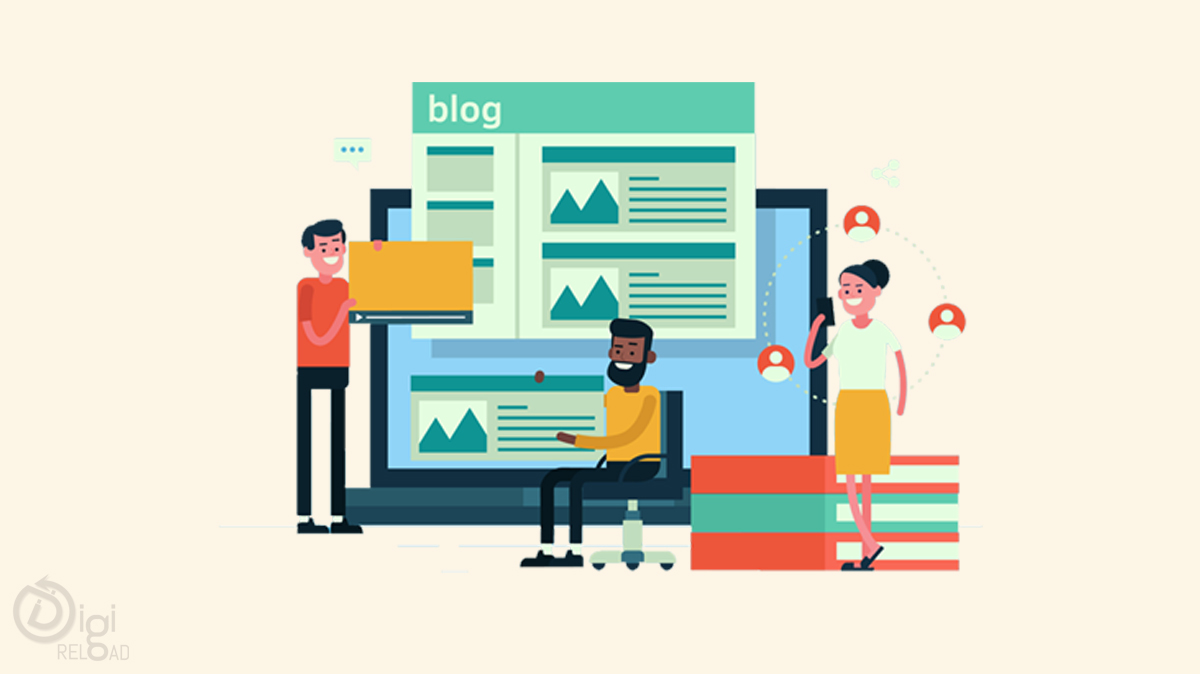 You can use some basic tricks to find guest blogging sites that allow you to post on their domain. Just put your keyword & add the phrase in double quotes, example( SEO "guest post" or Web Development "guest article")
Your Keyword "guest post"
Your Keyword "write for us"
Your Keyword "guest article"
Your Keyword "guest post opportunities"
Your Keyword "this is a guest post by"
Your Keyword "contributing writer"
Your Keyword "want to write for"
Your Keyword "submit blog post"
Your Keyword "contribute to our site"
Your Keyword "guest column"
Your Keyword "submit content"
You can also try these websites for mass guest post submissions:
https://bloggerspassion.com/
https://www.websitehostingrating.com/list-of-200-websites-that-accept-guest-posts/