As WhatsApp is under question for its security to users data, there's a whole rage on the internet and media about how secure a user's data is on these messaging apps. However amidst all this confusion, WhatsApp has come out with a clarification that it does not share user's data unless it's a business account and it has also claimed user will be able to decline permission for data sharing. As of now, the situation over this matter is obscure...until it's clear..lets have a look at 4 highly recommended WhatsApp alternative apps for messaging in 2021
Telegram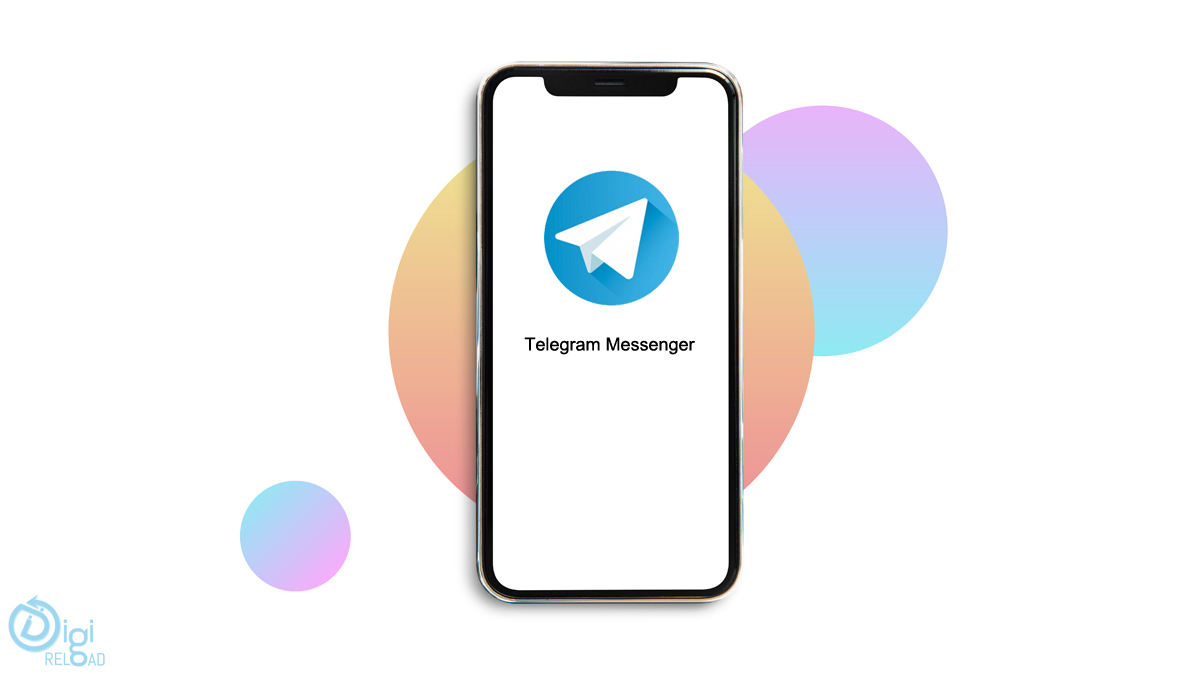 Developed by Russian brothers - Pavel Durov and Nikolai Durov, Telegram is the first free messaging app that comes to people's mind as the best WhatsApp alternative app for messaging. An estimate of it's popularity can be made from the fact that Telegram was 8th most downloaded app in 2020 with active users crossing over 400 million. Let's explore further how is telegram different than WhatsApp, for which we need to look at the features of Telegram -
Telegram has basic messaging, video calling, file sharing features.
You can send larger files compared to WhatsApp.
It comes with a Secret Chat mode which means your messages are encrypted and can be accessed only between the devices on which the data was shared.
It also has Self Destruct option for messages, where messages expire after a pre-decided period.
You can also share location.
The grandest benefit is that you can use Telegram to download movies and shows too.
Signal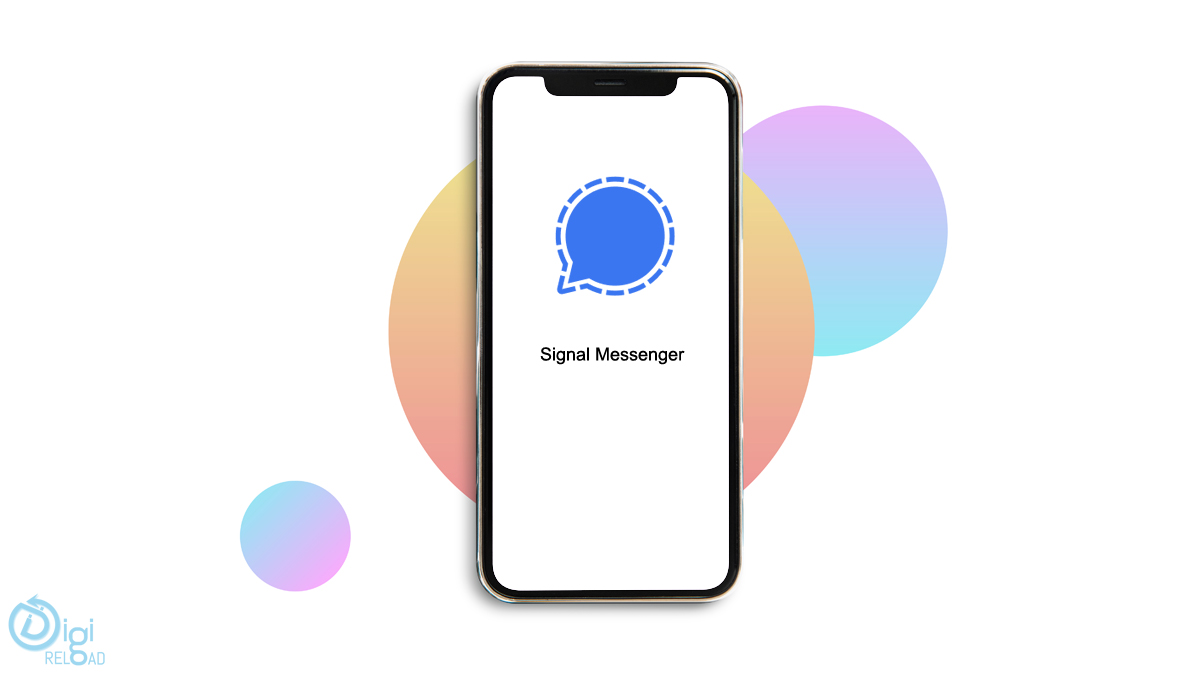 Signal is the upcoming best WhatsApp alternative for messaging. You can share text messages, voice messages, do voice and video calls with no hassle. Your data is encrypted so only the sender and receiver can read them. The reason why Signal is highly recommended WhatsApp alternative app is - It is created by WhatsApp co-founder Brian Acton with Moxie Marlinspike. Signal has some amazing features which are listed as follows -
Signal is user-friendly. It has a very simple and neat look, making the user experience for people in different age groups simple and quick.
Disappearing messages feature - Users can also choose to let messages disappear by setting a time interval for automatic deletion.
On the security front Signal allows users to set a registration lock PIN and a 'screen lock timeout' interval to protect your account from unauthorized access.
Signal also has a feature that allows you to blur out faces of people in photos to protect their identity.
Your data with Signal is secure as it only stores the users' phone numbers and nothing else.
Viber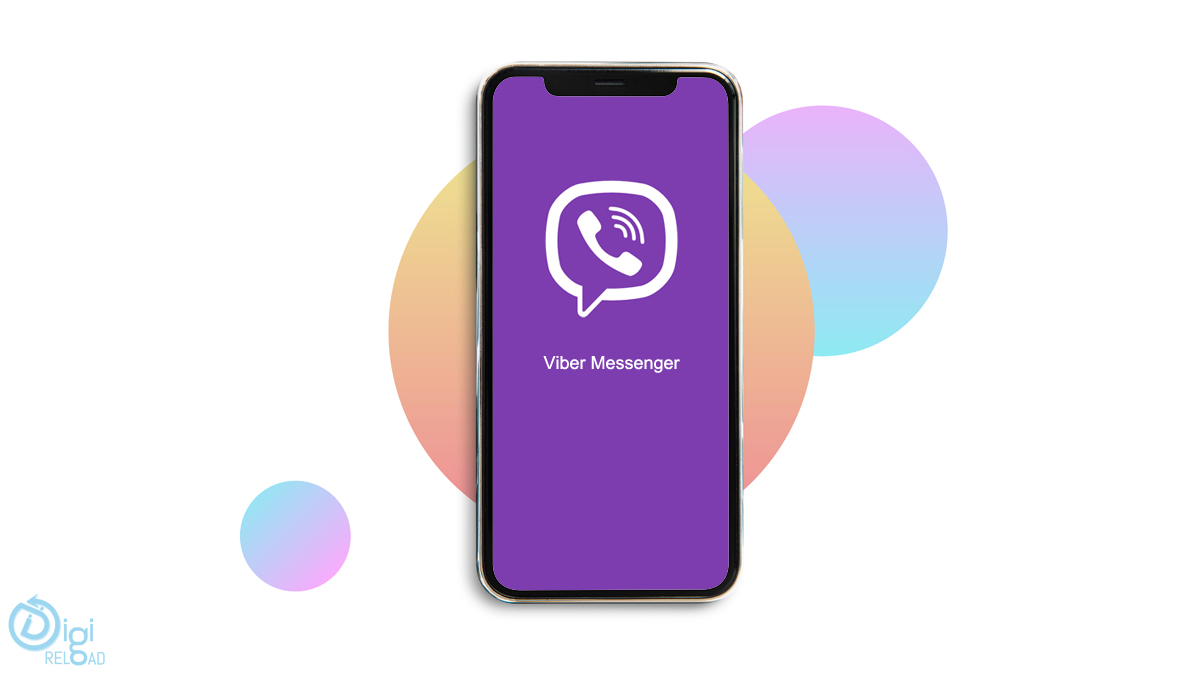 Viber is another best WhatsApp alternative for messaging. The messaging app was developed in 2010 by Israel-based Viber Media and was bought by Rakuten in 2014. Now its officially known as Rakuten Viber. Besides doing basic messaging task for you, Viber has some unique features which makes it one of the best WhatsApp alternative for messaging in 2021. Let's see the features -
Your messages, videos, photos, video and voice calls are protected and the app lets you back-up your data from the app to your drive.
Viber also has disappearing messages feature. You can set a particular time and your text will disappear on its own.
Viber has Communities where you can be a part of public groups with people who share your same passions from brands to influencers.
Viber let's you create stickers and GIFs to express yourself perfectly with your own stickers or GIFs.
However the only drawback is you might see a few ads on the messaging platform
Wire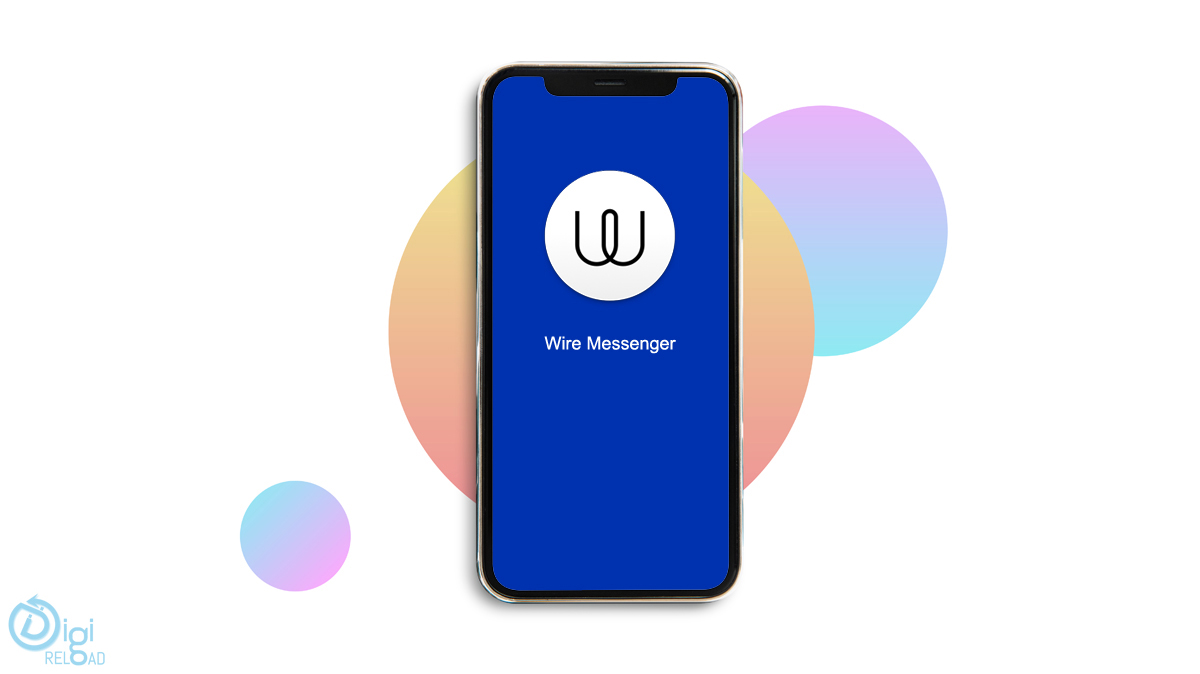 Wire is a free messaging app created by Wire Swiss. The country of origin of Wire messenger is Switzerland which has strict governance on user data under European data retention laws, which means - your info on the app is safe and wont be shared against your permission. It has a user friendly interface and has all the basic functionalities of a messaging app. Let's understand the features of Wire messaging app -
It supports end-to-end encrypted messaging
You can share documents and media upto 25 Mb in size
You can make voice and video calls
It also has a special feature called "Guest Rooms". It is used for external communications where users can chat with external parties without having them register on the app.
It has 3 different modes - Wire Pro, Wire Enterprise and Wire Red.