HootSuite has been a popular favorite for many bloggers and marketers. It was one of the few social media management apps that came to existence in the early 2000s and evolved into today's go-to tool for scheduling posts to social networks.
It supports popular social media channels like Facebook, Twitter, Instagram as well as lesser-known channels like Mixi, Flickr, Tumblr, and Storify
Has a free plan, but offers reasonably priced premium plans
Allows team collaboration
Has a stable browser-based app and apps for both iOS and Android
Content curation is easy by using RSS feeds
Basic analytics sent to your email
With technological advancement in marketing, there has been a queue of different software offering services like or arguably better than Hootsuite. Let's just get down to know these alternatives real quick & then you can personally try any of the following services to see if it suits you better than Hootsuite or not.
SocialPilot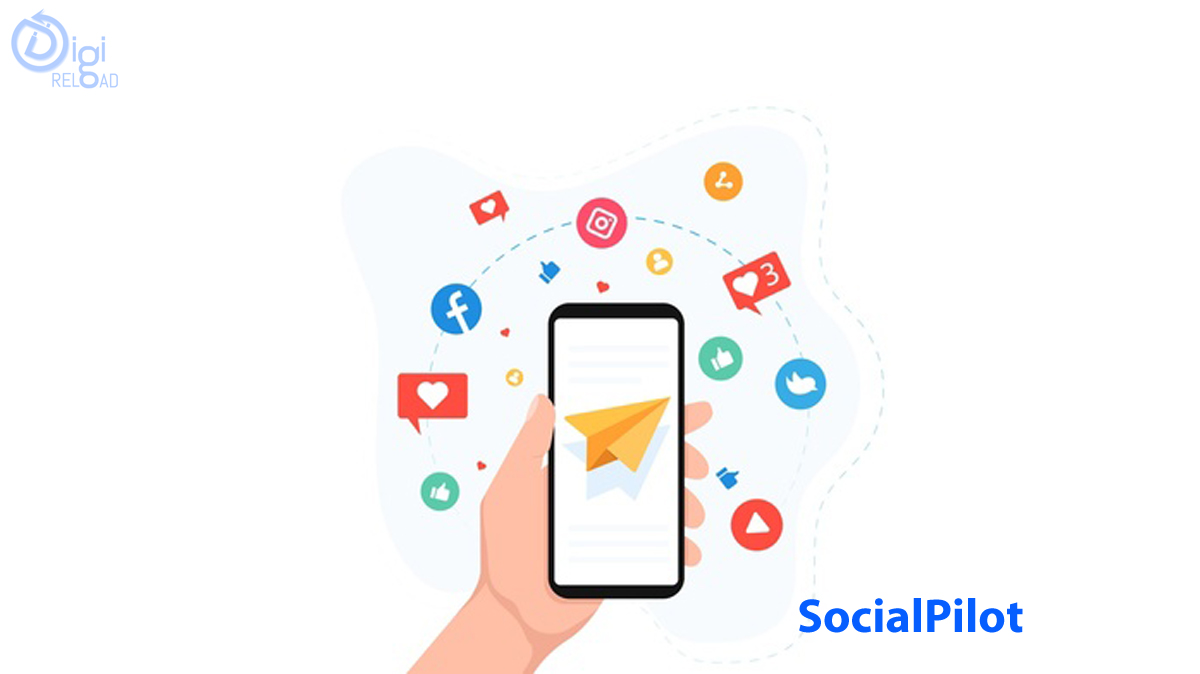 SocialPilot combines publishing, analytics, and engagement in a more affordable package, albeit with a few limitations.
SocialPilot and Hootsuite both have similar features. Both offer features for scheduling future posts, visual calendars, basic analytics, RSS feeds support and team collaboration.
Here are SocialPilot's main features:
Manage posts in one central dashboard
Supports Facebook, Twitter, Instagram, LinkedIn, Google+ and Pinterest
Custom Facebook branding
Content suggestions
RSS feed support
Social account groups
Feature-wise, anything you can do is Hootsuite, is doable on SocialPilot too. In fact, you can do more on SocialPilot. For instance, you can only schedule a post in Hootsuite for different social media accounts at one specific time and date. In SocialPilot, you can schedule a single content for multiple channels at different times.
Agorapulse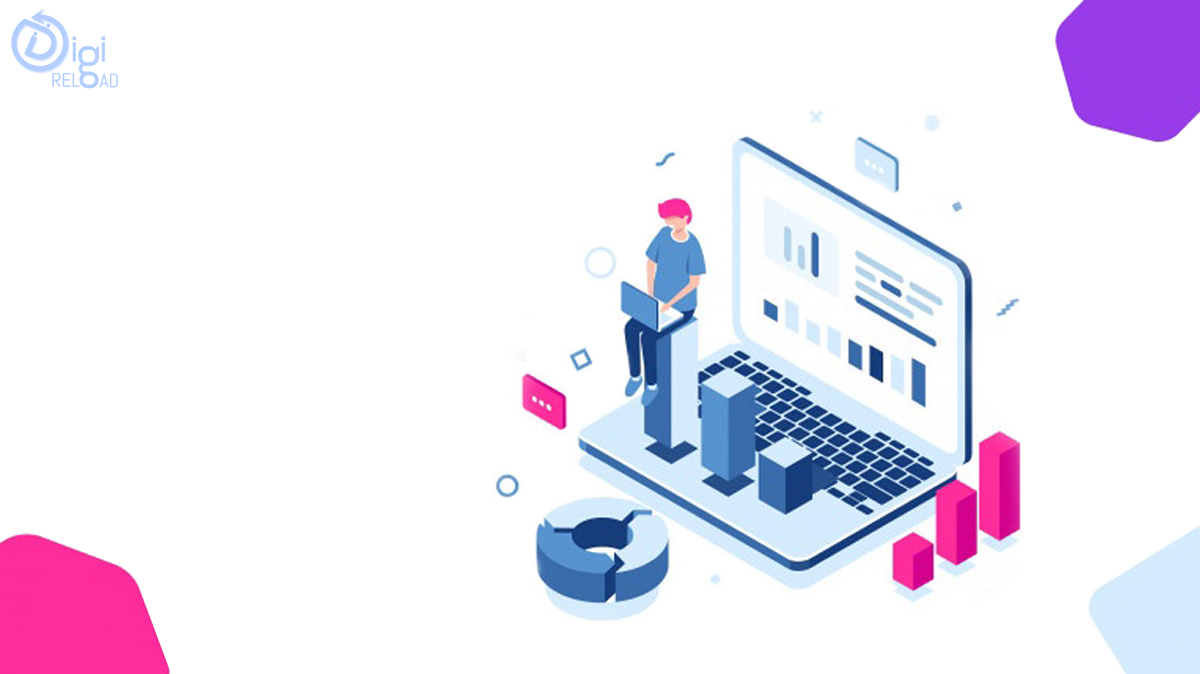 AgoraPulse beats Hootsuite in all the fronts, with its bulk upload options and unlimited RSS feeds. It also covers competitor research and social listening. With its many features, it is apparent that it was made to be an all-around social media management tool for teams to stay engaged with followers at all times. Compared to Hootsuite's tab-based streams, Agorapulse's dashboard is definitely clutter-free and easier to use.
With Hootsuite, there's no feature that lets you monitor a competing social channel. If this is something you want to do, then Agorapulse is the best tool. This feature works primarily with Facebook, but you can also do it with Instagram and Twitter.
Sendible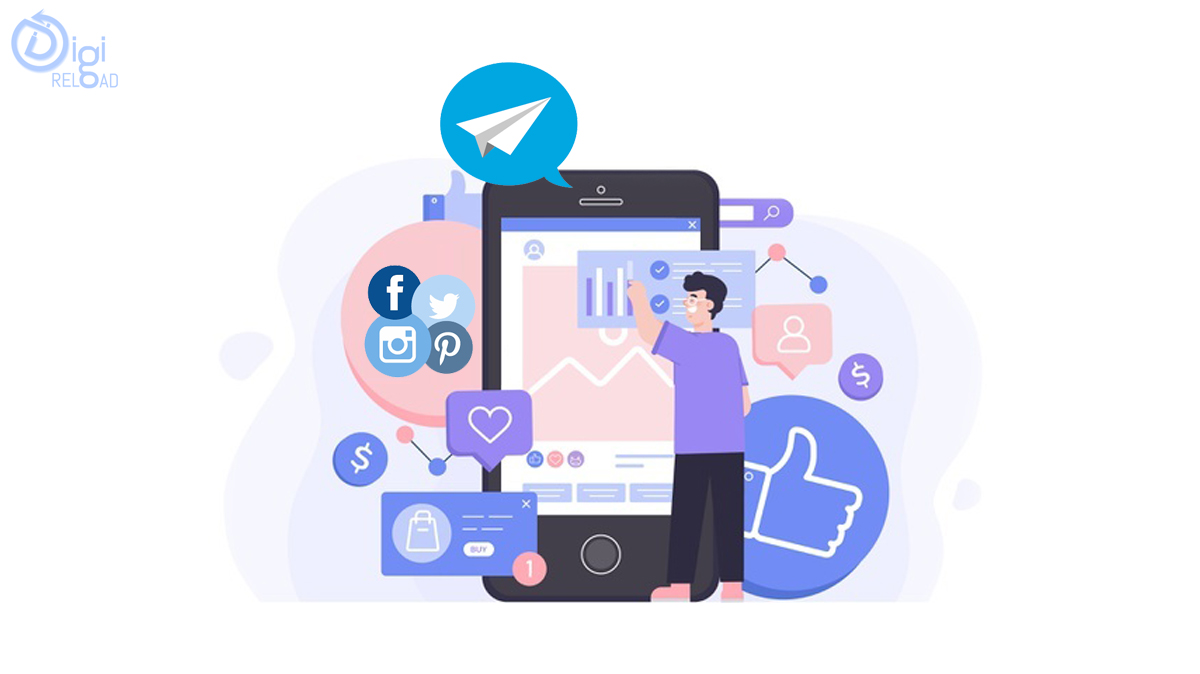 Scheduling social media posts might be enough for some people, and if this is the case, this tool may be too much. Sendible is meant to manage multiple social media accounts for different clients. It's not just a way to post consistently to social media, but also to know whether or not people engage with your content. It also has the ability to track and automate your replies.
Sendible gives marketers more insight into their audience as compared to Hootsuite. With its advanced monitoring, analytics, and tracking features, there's no doubt that any social media manager will find Sendible a more valuable tool.
Buffer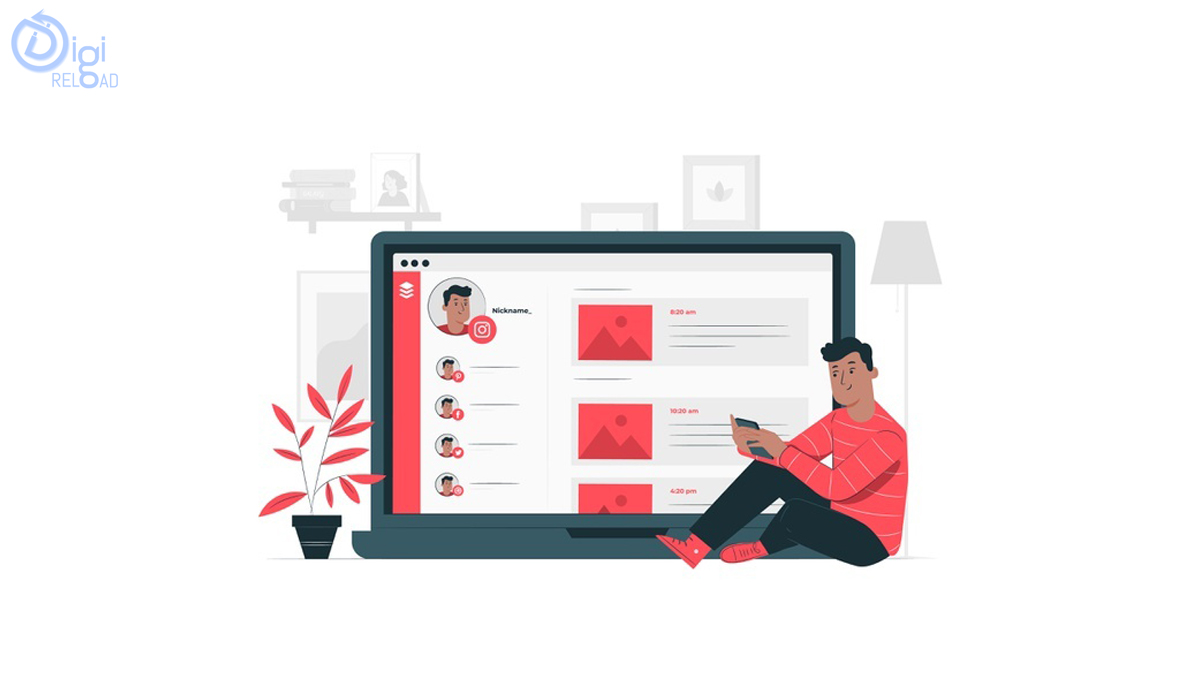 Buffer and Hootsuite are similar tools compared to the other ones on this list. They both started out as a way to schedule Twitter posts. Although both tools have evolved over the years, there seem to be more significant changes in Buffer than Hootsuite. The feature where Buffer takes the lead is, it allows you to set up publishing schedules for each social channel. Based on this schedule, you can then add content to your queue, and they will be published as per the created schedule. This beats having to repeatedly set a time and date for each content. You simply have to hit the Add to Queue button and you're good to go. Hootsuite has a similar feature called AutoSchedule, but it's limited to a single schedule that you can use for all social channels.