With the number of casualties caused due to coronavirus surging high worldwide each passing day, there's a desperate need for a vaccine, unfortunately which is months far from even being developed. In these times of human crisis, people are turning to Hydroxychloroquine as a potent solution to treat coronavirus. But, does it really work? Let's find out in this article:
What is Hydroxychloroquine?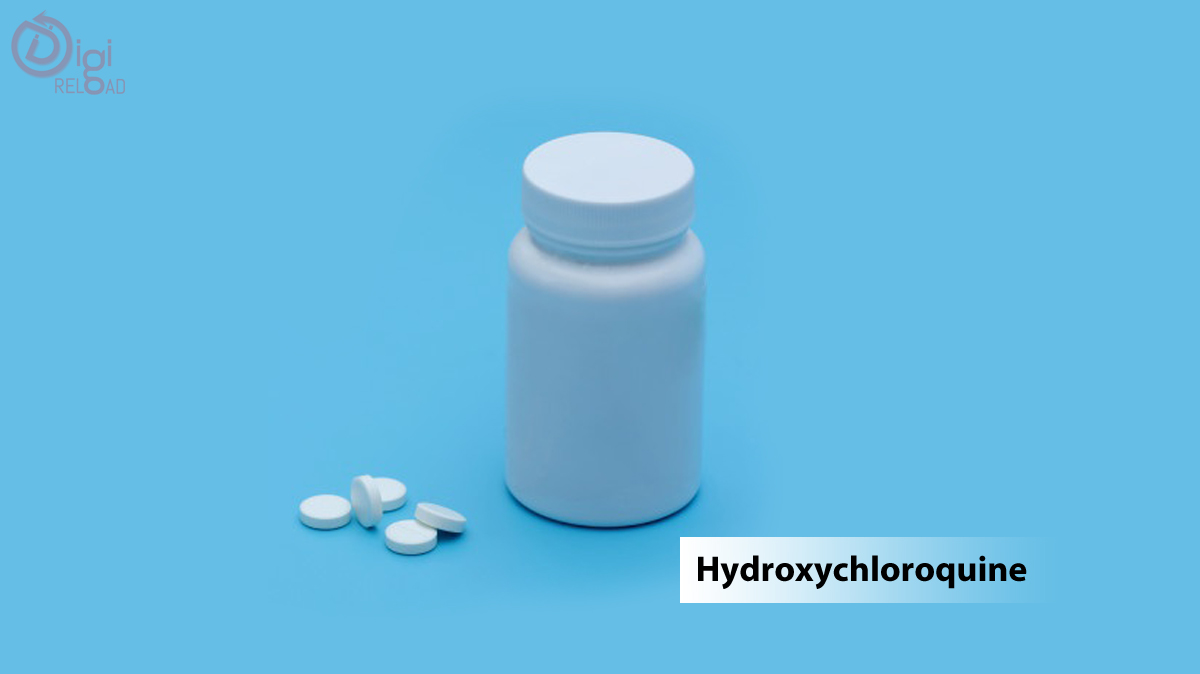 Hydroxychloroquine is a less toxic derivative of the drug Chloroquine, which belongs to a class of drugs known as antimalarials. Chloroquine is used to prevent or treat malaria caused by mosquito bites in countries where malaria is common. Malaria parasites can enter the body through these mosquito bites, and then live in body tissues such as red blood cells or the liver. This medication is used to kill the malaria parasites living inside red blood cells.
Chloroquine Phospate is widely available but it has its own side effects which include vomiting, headache, blurry-vision, and muscle weakness. Thus, health officials are warning against self medication as the condition could get much severe.
Hydroxychloroquine oral tablet is available as a brand-name drug and a generic drug. Brand name: Plaquenil. Hydroxychloroquine is very similar to Chloroquine but a less toxic compared to CQ
What is the medical usage of Hydroxychloroquine?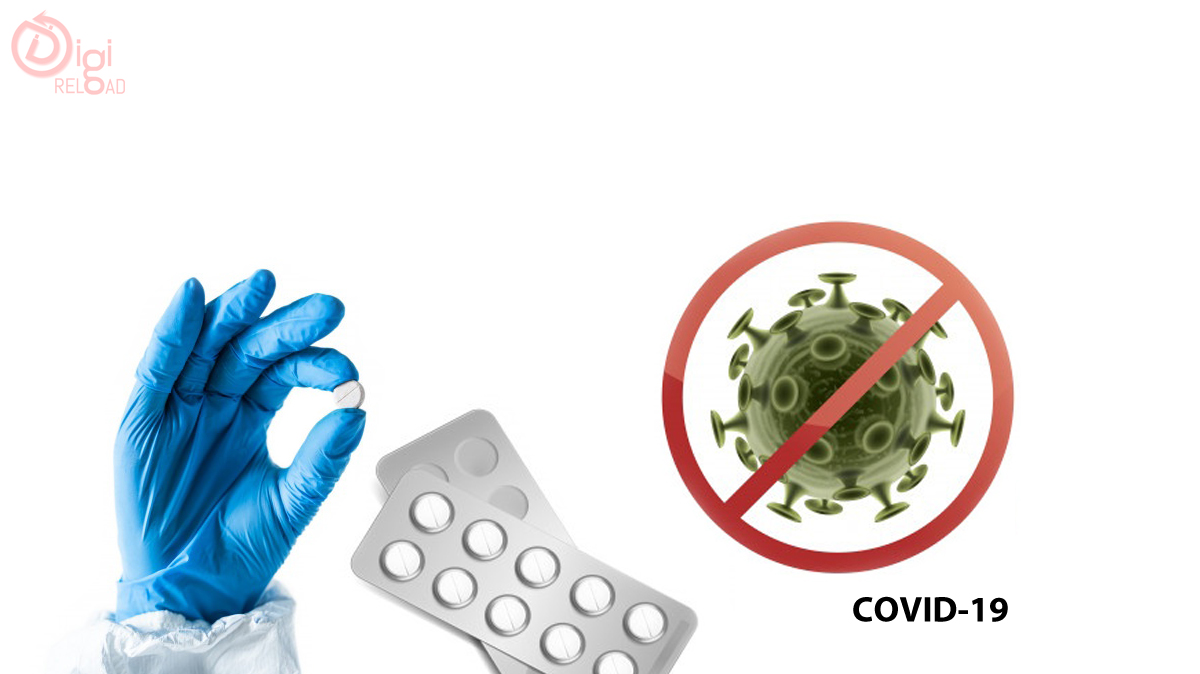 Hydroxychloroquine is used to treat lupus erythematosus and rheumatoid arthritis. It's also used to prevent and treat malaria.
Hydroxychloroquine is an antimalarial drug. It treats malaria by killing the parasites that cause the disease. It's believed that this drug affects how your immune system works, which may be a benefit in lupus erythematosus and rheumatoid arthritis.
Hydroxychloroquine may be used as part of a combination therapy. That means you may need to take it with other drugs. Combining hydroxychloroquine with the antibiotic Azithromycin has been reported to have positive treatment in COVID-19 patients, but many experts question its legitimacy.
Is Hydroxychloroquine really helpful in treating COVID-19?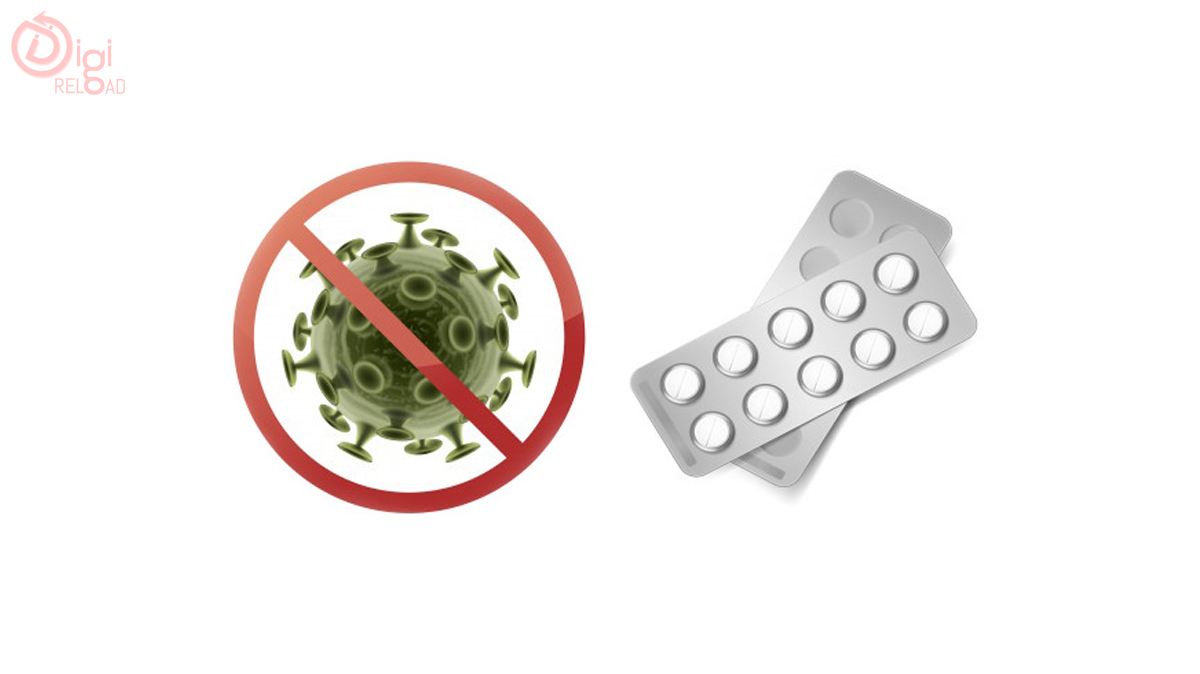 There's still no clarity on this. The antimalarials hydroxychloroquine (HCQ) and chloroquine (CQ) have demonstrated antiviral activity against COVID-19, but with unstable clinical studies. There have been positive cases too, where the patients tested negative after treatment but blindly accepting the "Unproven" drug as a way to tackle the virus would be a mistake.
Normally, such research would be deemed hypothesis-generating at best. Data to support the use of HCQ and CQ for COVID-19 are limited and inconclusive.
Top US infectious disease expert Dr Anthony Fauci, in an interview with CNN said, "I would have two words for you: 'second opinion.' Hydroxychloroquine is officially approved for treating malaria, rheumatoid arthritis and lupus, but not Covid-19." Fauci said more testing is needed before it's clear that the drug works against the coronavirus and is safe for COVID-19 patients.
However, to treat COVID19 medical facilities around the world is following below mentioned protocol -
Keeping the fluid supply in the body to reduce the risk of dehydration
Appropriate medication to reduce a fever
Supplying oxygen in more severe cases
People who have hard time breathing on their own due to COVID-19 may need a respirator.
Among all this HCQ could, to some extent, be helpful in treating the pneumonia symptoms in positive COVID19 cases, but treating it as a potential vaccine or therapy at this point of time is not wise.