Today, many people today are looking to leave the daily grind for something that feeds their passion. People do not want to retire at the age of 60 (or older) to look back on life and feel they have wasted it, instead they want to be financially independent for their life while doing what they are passionate about. Luckily, it is now increasingly easy to start a business from scratch without spending a fortune.
Below are some of the most interesting business ideas you can start instantly with the help of the internet:
Making Chatbots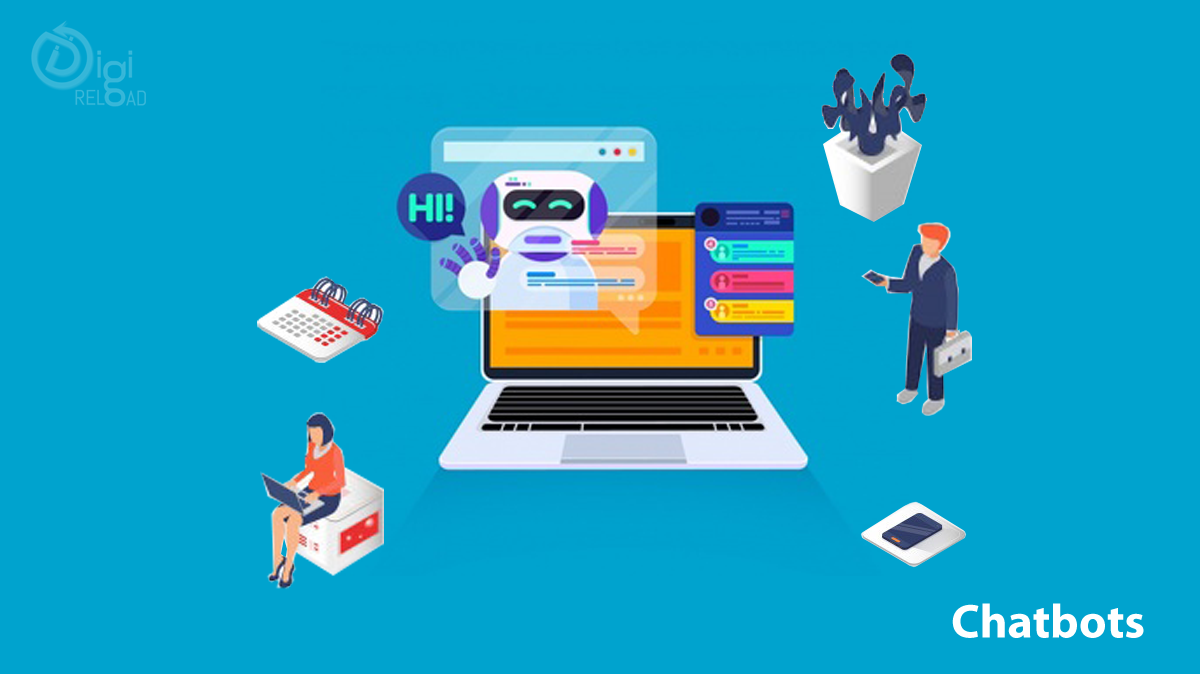 Chatbots are in, and it has reached the point where every business needs one. Chatbots have become a huge opportunity for companies to engage with their customers, gather data, and improve their marketing and customer care efforts. You can start your own chatbot creation business easily and quickly without needing to code.
Marketing Services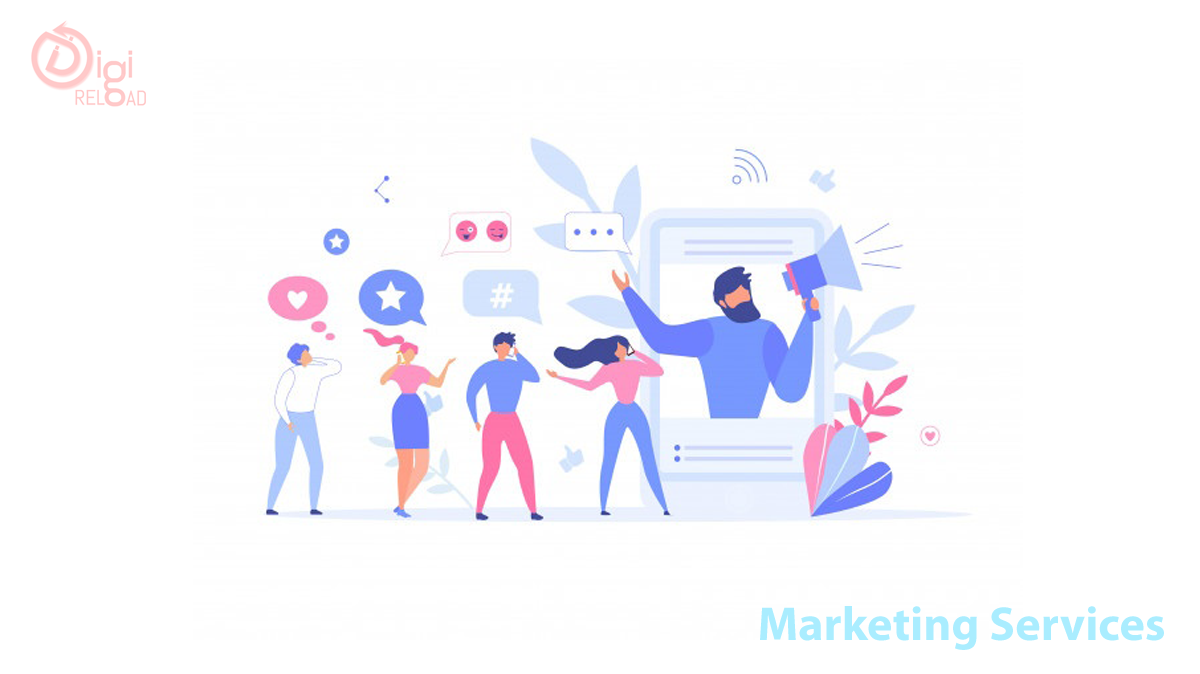 Marketing does involve a certain level of background knowledge. That said, if you are not experienced, investing in an online course is not only cheap but will equip you with the adequate tools to start a solo digital marketing agency you could expand in the future. There are lots of new marketing fields opening up such as influencer marketing.Companies are always looking for freelancers able to provide marketing copy that is SEO-friendly and can transform website visitors into leads and, eventually, customers. In addition to offering optimized copy, you could offer to upload the content to their websites and improve their SEO
Social Media Consultant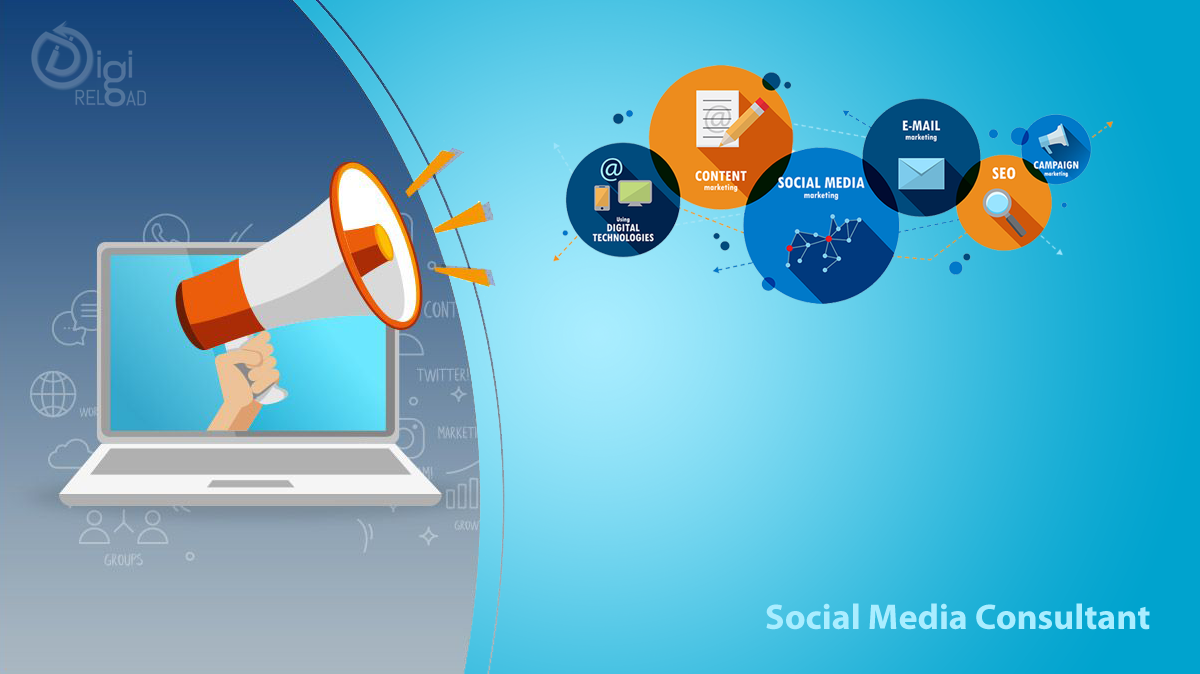 Who doesn't love Facebook, Twitter, and Instagram? Fancy yourself to be a bit of whiz, but don't have any formal training? Twitter and Google, among other platforms, offer complete professional courses with recognized certifications that require little to no money. Social media is also a business that has unlimited potential with a client base that can span across the world. This trend is unlikely to die soon, if ever, and new platforms are being released every year, making the possibilities for expansion limitless.
Affiliate Marketing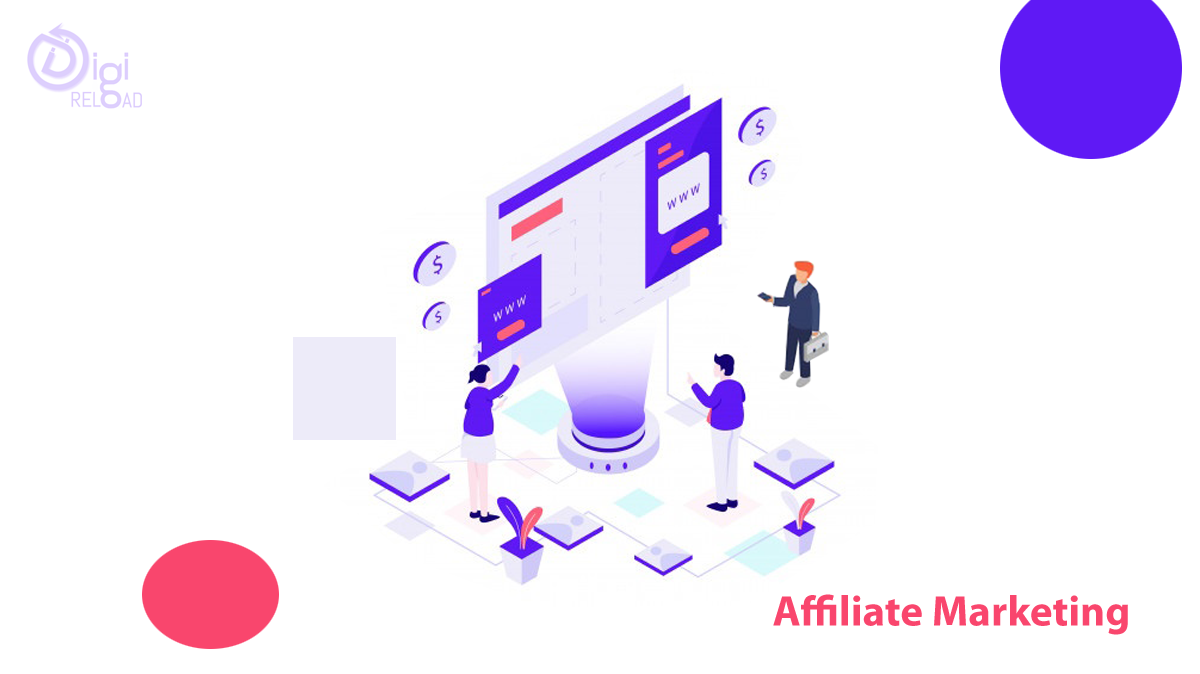 Affiliate marketing is extremely easy to get into and involves you earning a commission by promoting other companies' products and services. Basically, you choose a product you like, promote it, and make a profit on each sale that stems from your marketing efforts.
Tester or Reviewer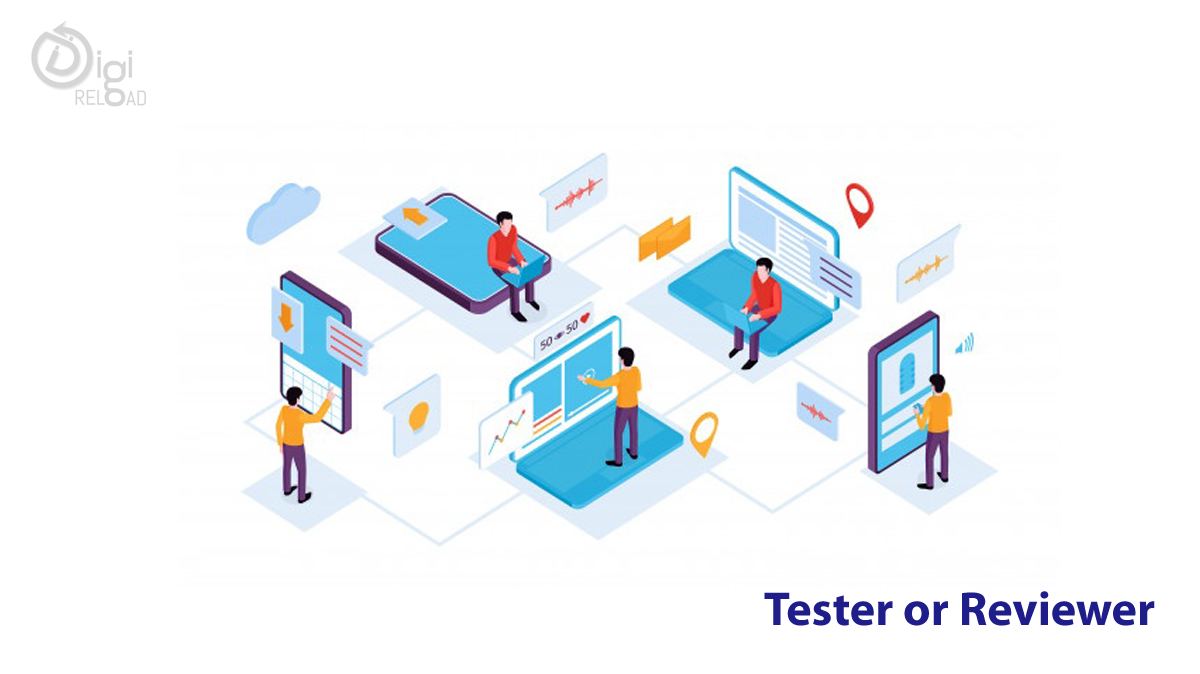 Individuals or startups often look for people to review their products to encourage others to buy them. You can either get started with a profile on freelancing websites or approach companies directly, offering them a review in exchange for a monetary reward by becoming an influencer. Even better, if you have your own website or blog, you could write entire posts about their products, thus allowing you to charge more money in the long run and build a portfolio with tangible results to show future clients.
Application Developer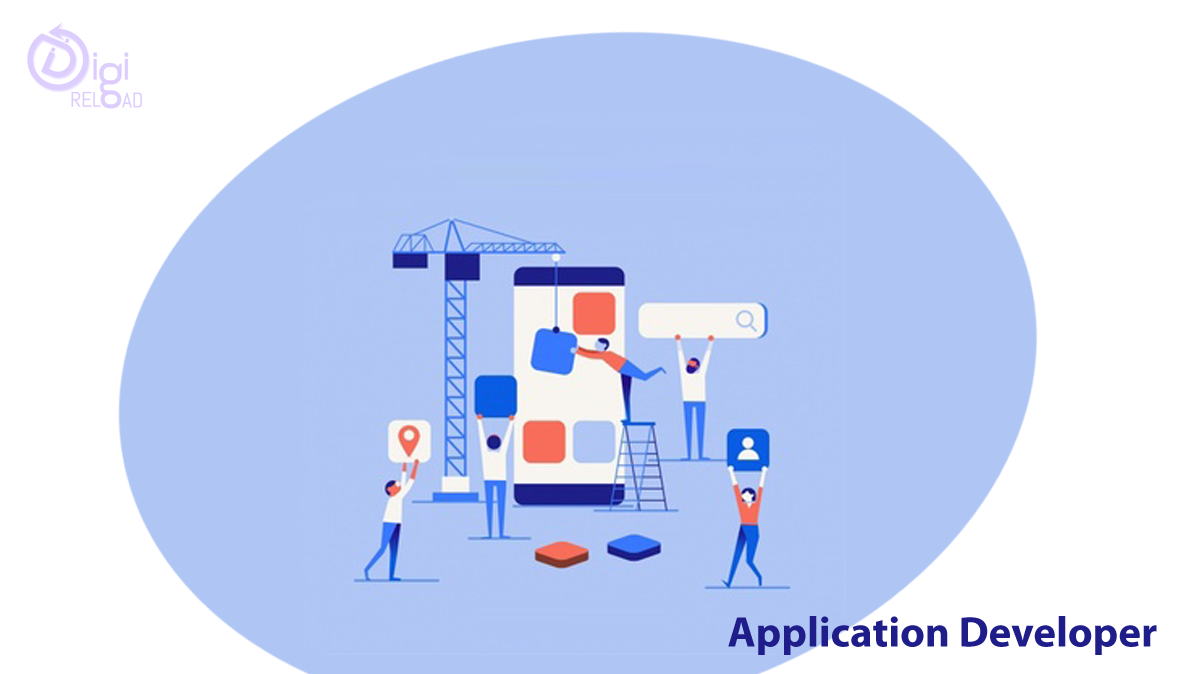 New applications are launched on a daily basis and if you believe you have the skills to create your own and a unique enough idea, you should do it! Aside from the fact that you will have to invest little to no money to get started, it is far less time consuming than the average 9 to 5. Once you have created your application, couple it with the right marketing strategy and you'll be making money in your sleep. The best part about developing applications is that you can do it from anywhere in the world.
Website Developer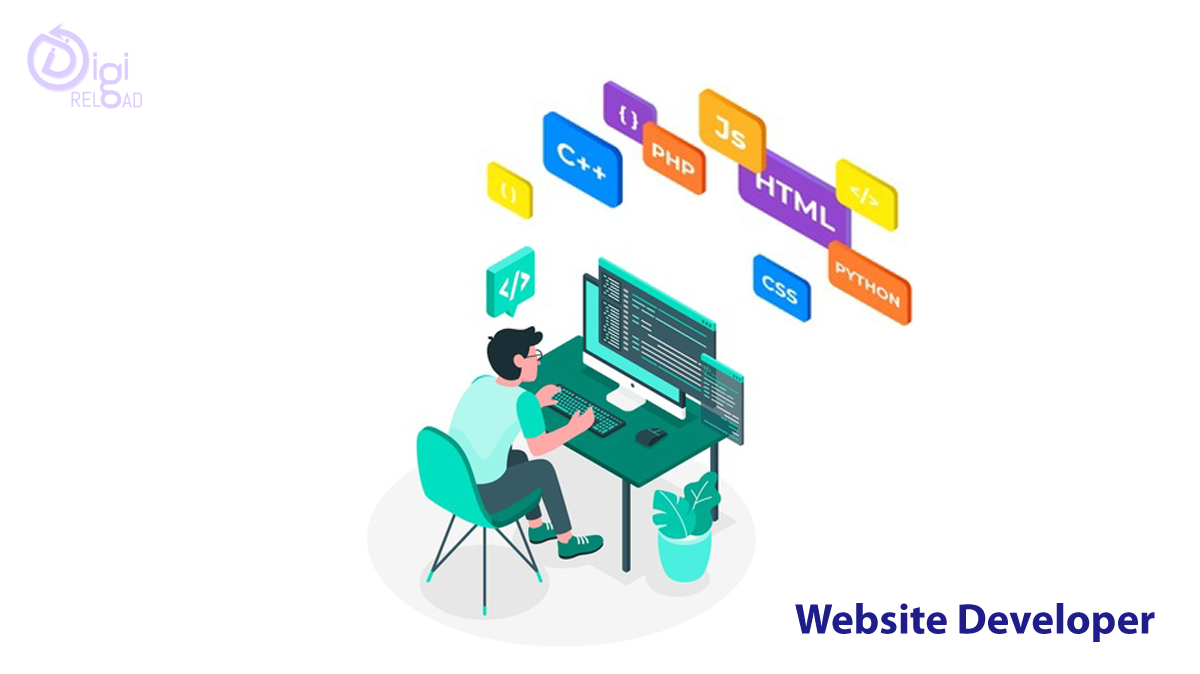 We live in a digital world where every business needs a website to drive their traffic to in order to make sales. If you have the skills, you could enter an industry that will never die. You can also start small by creating websites on platforms such as Wordpress. If you want to take your web-building skills to the next level, you can learn the language of website creation through Codecademy.com, where you will be able to learn how to incorporate personalized: Shopping carts, Product pages, Galleries, Blogs, Services pages, Feedback forms
Internet Security Consultant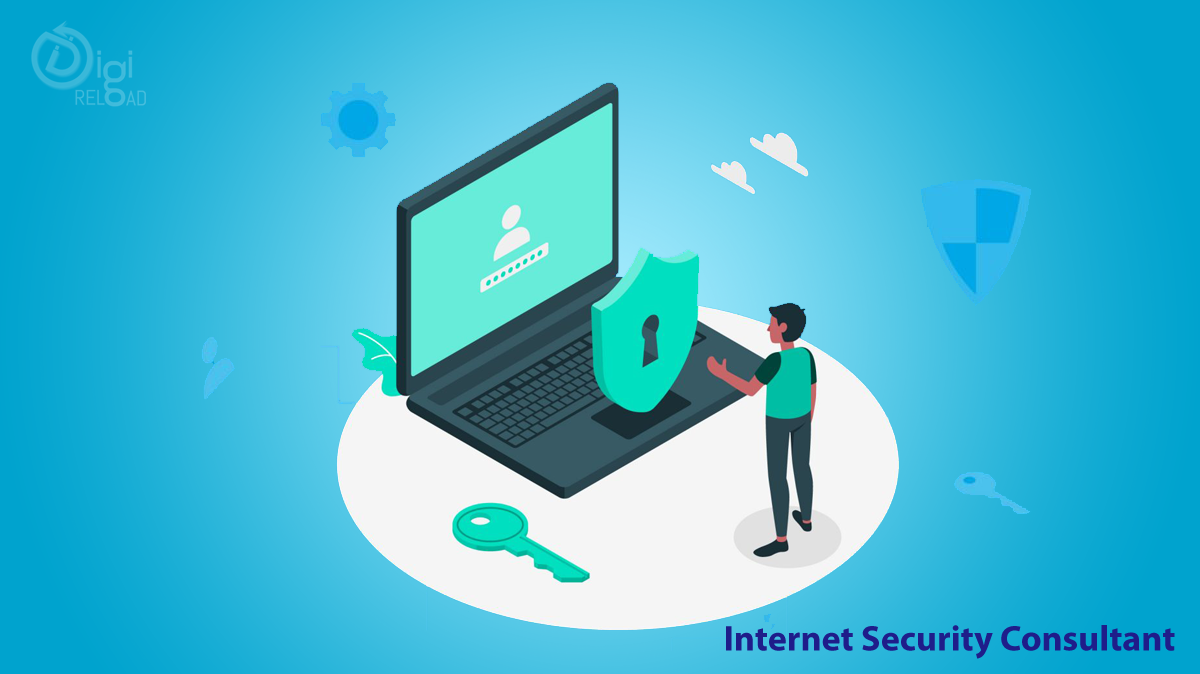 Hacking, scamming, and viruses are just some of the security threats on the web today. If you know your stuff, you could make very good money consulting businesses, especially those who handle sensitive customer information and want to keep it as safe as possible.
Blogger or Vlogger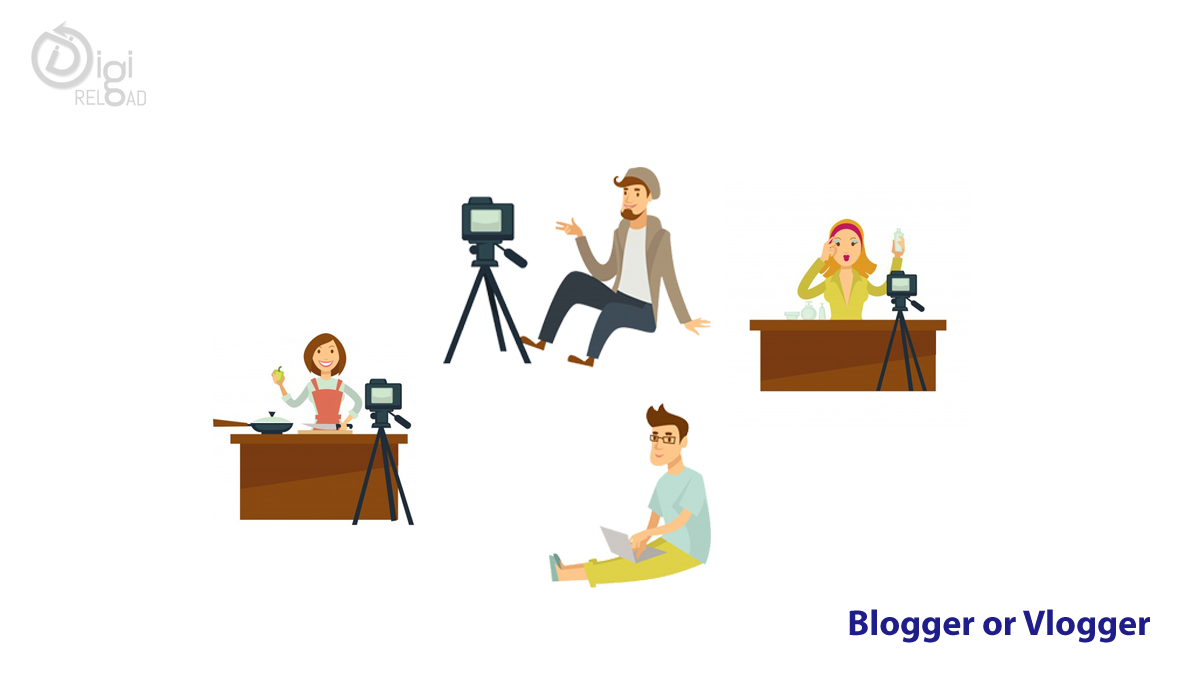 Are you an expert in a specific field? From travel, fashion, cooking, to DIY, and removal services, if you know how to do something particularly well, why not tell the world through a blog or vlog? All you will need is a computer and a good quality camera. You can make money by offering advertising space and reviews of products on your platform.